AKminer has gone down, we've gotten into contact with them and they are unfortunately under a prolonged DDOS attack. They hope to recover soon. Crypto Miner Bros has current stock of IceRiver ASIC miners, so if you'd like to order one ASAP, they would be the best option to buy a Kaspa KAS mining rig.
Another option to buy IceRiver kaspa miners would be Coin Mining Central.
Previously we linked out to akminer with https://www.akminer.com/?wpam_id=137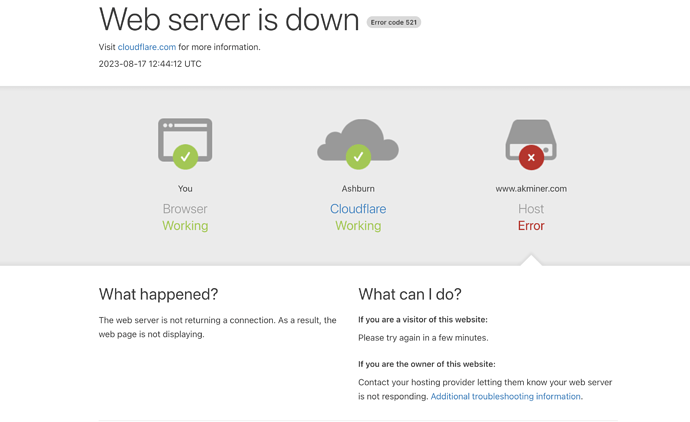 I have asked them to confirm that their funds are safe and that all existing orders will still be going out in a timely manner, I'll edit this post with their answer once I receive it.