Let's review DeFi yield farming and liquidity mining on the Binance Smart Chain BSC on Crossfin a decentralized exchange where you can earn coins for being a liquidity provider! Subscribe to VoskCoin for more - http://voskco.in/Sub
You can yield farm on Crossfin on their V1 or V2 farm earning 70-400%+ interest in their CRP tokens! http://voskco.in/crossfin
Buy or sell Binance BNB BSC coin here - https://goo.gl/SqkArZ
Binance US cryptocurrency exchange - http://voskco.in/Binance
Learn how to set up the Binance Smart Chain wallet and what the BSC is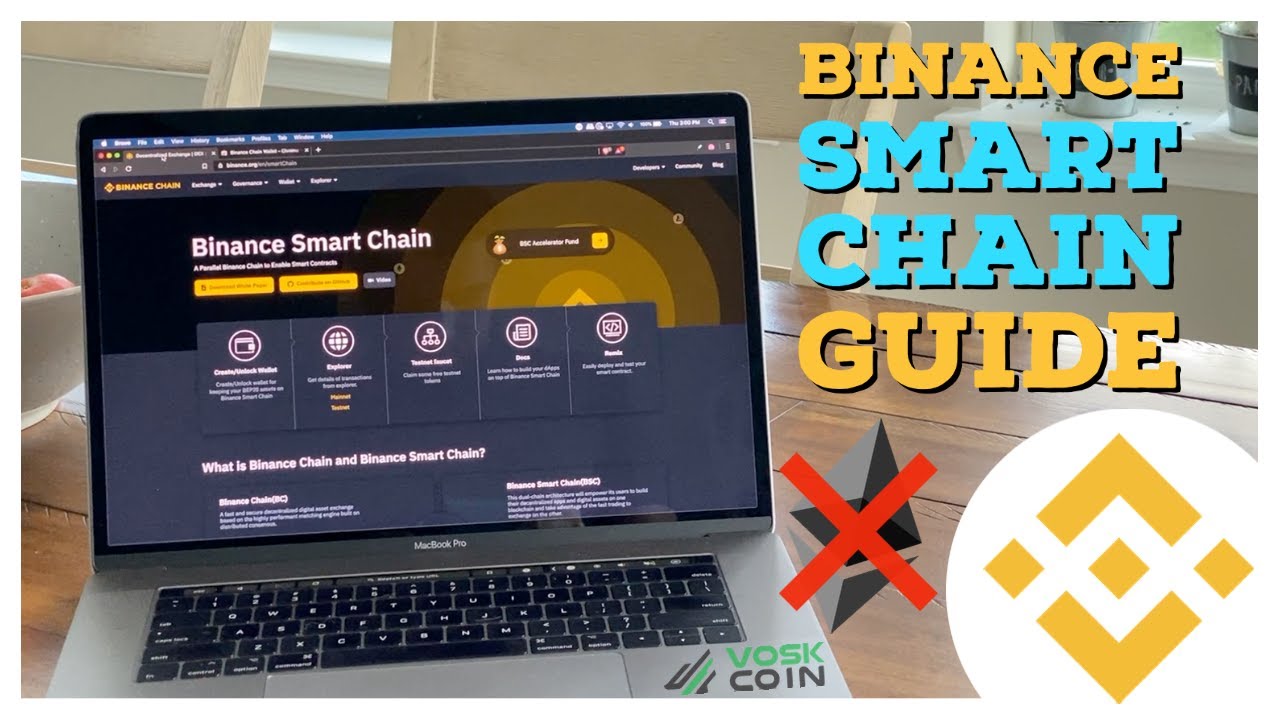 When people think of Decentralized Finance they normally think of DeFi on the Ethereum blockchain, however, Binance is literally injecting millions of dollars into their Binance Smart Chain BSC. Crossfin and their CRP token quickly rose to the second most popular DApp on the BSC according to dappradar and now that Crossfin CRP have teamed up with Pancakeswap CAKE they combine to be the best and biggest DApps on Binances DeFi blockchain! Let's review the best ways to be yield farming and liquidity mining in DeFi on BSC with CRP!
Watch our original Crossfin CRP yield farming on BSC video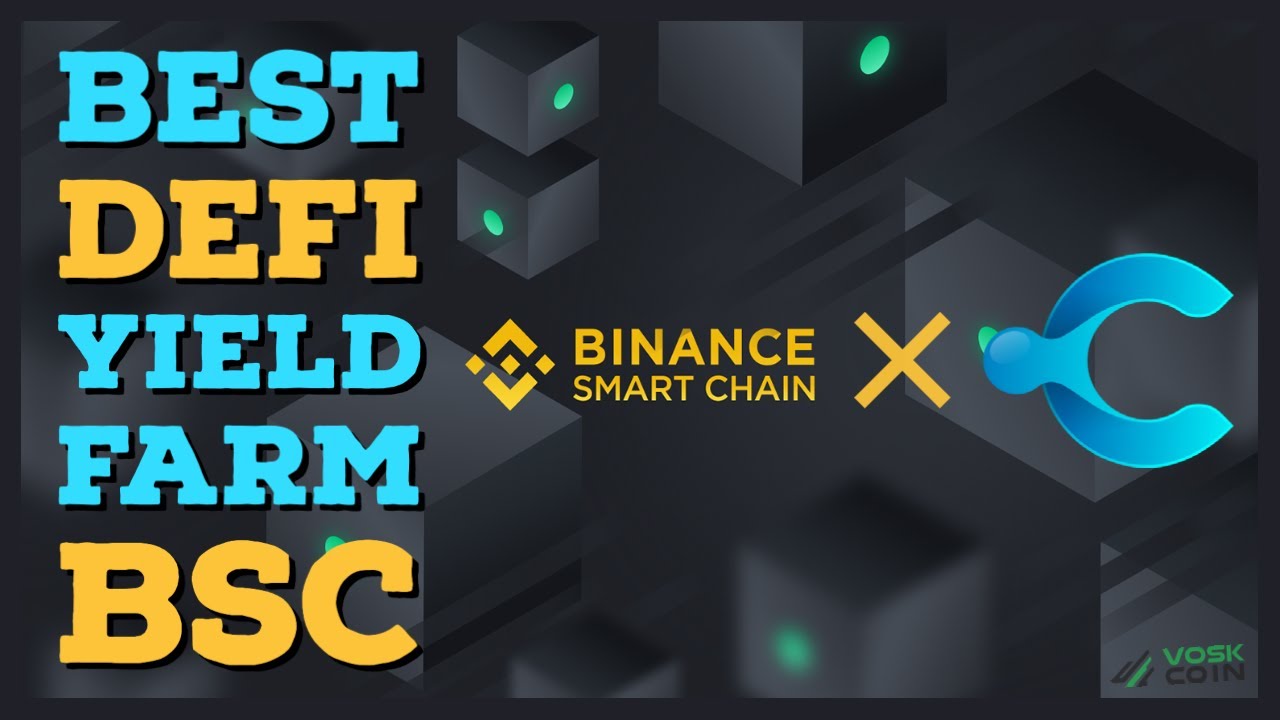 Links!
Official Cross Finance farming guide - http://voskco.in/Cjic
Official Binance Smart Chain Metamask guide - http://voskco.in/h788
Download the official Binance Chain Wallet here - http://voskco.in/bsc
Learn what is the Binance Smart Chain BSC - http://voskco.in/tGum
Binance Smart Chain BSC landing page - http://voskco.in/EfuR
Binance is giving 100 million to DeFi builders on BSC - http://voskco.in/WpFP
Review the top DeFi projects on Binance Smart Chain - http://voskco.in/KmUD
VoskCoin Facebook - https://www.facebook.com/VoskCoin/
VoskCoin Reddit - https://www.reddit.com/r/voskcoin/
VoskCoin Discord Server Invite - https://discord.gg/FGGmS2z
VoskCoin Twitter - https://twitter.com/VoskCoin
VoskCoin Instagram - https://www.instagram.com/voskcoin/
VoskCoin is for entertainment purposes only and is never intended to be financial investment advice. VoskCoin owns or has owned cryptocurrency and associated hardware. VoskCoin may receive donations or sponsorships in association with certain content creation. VoskCoin may receive compensation when affiliate/referral links are used. VoskCoin is home of the Doge Dad, VoskCoin is not your Dad, and thus VoskCoin is never liable for any decisions you make.