Martkist Masternode Giveaway ($600)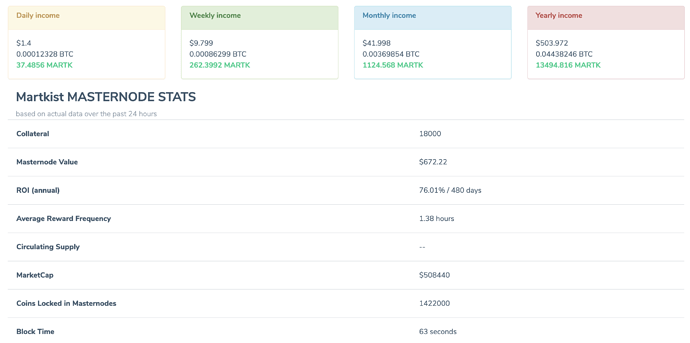 If you want to potentially win this all you have to do is comment on this video featuring Martkist, about how many different coins you have mined (estimate), screenshot it, and post it here in this thread.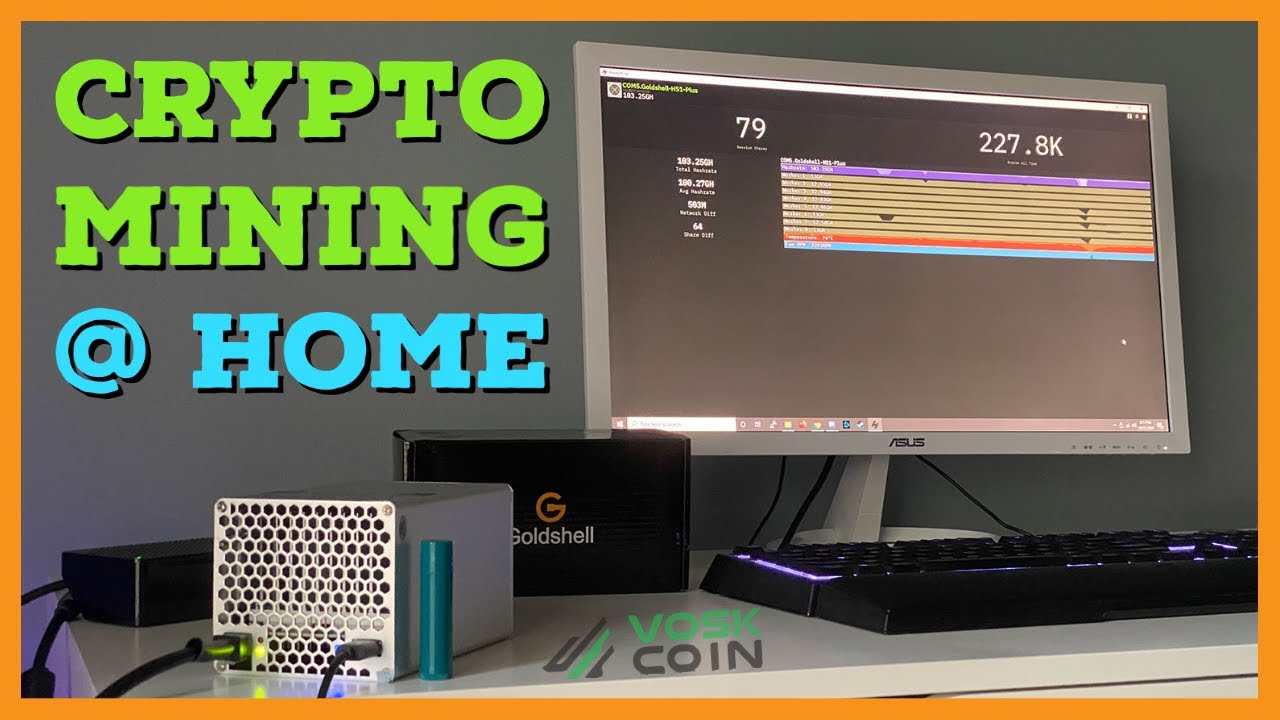 If that's too much work, then you don't deserve to win

– good luck!
Winner will be chosen ~15 days after this video goes live, here's an example of what your submission should look like.

Martkist official website and coin information

Martkist masternode profitability

Martkist stacking and staking information

Martkist created AltWrap to turn coins into erc-20 tokens