Essentia launched their ESS token around earning passive income, and have created a one-click masternode deployment. Now Essentia can be yield farmed on ETH DeFi!
Subscribe to VoskCoin - http://voskco.in/Sub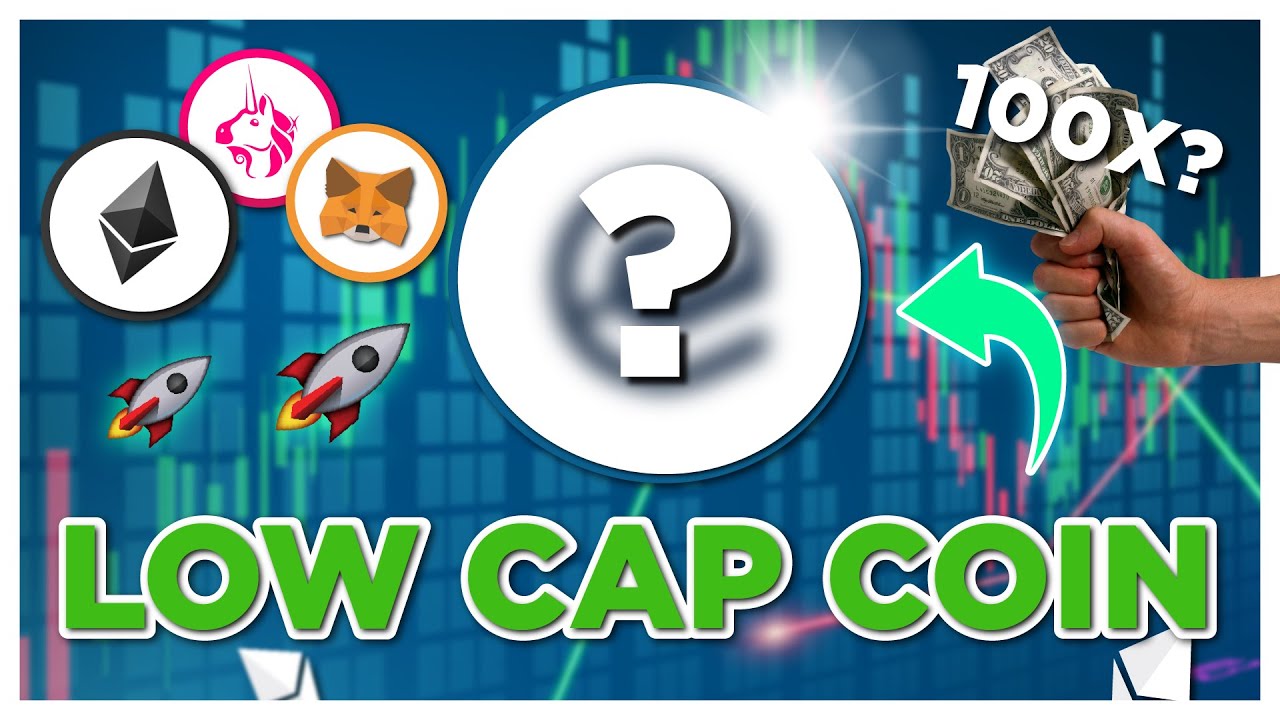 Learn more about Essentia and their ESS token! http://voskco.in/esso
Get up to $250 for FREE with BlockFi - http://voskco.in/blockfi
Get $25 for FREE with CryptoCom - https://medium.com/voskcoin/crypto-com-review-50-for-free-58b7287170f4
This cryptocurrency token on the Ethereum blockchain has one-click masternodes, and has been in development for years, and is now entering the Decentralized Finance DeFi space! Essentia ESS is a low cap coin, which means their market cap or simply total value is low which means it takes less money to move the tokens price up making it a high risk but potential high reward cryptocurrency investment! Not investment advice but you can also yield farm ESS tokens on Ethereum using Metamask and adding liquidity to their ESS ETH pairing on Uniswap!
Learn how to use Metamask to interact with DeFi! https://www.youtube.com/watch?v=Fe4whcn-s88
Links!
Uniswap ESS ETH pairing - http://voskco.in/Zrkh
Yield farm ESS tokens on Unicrypt! http://voskco.in/XQxv
Essentia ESS token official Telegram group - http://voskco.in/p0KR
Essentia ESS token one-click masternode setup guide - http://voskco.in/bCQz
Essentia one ESS token whitepaper - http://voskco.in/GixZ

Timestamps


0:00 This crypto project is coming to DeFi!
1:27 Earn passive income with an Essentia Masternode
3:05 Essentia is breaking into the DeFi space!
4:23 Try MetaMask Swap - DEX Aggregator
5:06 Provide ESS/ETH liquidity on Uniswap
6:18 Farm ESS token on UniCrypt
7:19 How much money do you need to start with DeFi?
9:02 How to provide liquidity - live tutorial
10:05 The ESS token - where to buy, market cap
12:04 Is Essentia a DeFi hidden gem in crypto?
13:50 Who are the Essentia Team?
14:48 Finalizing our UniCrypt yield farming
16:04 What are your thoughts on Essentia?
17:36 Will you participate in the yield farming?
VoskCoinTalk the VoskCoin forum - http://voskco.in/forum
VoskCoin Facebook - https://www.facebook.com/VoskCoin/
VoskCoin Reddit - https://www.reddit.com/r/voskcoin/
VoskCoin Discord Server Invite - http://voskco.in/discord
VoskCoin Twitter - https://twitter.com/VoskCoin
VoskCoin Instagram - https://www.instagram.com/voskcoin/
VoskCoin is for entertainment purposes only and is never intended to be financial investment advice. VoskCoin owns or has owned cryptocurrency and associated hardware. VoskCoin may receive donations or sponsorships in association with certain content creation. VoskCoin may receive compensation when affiliate/referral links are used. VoskCoin is home of the Doge Dad, VoskCoin is not your Dad, and thus VoskCoin is never liable for any decisions you make.
low cap crypto gem??