Make sure to Register For the Next ASIC Give away - Congratz to Carl_Canady on the 1st WIN
Random Comment ***** Pick ME!
lol … random … when i post the list
Don't forget to register at his store…Finally a nice , legit place to buy miners!
I check out the website and registered, and who doesn't like free stuff. heh
I'll buy a psu off ya when you ship it! Lol… awesome idea…
just trying to get the CC processing on it… got one wanting to give it a shot… we shall see
So many comments when something free is offered.
yea i know right

Love the new site! And everyone loves free stuff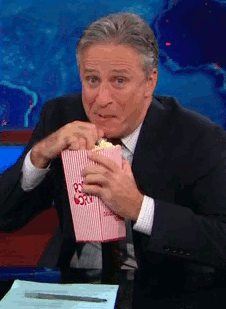 well looks like you caught my attention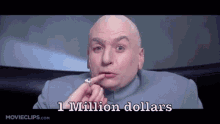 Me me me. Registered for the site days ago. Cant wait
Can't wait for website and
Registered, would love to win it