We are full at our site, but the site I manage for another group will have 135ish spots available starting Monday September 25th. We currently have 430 miners at this site.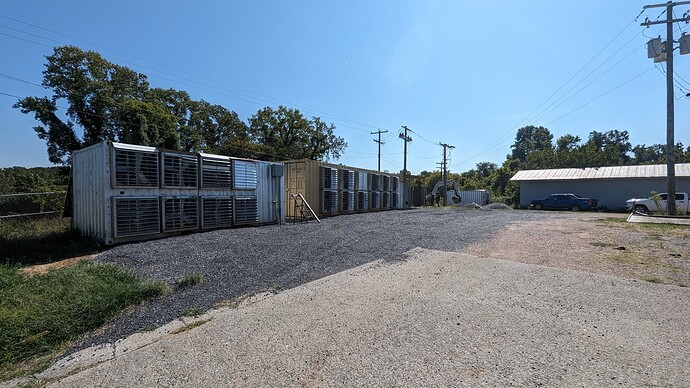 The rate is $.085, but it fluctuates with the power rate. It could be slightly lower or higher depending on the power rate. For what it's worth power rates are trending down now and appear to stay that course into 2024. I've been tracking day ahead LMP and the September avg is lower than June which is a good sign.
Rate $.085/kWh, $50 setup fee, 1 year contract, 1 month security deposit.
If anyone needs hosting or has questions let me know.
Thanks