Hi, I hope everyone is ok i'm a newbie with crypto but I strongly believed that it could make a big difference.
I'm a teacher and a cultural worker from the Philippines, it is my greates dream to make education accessible for all. Specially for the marginalised tribal communities the Dumagat of Bulacan.
Two years ago I established three schools for the Dumagat tribes and was funded by the National Commission for Vulture and of the Arts "The School of Living Tradition".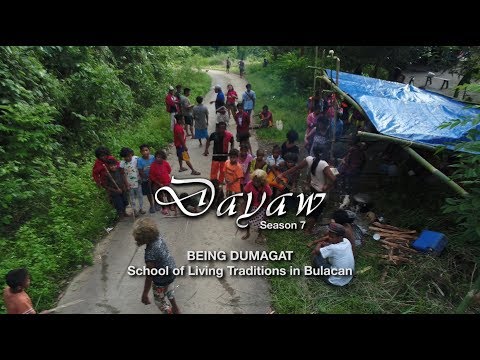 Sadly the government support has shortlived. With the help of tribal community we manage to continue the learning sessions. However, with the impact of the pandemic it's really hard to conduct learning sessions due to the restrictions that affected the community source of income i.e farming & fishing.
I'm taking this opportunity to seek out donations for the tribal Dumagat learners and Cultural Masters to keep us going… to learn… and to live life… Your support is highly appreciated.
There's no wonderful thing than seeing a smile and knowing that it is you who help make a big difference in their life…
Thank you so much for your support.
BTC:
3Es6LLyRQNUynrkZrvT8AxvUWDg4hRcS3B