So I am a certified defi degen, also known as Drew Vosk of the VoskCoin YouTube channel and i've been pretty fortunate with cryptocurrency airdrops over the years – but it's a really simple motto, if you don't participate you'll have zero eligibility. Personally I really enjoy using crypto applications and smart-contracts, so while it is challenging, it is also fun. So here's how to hunt free crypto airdrops on Optimism and Arbitrum, two blockchains that are much better than Ethereum because transactions are cheap!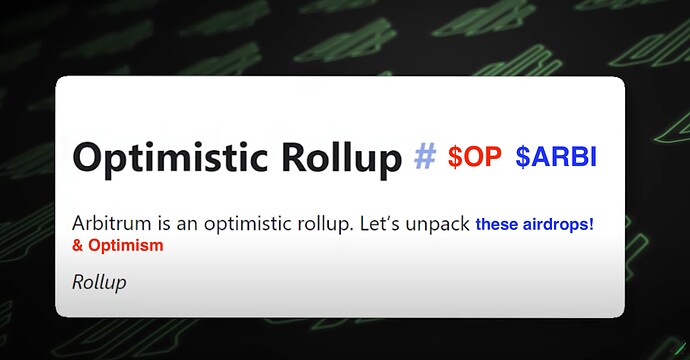 Right now I am pretty focused on hunting the OP Optimism airdrop, as well as the ARBI Arbitrum airdrop. I know a lot of people are focused on Aptos and SUI but you can only airdrop hunt so many things at the same time lol!
If you are completely new to this, definitely watch this video, and then this video, and then this video
How to use metamask beginners guide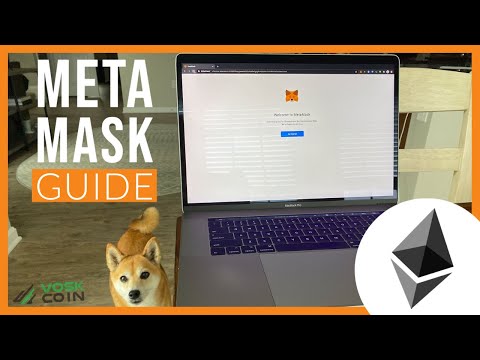 Arbitrum beginners guide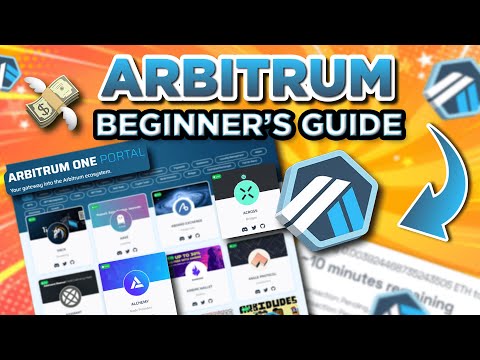 Optimism beginners guide, really just focuses on Uniswap V3 on OP but it'll work!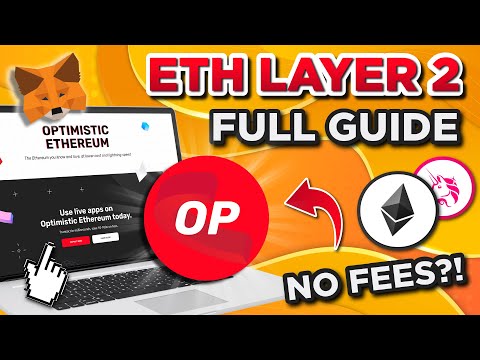 So finally lets dig into this OP airdrop round 2 hunting! $OP token allocation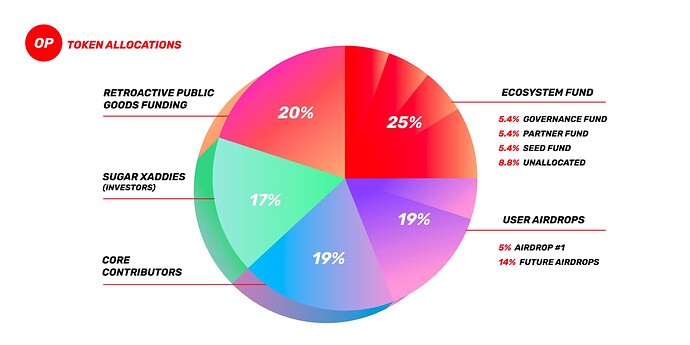 TLDR on Optimism $OP airdrops is that they are dumping a lot of OP tokens into their ecosystem, simply giving them to dapps and dexes which are decentralized applications, decentralized exchanges etc, to incentivize new and repeated users. What I am focused on though, is that 14% of all OP tokens allocated to future Optimism airdrops!
TLDR on Arbitrum token airdrop, its obviously guaranteed, but still TBD but their quests on Galxe, and just simple early users will be rewarded… more on hunting the Arbitrum airdrop ARB ARBI token later in this thread!
Optimism OP Airdrop Hunting for $OP drop 2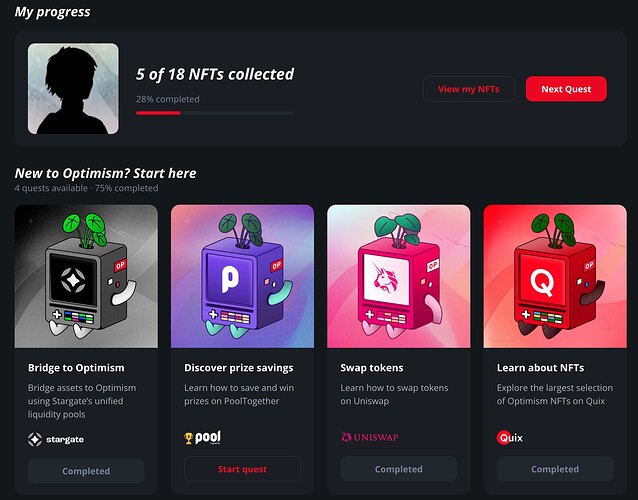 Optimism has their
quests page
, and it seems pretty simple and easy at first glance but you'll need to deploy some decent capital to complete every single quest, but many are easy and cheap to complete, you'll receive an Optimism NFT oNFT for every quest you complete.
The logic is pretty simple, complete quests, and gain Optimism OP airdrop eligibility – the more Optimism quests you complete either the more likely you are to actually receive A airdrop or a LARGER airdrop for example completing all 18 of the Optimism quests offered. A great double dipping opportunity appears along this Optimism airdrop journey, for example Granary Finance basically says if you do this, you'll also be getting airdropped their Granary Finance tokens in the future as well!
Additional Rewards - Future airdrop of our Token if all tasks are completed (per snapshots) - NFT airdrop of future NFT project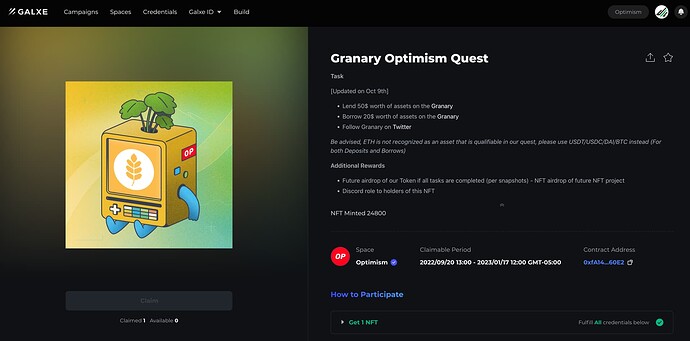 You'll notice a good amount of information on the official Optimism Quest page, but its the
Galxe
quest pages that are linked, that have additional details like the screenshot above shows!