To all who don't know or who are new, Asic sales on alibaba have been suspended.
Thanx, Chines always pouting when there 110% in control.
A vendor from Alibaba told me many of them are moving to made-in-china.com for Crypto Miner Sales. I have not personally used this site, I'm just relaying information in hopes it helps other miners trying to source equipment.
Also, If you have an established relationship with an Alibaba Supplier, you can chat and ask for a price list. If you choose to order they will create a generic listing for your items to get around the ban. This happened to me on my latest order.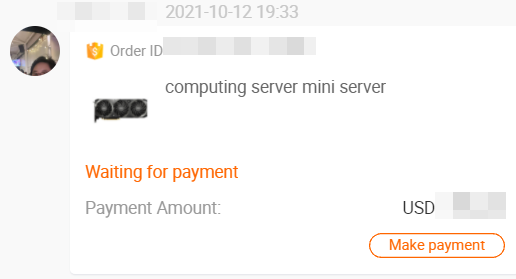 Good Luck!