well he had me captivated about a year ago bought my 1st rig feb this year slowly building it up
1st asic was antminer z11 started mining pirate @ £0.20p a coin had full month of stacking then went to £10 .00 a coin BONUS $$$£££$$££$$
got a 6 card rig rx570 4gb mining raven and erg …not bad
got a 1 card setup with b250 motherboard with a rx6700xt mining eth 18 prts to go


used my ice-cream bike crate perfect airflow
just received a broken l3+ paid £620 for it mining nicehash but only on 3 of the boards any ideas anyone??

and to vosk cheers dude you put me on a good path cured of what ive been doin all my life
selling noveltys on the sea front seasonally tho winter am curred not no more thats to you !!!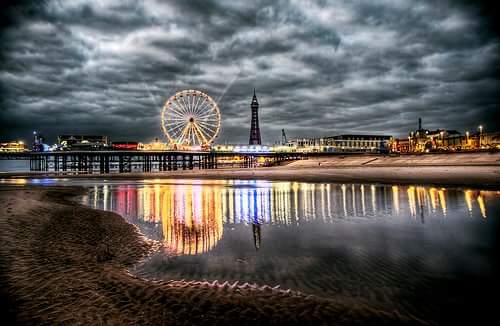 and i aint stopping
cant wait for my helium miners to come next got a few coming tried each company

nextstop is a solar panel setup !!!
once again cheers dude any any help on how to fix a l3+ card or who i can send it to