Benchmark Protocol launched their MARK token, a crypto DeFi token on Ethereum made that you can stake, liquidity mine, and yield farm AND it's a rebasing token?! Let's review MARK token!
Subscribe to VoskCoin - http://voskco.in/Sub
Benchmark Protocol MARK official website - http://voskco.in/mark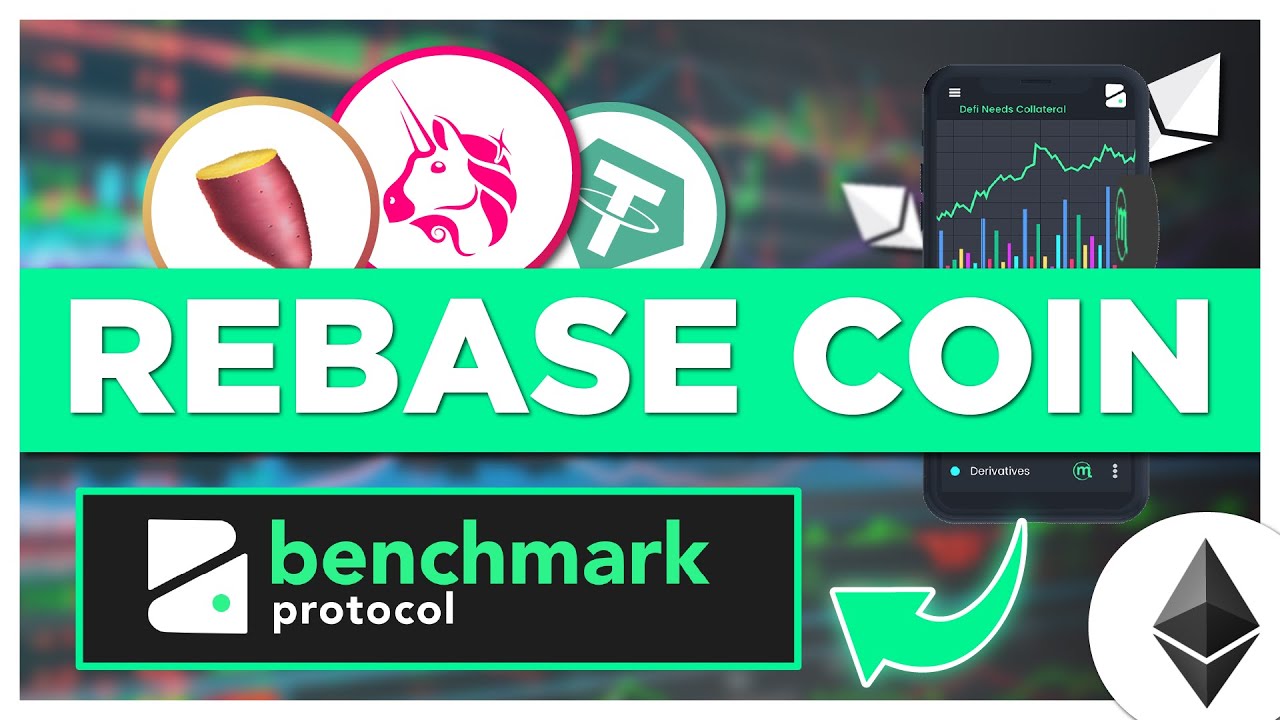 Benchmark Protocol is a supply elastic collateral and hedging device that revolves around the volatility index and their DeFi crypto token MARK which allows for staking, governance voting, and yield farming via their incentivized liquidity pools! MARK tokens rebase, similar to Ampleforth and Yam Finance, however, MARK tokens are not pegged to the US dollar, Benchmark MARK tokens augment supply based on the Special Drawing Rights SDR which is a composite international reserve asset comprised of the US dollar, Euro, Great British Pound, Chinese Yuan, and the Japanese Yen. So let's review Benchmark Protocol and if their MARK tokens will allow them to standout in this cryptocurrency bullrun largely revolving around decentralized finance!
Benchmark Protocol MARK Telegram group

Official VoskCoin Telegram group VoskCoingram

Benchmark Protocol Discord server invite

VoskCoin Discord Server invite

MetaMask Guide | BEST Ethereum Wallet for DApps and Smart Contracts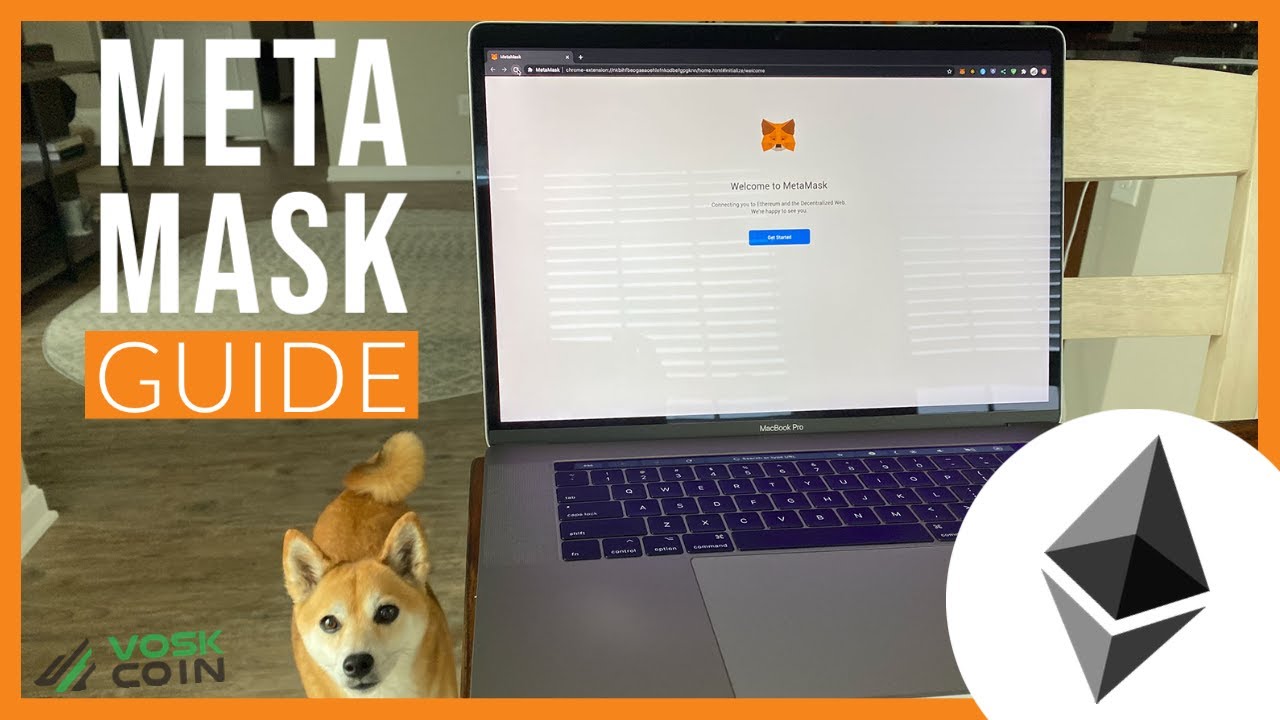 Datadash Nicholas Merten reviews Benchmark Protocol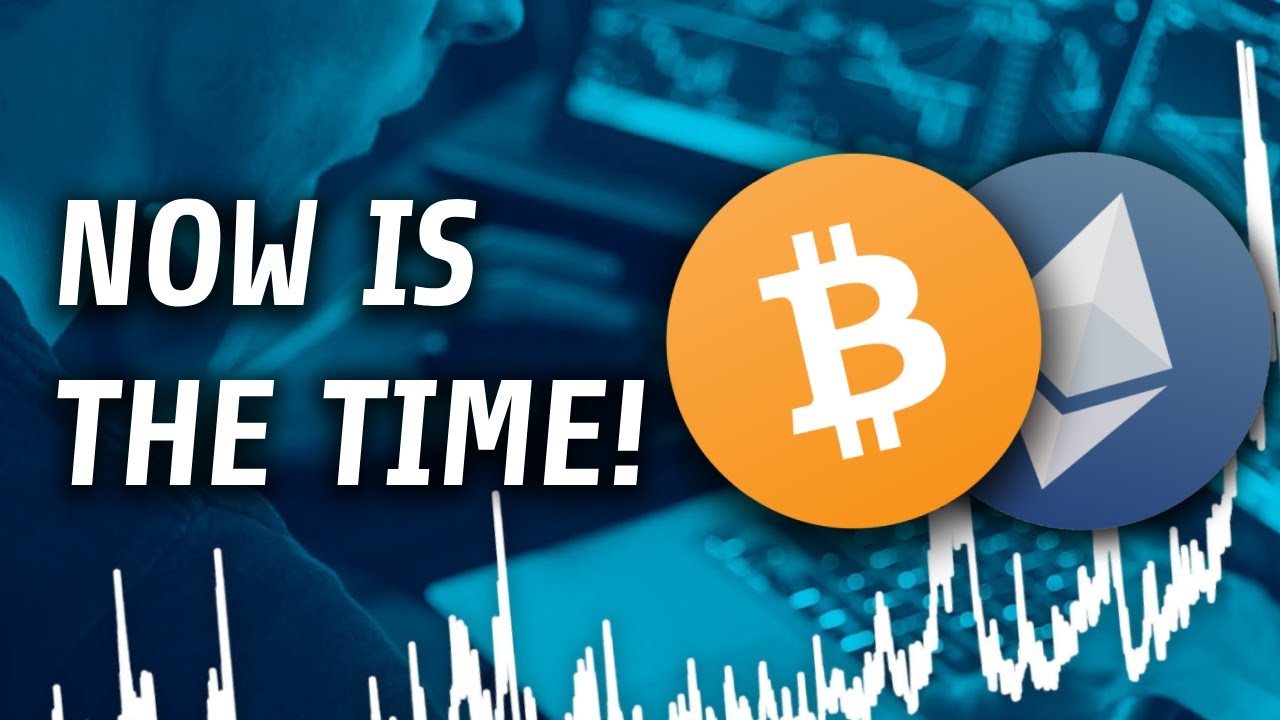 CertiK audit of Benchmark Protocol MARK

Benchmark Protocol MARK farming guide

Benchmark Protocol MARK the press farm info

Stake Benchmark MARK and xMARK at The Press

Benchmark Protocol governance voting

Single-asset DeFi token staking with MARK token

Benchmark Protocol price, MARK price index, chart, and info


Timestamps


0:00 New defi cryptocurrency with rebased supply
1:24 What is the Benchmark Protocol & their $MARK token?
2:18 Social Media for the project
4:00 Benchmark Protocol has been audited
4:57 Providing $MARK liquidity
6:20 On-chain Governance with Snapshot
9:49 Launch of the Benchmark Protocol & Early Adoption
13:38 Re-balancing the token every day
15:45 The team behind Benchmark Protocol
16:44 Final Overview & Roadmap
19:22 What are your thoughts on $MARK?
VoskCoinTalk the VoskCoin forum - http://voskco.in/forum
VoskCoin Facebook - https://www.facebook.com/VoskCoin/
VoskCoin Reddit - https://www.reddit.com/r/voskcoin/
VoskCoin Discord Server Invite - http://voskco.in/discord
VoskCoin Twitter - https://twitter.com/VoskCoin
VoskCoin Instagram - https://www.instagram.com/voskcoin/
VoskCoin is for entertainment purposes only and is never intended to be financial investment advice. VoskCoin owns or has owned cryptocurrency and associated hardware. VoskCoin may receive donations or sponsorships in association with certain content creation. VoskCoin may receive compensation when affiliate/referral links are used. VoskCoin is home of the Doge Dad, VoskCoin is not your Dad, and thus VoskCoin is never liable for any decisions you make.
Benchmark Protocol Review