I had never really stacked up any Chia coins but I've been farming Chia XCH using the Evergreen Miners, that's been sweet and I'm starting to be proud of the ch ch ch chia stash! One of the top questions I am getting is where can you buy more CHIA or dump your XCH you've farmed?!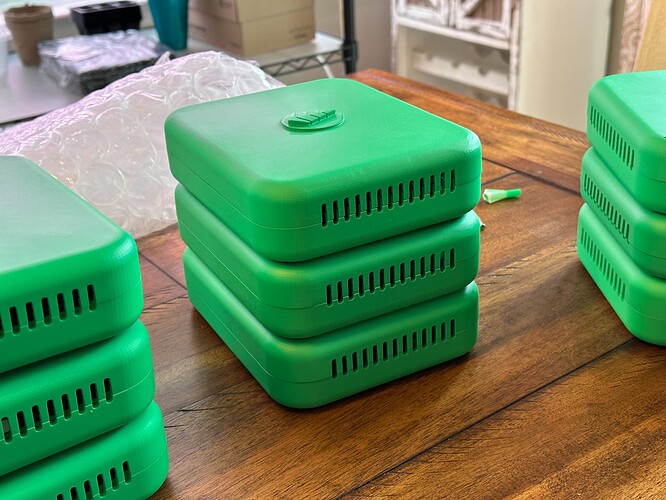 As a US citizen, I think Kucoin is definitely your best bet.
Pionex is another option worth exploring.
Hotbit is less reputable but another one US citizens can use.
Chia investors outside of the USA can of course use the above exchanges, any many others, right now OKX leads volume, but CoinGecko has a useful list of all current Chia exchanges.
Personally I am hodling big time, I think a Coinbase, Binance, and Cryptocom listing are all in the future.