you need bypass oem fans first and after connect silent fans to spin full blast
Really, how do you do that?
its call 4 Pins Fan Simulator Emulator for antminer s9 you can buy in ebay. unplug oem fans plug emulators and asic start without any fan use external power to power up new fans . connect directly any fan to asic you need cut plugs from oem fan or buy similar plug from ebay,make V or T spliter for emulator and your new fans i have dont for all my s9k. asic not only send data to fan control rpm but and read data from fan be voltage, your fans is spin but not detecting in asic memory and no correct output data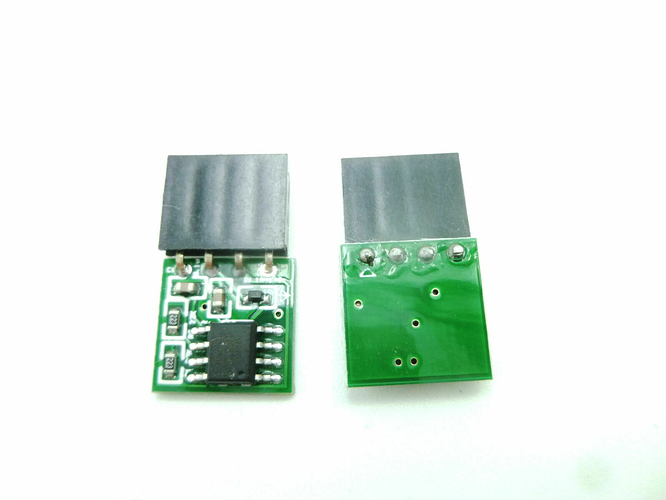 you can buy V spliter also in ebay cost around 3-4$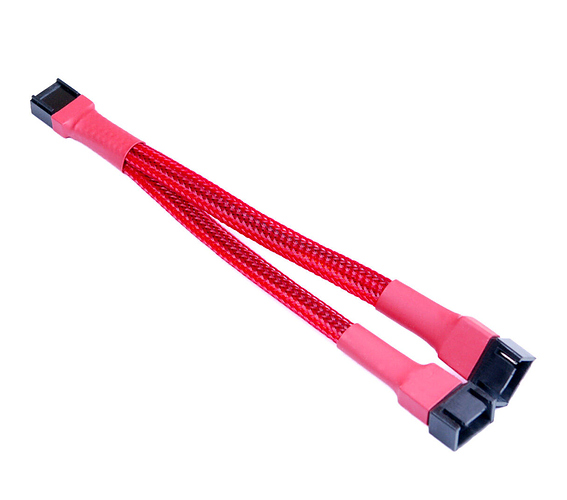 and check on your new fans how to get full blast some fans need plug only - and + for full blast, some fan pwm signal mast be ground or different way +. as for asic need only ground and 12v plug other wise emulator not working properly if you use power from asic
Is there a tutorial on this? It sounds pretty technical.
for what you need tutorial? for unplug fan cable and plug emulator? im already explain you how to bypass fans and provide you photo of parts
on post have explained and provided parts with one you need. you need just found emulator fallow your asic model, or if you know how to use arduino you can made be your shelf