When watching YouTube it auto loaded a video with these moddod Antminer S9's in the background. They made no noise.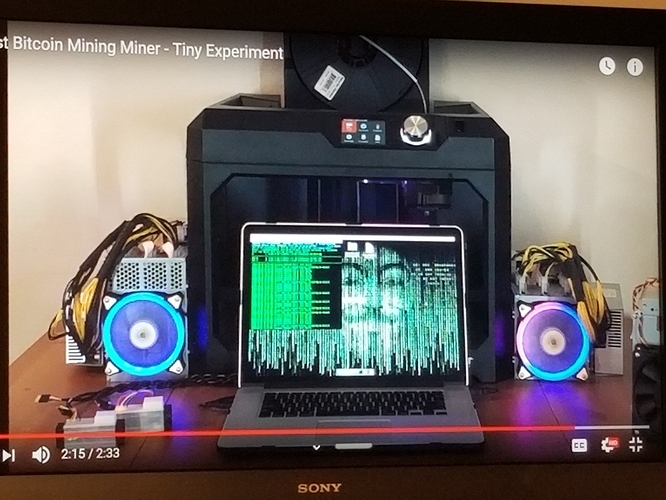 Link to actual video
https://www.youtube.com/watch?v=yZL4CApcvwM&list=RDyZL4CApcvwM&start_radio=1&t=12
Does anyone know anything about how to do this? What type of fans are these? I would like to swap out the fan for less noise but not lose any hash rate. I see a bunch of modded S9 on ebay that claim to do this.
Bitmain FULLY SILENT Quiet Antminer S9 with noiseless PSU (or apw3++ on request)
Bitmain Antminer S9 - SILENT Tuned with Bosminer

1Th @ 69w​:fire: OR LESS Noiseless
Any help would be greatly appreciated.
Thank you.