We were recently contacted by the TSB Agency in regards to Bityard becoming a short-term sponsor. Whenever a project requests coverage on any of our channels, we conduct some research to ensure they're a good fit and worth mentioning. We also request information from them regarding their project and why they believe it's valuable.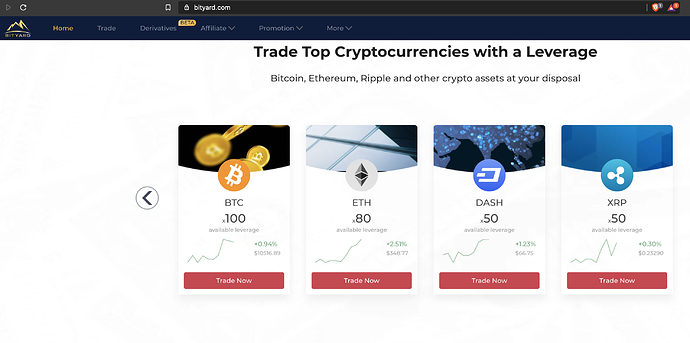 Bityard claims to be a better and simpler Bitmex, and they even allow US citizens to trade on their platform?!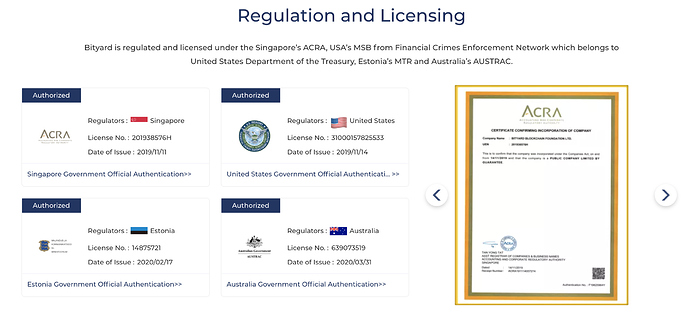 Another nice feature of theirs is that it's available on web, ios and android, making it easy to access for everyone, everywhere.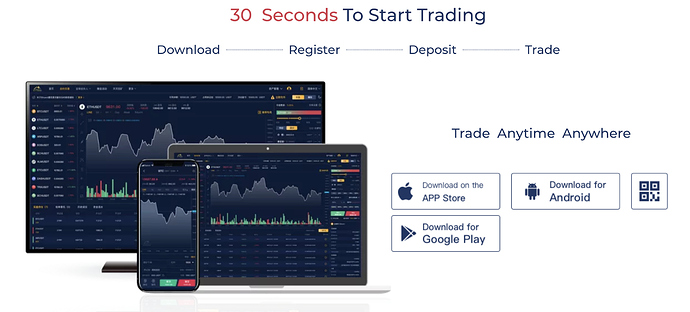 If you'd like to learn more about Bityard you can join their communities here
Telegram Group: https://t.me/BityardExchange
Twitter: https://twitter.com/Bityardofficial
Facebook: https://www.facebook.com/Bityardofficial/
Linkedin: https://www.linkedin.com/in/bityard/
Medium: https://medium.com/@bityardsns
Steemit: https://steemit.com/@bityard