Canaan Avalon 1066Pro Bitcoin ASIC Miner Review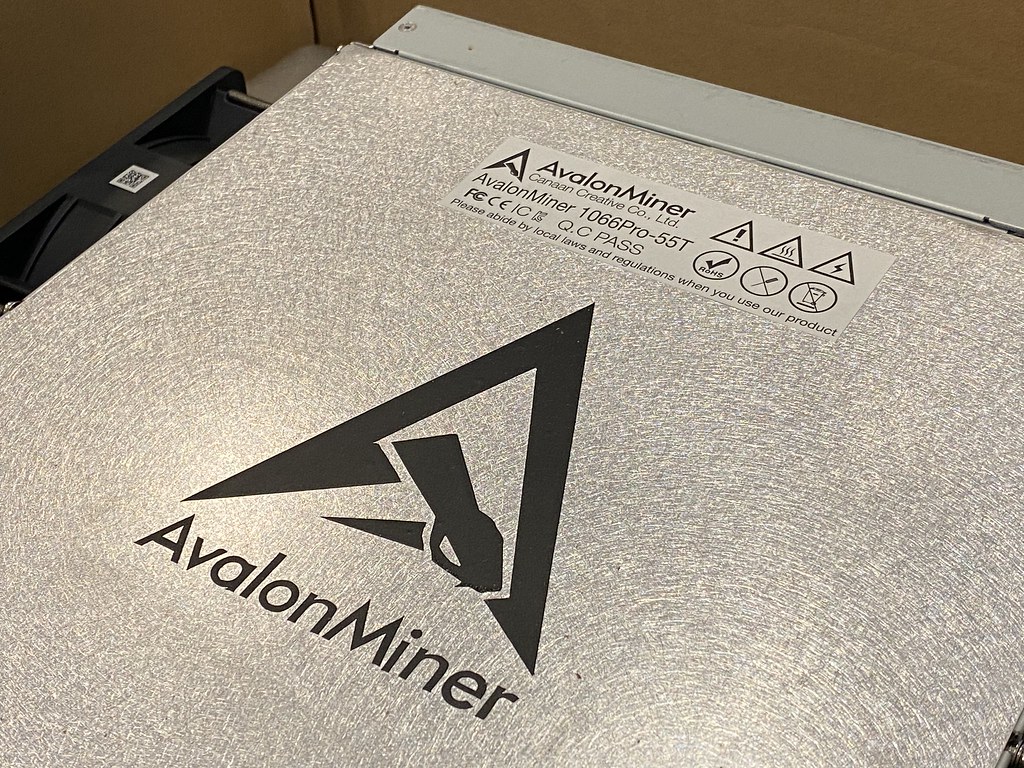 Canaan has recently released the AvalonMiner 1066Pro as well as the 1166 and 1164 Avalon miners. We just received the 1066Pro, thanks to Canaan for the opportunity for VoskCoin to review this Bitcoin miner!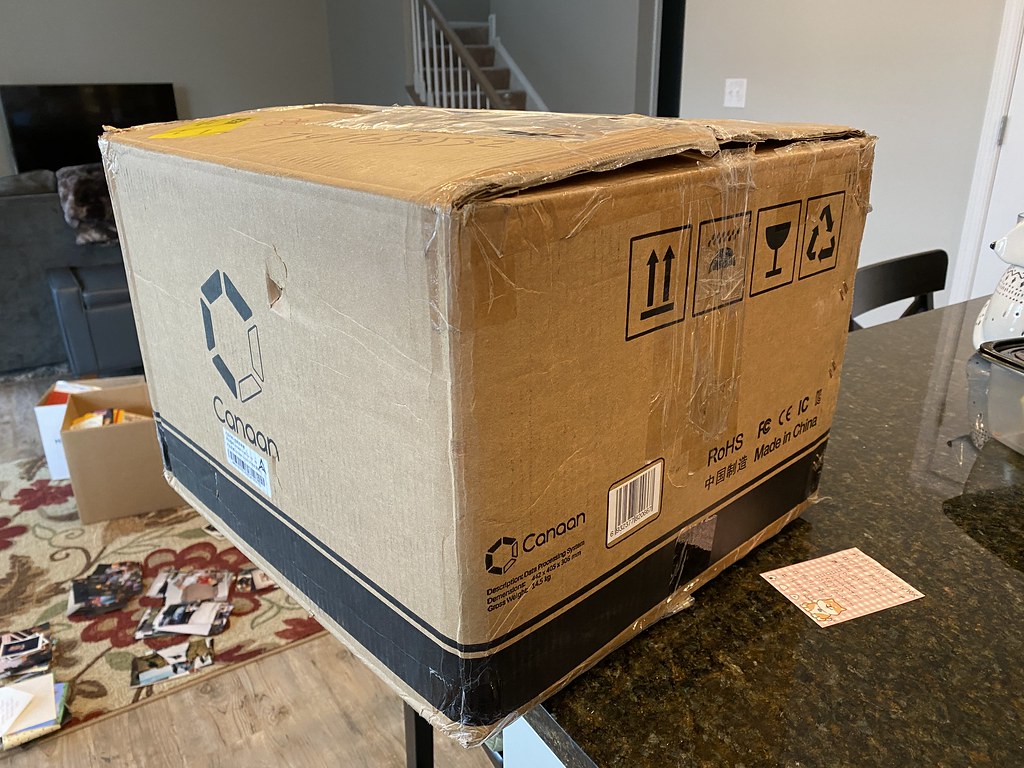 The specific Canaan AvalonMiner we have to review is the 1066Pro-55T, which is the 55 Th/s model.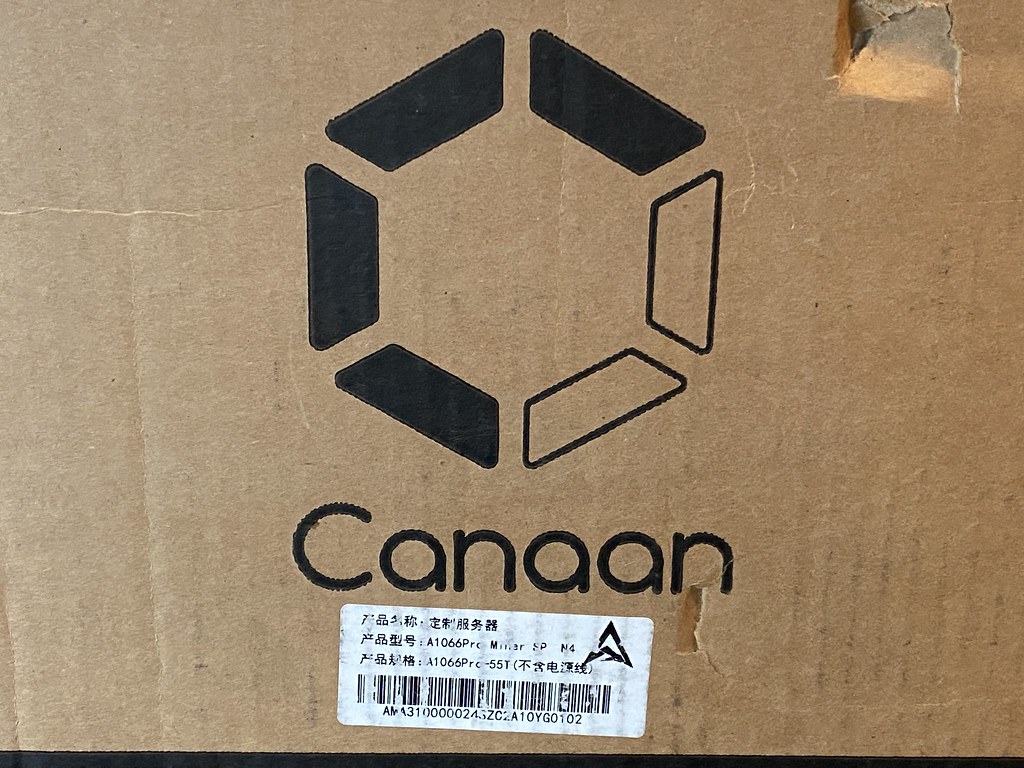 Initial impressions when you're unboxing the Canaan AvalonMiner is that it is professionally produced and packaged, from branding on the box and mining rig, to the secure foam packaging.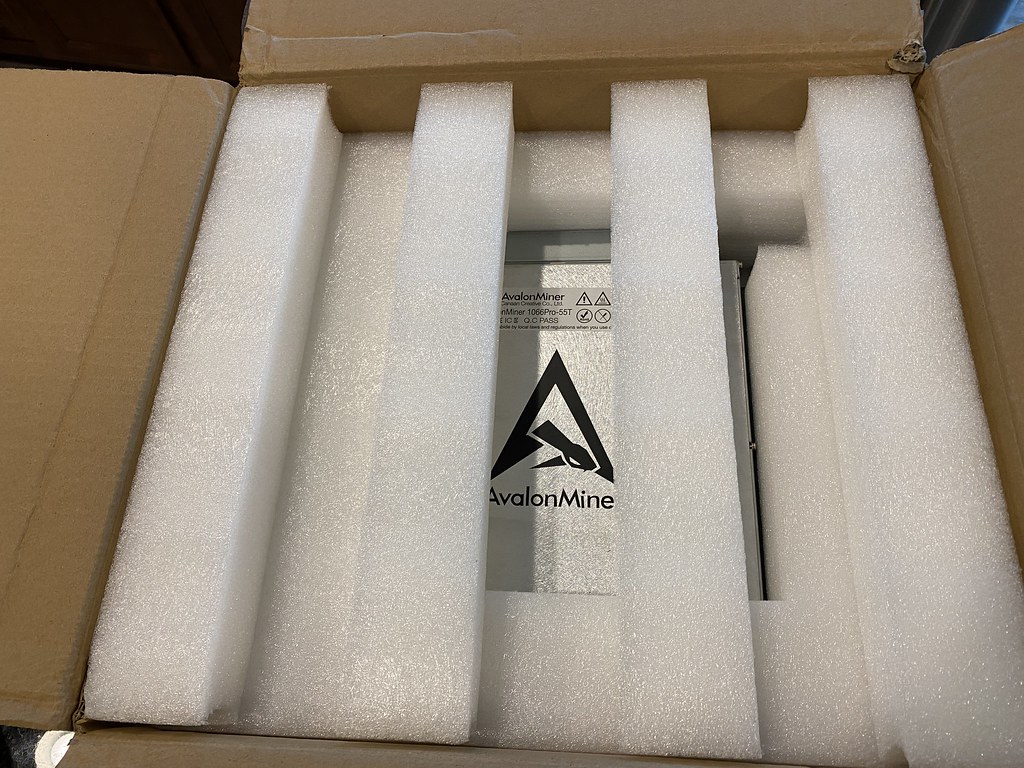 Watch our video review of the Canaan AvalonMiner 1066Pro here!

The Canaan AvalonMiner 1066Pro is a very dense miner, it's heavy. It is the standard style of Bitcoin BTC miners of the current era, which is a large mining unit with 2 intake fans, and 2 exhaust fans, along with an integrated power supply.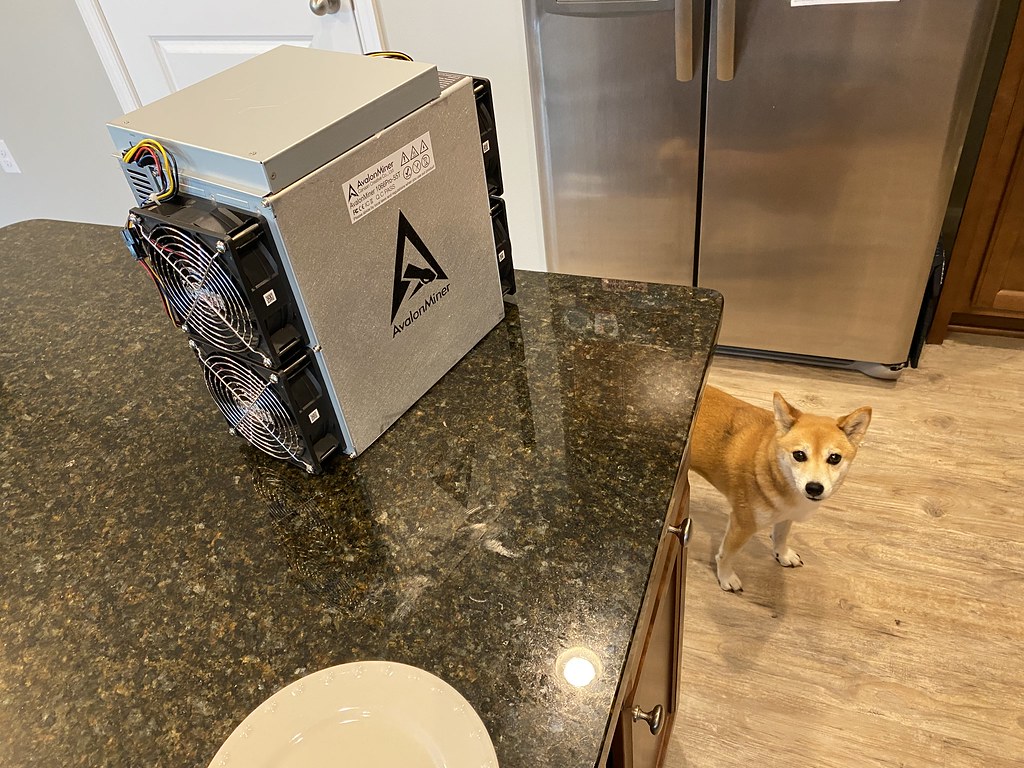 The Canaan AvalonMiner 1066Pro consumes about 3300 watts or 14 amps on 240v electric, which is inline with it's official electric usage and produces 57 th/s when mining the sha-256 mining algorithm, which is the Bitcoin mining algorithm.

Measuring the mining hashrate in the high performance mode on this miner, it averages 57 th/s which is 2 th/s above what the model is rated for, which is great news.

Measuring the mining hashrate in the normal mode, it averages only 46 th/s and consumes 11 amps or about 2600 watts.

There is a HUGE jump in mining performance, measured through F2Pool's Bitcoin mining pool when you switch from the normal mining mode, to the high performance mode. However is 11 more th/s worth spending another 700 watts?

It's a simple math problem that is entirely based around your electric rate, if your electric is expensive per kWh, then it is likely the normal mode may be more profitable for you as it is a more efficient mining setting. Changing the mode is as simple as clicking a setting in your miner's configuration and then rebooting your mining rig. Also, we love the dark theme on this miner's dashboard!.

Please note that the Canaan AvalonMiner 1066Pro is an industrial grade Bitcoin miner, it's only rated for 220v-240v electric, and requires a c19/c20 plug in order to operate it. Adapters and transformers are alternative ways to run mining rigs like this with 120v and different plugs, but that is not safe and never recommended.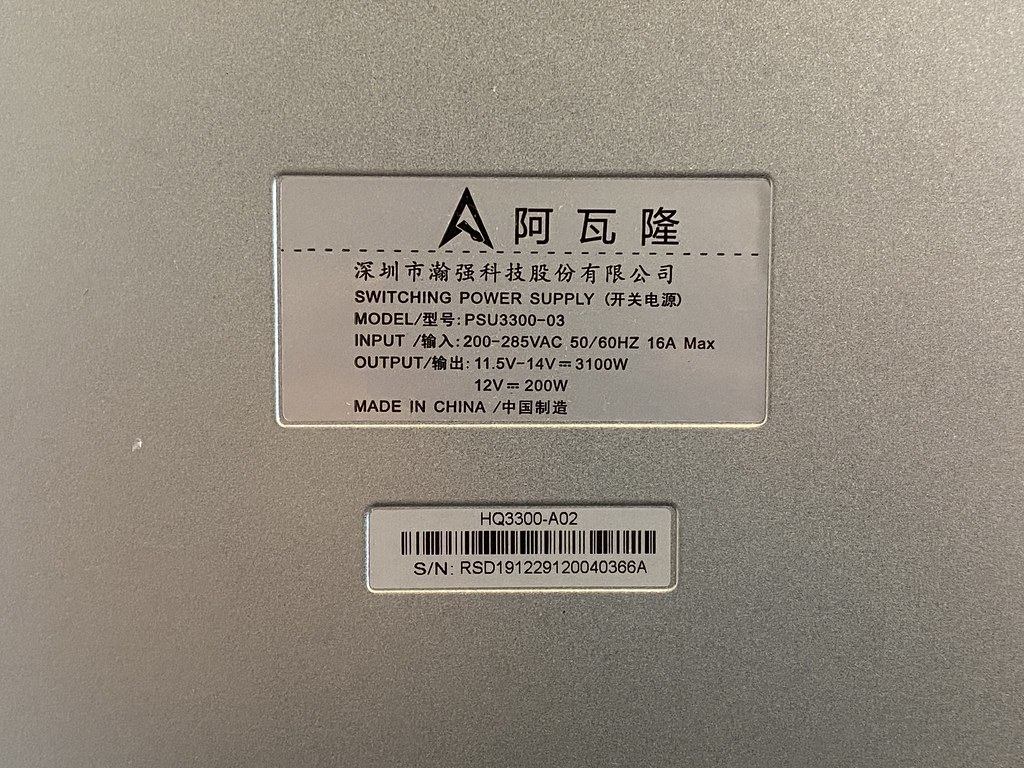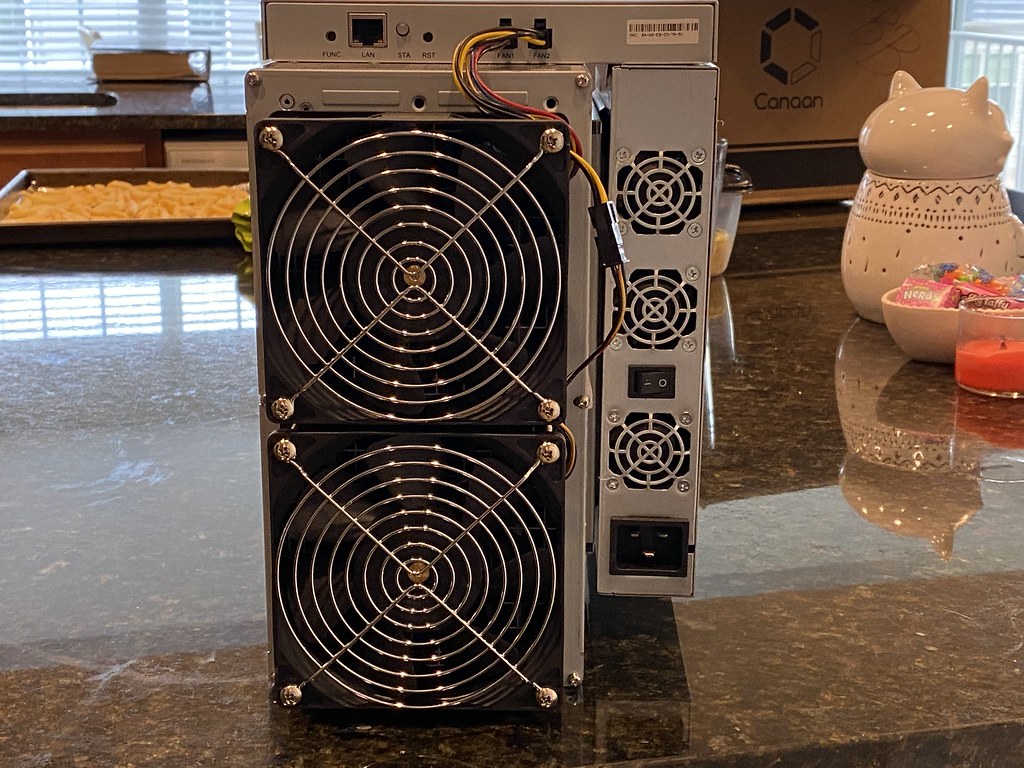 The Canaan AvalonMiner 1066Pro is an excellent miner from a performance point of view, it was easy to setup, it has exceeded its hashpower rating, and has had no stability issues. Canaan and their Avalon mining rigs are one the top used miners in Bitcoin mining farms, so it is no surprise that this miner is very reliable. This miner is not the most efficient Bitcoin miner currently, at about 60J/TH. Comparing the mining efficiency of the 1066Pro to the latest Bitcoin miner release from Bitmain, the Antminer S19 Pro it is about half as efficient. However many users have cited a lot of problems with the latest Bitmain Antminer release, so the grass is not always greener!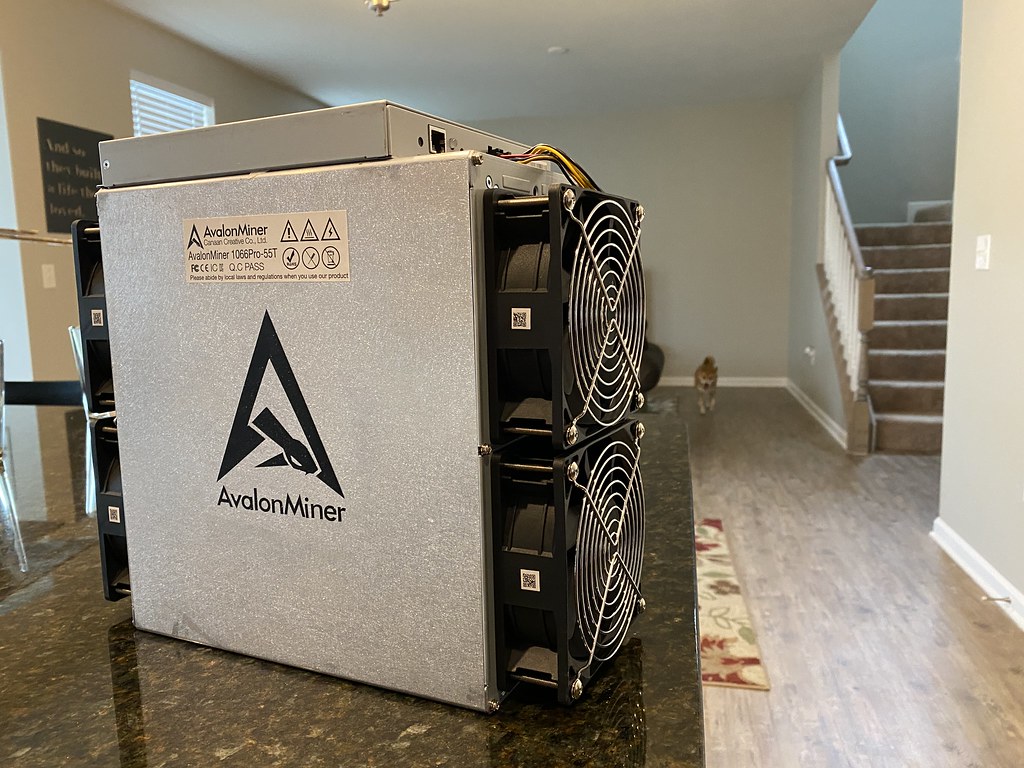 At a standard cryptocurrency mining farm electric rate of 0.05c per kWh, the Canaan AvalonMiner 1066Pro is essentially breaking even at the current Bitcoin price of ~$9000 and block reward of 12.5. Ultimately you need an excellent electric rate for this miner to be the right choice for you right now, or you will be betting on the Bitcoin you mine to increase substantially in price in the future. We would love to see more Canaan AvalonMiners with more efficient chips and hashboards in the future!