I've been fortunate to work with so many ASIC miner manufacturers and resellers over the years, well sort of, some resellers have crumbled under the unique pressure of the cryptocurrency mining sector!
Recently VoskCoin has started working with Crypto Miner Bros, they have been working with others for years though, including RPM. I have to say I've been impressed with how prompt CryptoMinerBros has been in responses but even more so in shipping times. They delivered the Bitmain Antminer K7 63.5 th/s to me well before my order with one of their competitors, they were also able to swiftly get me a Bitmain Antminer D9 and a couple Mini Doge II's! Goldshell has vouched for CMB personally to me in a one on one DM on Telegram fwiw.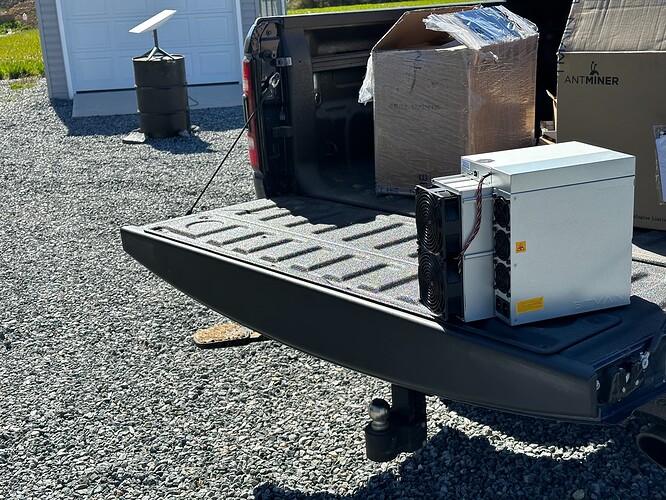 VoskCoin is building a cryptocurrency mining farm, yes, but VoskCoin also creates crypto youtube content with a huge focus on passive income and cryptocurrency mining, so we did join their referral program, and also secured a coupon code to save everyone else some cash if they order from Crypto Miner Bros using the coupon code VOSKCOIN – as always I'm here to keep it real with you, and if anything changes with CMB I'll let you know, but they've treated others well for years, and our initial experience with 4 miners has been a great one!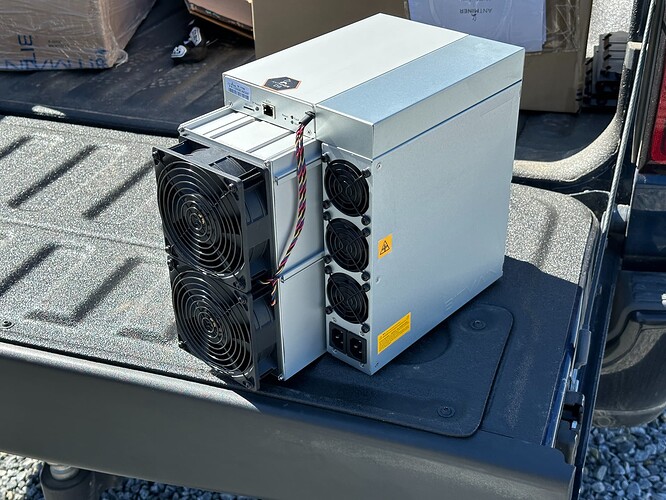 Here's my timestamped video review of Crypto Miner Bros after receiving my first ASIC mining rig from CMB