@VoskCoin can you please verify if crypto miner bros are legit? Can I trust them? First advice purchase
bought two mini Doge from them they arrived but very overpriced, so yes they are legit
Totally legit - I have several miners from them and another on order - Amazing customer service.
Had an issue with a box miner power supply once, they immediately sent a replacement.
What is crypto miner bros? I just bought two iPollo V1 mini ETC Miner from POWPOWER,you may try it on
Isn't Powpower on the scammers' list?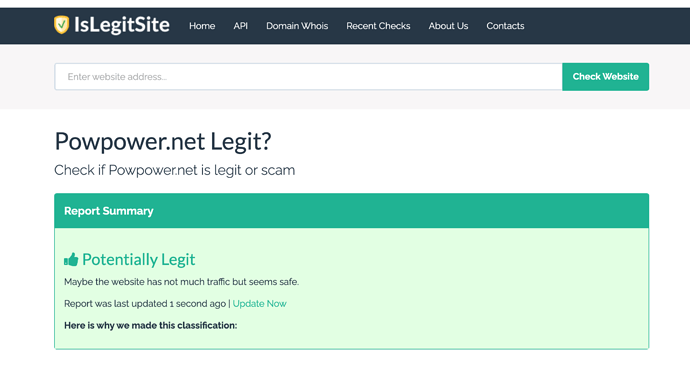 Well…You could check my topic that I bought two miners from them and I checked from IsLegitSite that it is legit.
hi drew, why you think Powpower is scammer? we are legit website.
firstly in twitter Powpower followed by iPollo global,
As an authorized reseller of iPollo, you can make the confirmation from iPollo.
check the link grin community, and filecoin to learn more about Powpower.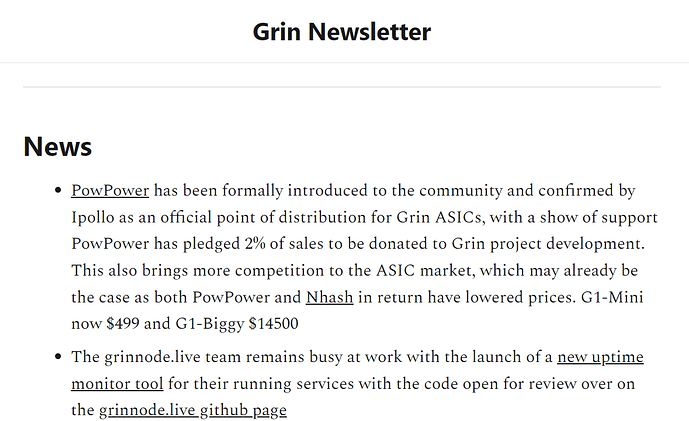 I'm hoping you are legit, and I look on working with you soon.
thank you drew, voskcoin is nice place to share,
anyone's opinion will be considered,
Powpower will try best to provide valuable news in cryptocurrency