Cypherium CRP is finally launching their Initial Coin Offering ICO originally planned for 2018, now! It will be a dual blockchain cryptocurrency, including a mineable proof of work chain! Subscribe to VoskCoin - http://voskco.in/Sub
Learn more about the Cypherium ICO here - http://voskco.in/7kbu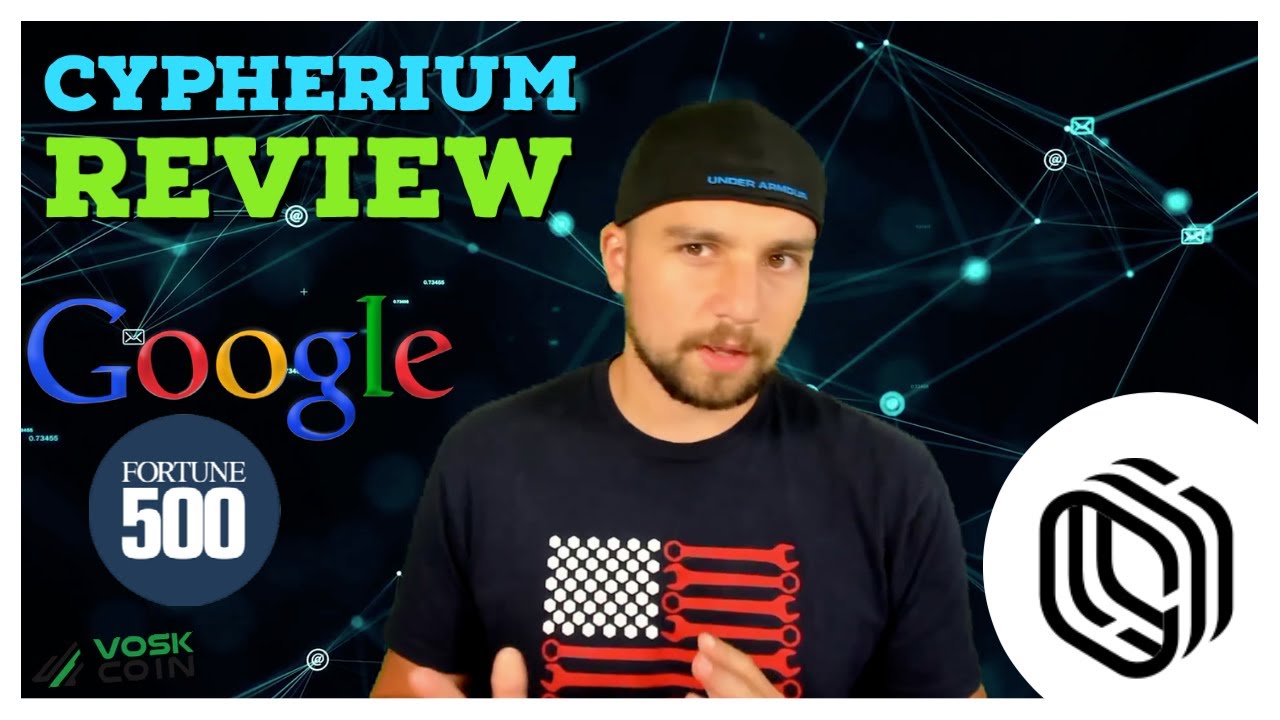 Cypherium has launched their Initial Coin Offering ICO for their mineable dual-blockchain cryptocurrency coin! I think it is awesome that they are utilizing Proof Of Work PoW in their new cryptocurrency. Instead of launching their ICO like they originally planned in 2018, they delayed it and are now launching an ICO alongside their imminent mainnet launch. Let's review Cypherium CRP and how this company is already working with Fortune 500 companies like Google and Randstad!
Links!
Cypherium CRP official website - http://voskco.in/cDQT
Cypherium CRP token coin distribution reddit - http://voskco.in/Hykn
Full Cypherium CRP interview with Sky Guo - http://voskco.in/q99G
Cypherium CRP ANN thread on Bitcointalk - http://voskco.in/cdh9
Cypherium CRP testnet mining instructions guide - http://voskco.in/8wrj
Cypherium blockchain being used with Google Cloud and Randstad - https://cloud.google.com/customers/randstad
VoskCoin is for entertainment purposes only and is never intended to be financial investment advice. VoskCoin owns or has owned cryptocurrency and associated hardware. VoskCoin may receive donations or sponsorships in association with certain content creation. VoskCoin may receive compensation when affiliate/referral links are used. VoskCoin is home of the Doge Dad, VoskCoin is not your Dad, and thus VoskCoin is never liable for any decisions you make.
What do you guys think of Drew Vosk using this green screen video background loop?