Howdoo and their Udoo token are launching Hyprr and their Hype token that decentralizes social media AND they just launched DeFi staking and yield farming!
Subscribe to VoskCoin - http://voskco.in/Sub
Howdoo Udoo DeFi staking - defi.howdoo.io
Hyprr decentralized social media - Hyprr.com
Get $25 for FREE with CryptoCom - https://medium.com/voskcoin/crypto-com-review-50-for-free-58b7287170f4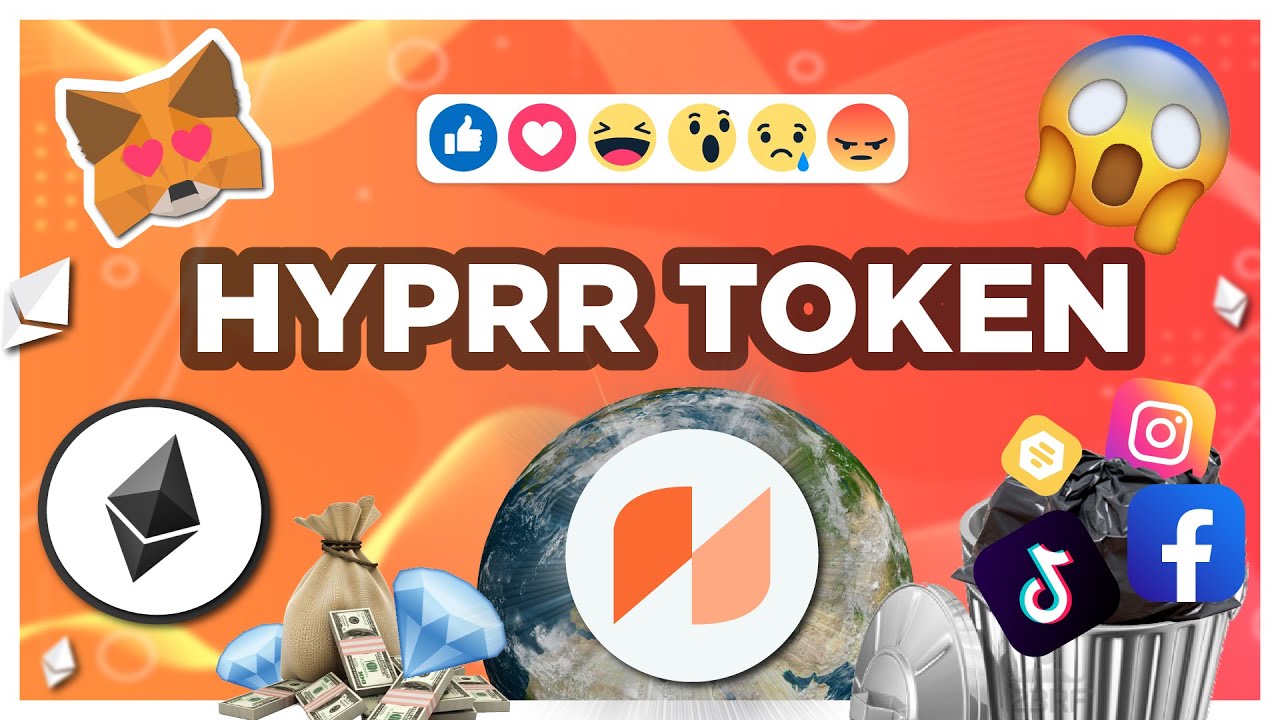 If Howdoo accomplishes even one of their goals they will be incredibly undervalued at a 12 million dollar market cap. Howdoo and their Udoo token along with Hyprr and the Hype token are aiming to decentralize social media, taking on the giants that are Facebook, Instagram, Snapchat, and TikTok as well as launch a decentralized data service to rival Tinder and Bumble which continue to grow in demand and usage. In addition to all of the above Howdoo just launched their decentralized finance DeFi staking on Ethereum to allow users to stake Udoo tokens to earn rewards. Then, they launched DeFi yield farming with their Udoo tokens to allow DeFi degens to earn even more tokens! Let's review Howdoo Udoo and Hyprr and see if there really is that 100x potential that Altcoin Daily said was there!
Links!
Howdoo Udoo Defi Yield farming - https://howdoo.io/deep-dive-into-udoo-staking-and-farming-on-howdoo/
Howdoo Udoo nodes and supernodes - https://twitter.com/howdooHQ/status/1355239269745516545
Howdoo Udoo road map 2021 - https://twitter.com/howdooHQ/status/1354121622656057344
Altcoin Daily thinks Udoo token could 100x - https://www.youtube.com/watch?v=Wcr8KHhmd4A

Timestamps


0:00 The next big social media platform?
2:13 Howdoo & their Udoo token
3:41 How can you earn with Hyprr?
5:41 New announcement & current mentions
6:42 Howdoo Defi, Yield Farming & Staking
8:46 Providing liquidity for HYPE/ETH
9:32 Defi is the wild-west of crypto right now!
11:18 Howdoo's First DAPP - Hyprr
13:01 Tokenomics of the Howdoo token
15:07 Using Ethereum vs independent blockchains
16:38 Howdoo Roadmap
18:02 What are your thoughts on decentralized social media?
VoskCoinTalk the VoskCoin forum - http://voskco.in/forum
VoskCoin Facebook - https://www.facebook.com/VoskCoin/
VoskCoin Reddit - https://www.reddit.com/r/voskcoin/
VoskCoin Discord Server Invite - http://voskco.in/discord
VoskCoin Twitter - https://twitter.com/VoskCoin
VoskCoin Instagram - https://www.instagram.com/voskcoin/
VoskCoin is for entertainment purposes only and is never intended to be financial investment advice. VoskCoin owns or has owned cryptocurrency and associated hardware. VoskCoin may receive donations or sponsorships in association with certain content creation. VoskCoin may receive compensation when affiliate/referral links are used. VoskCoin is home of the Doge Dad, VoskCoin is not your Dad, and thus VoskCoin is never liable for any decisions you make.
Howdoo Udoo Hyprr hype token