Ethereum is incredibly undervalued in the current Bitcoin crypto bull market, and is on track to more than double in price hitting new all-time highs and trading well over $2,000 per Ether – Here's why though!
Subscribe to VoskCoin - http://voskco.in/Sub
Earn passive income interest w/ ETH on BlockFi - http://voskco.in/blockfi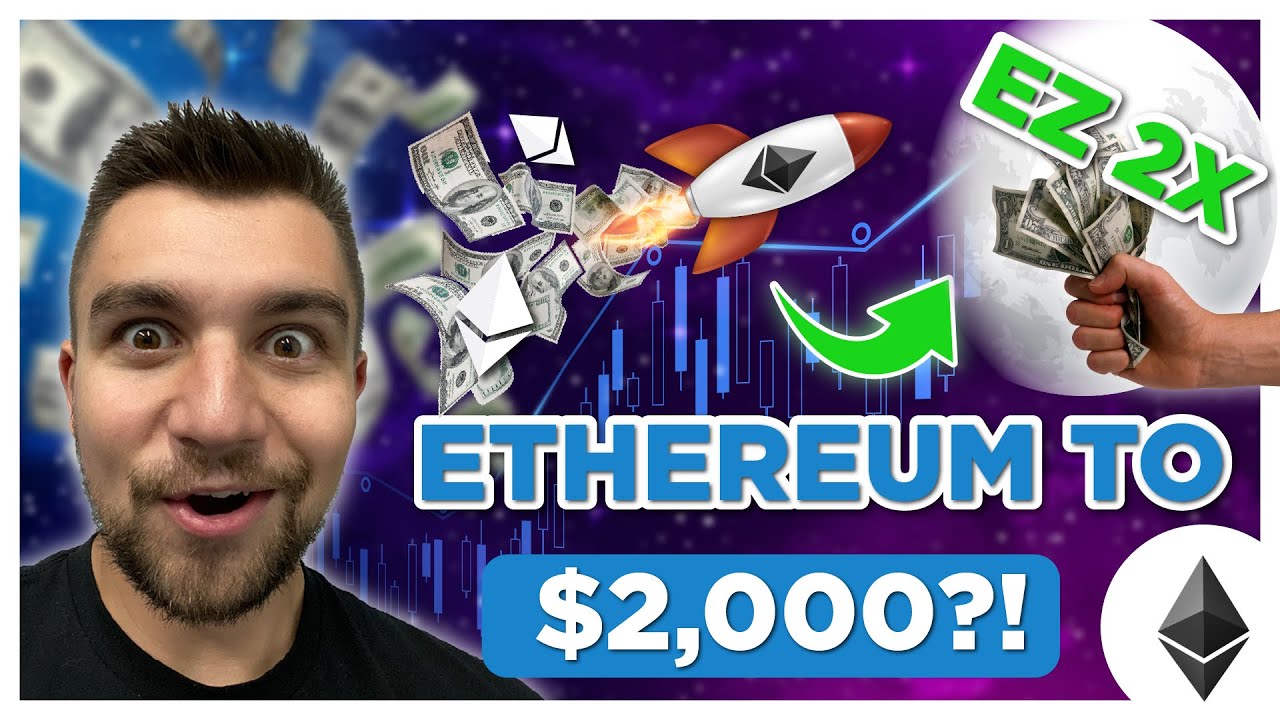 Ethereum mining is DOOMED if this happens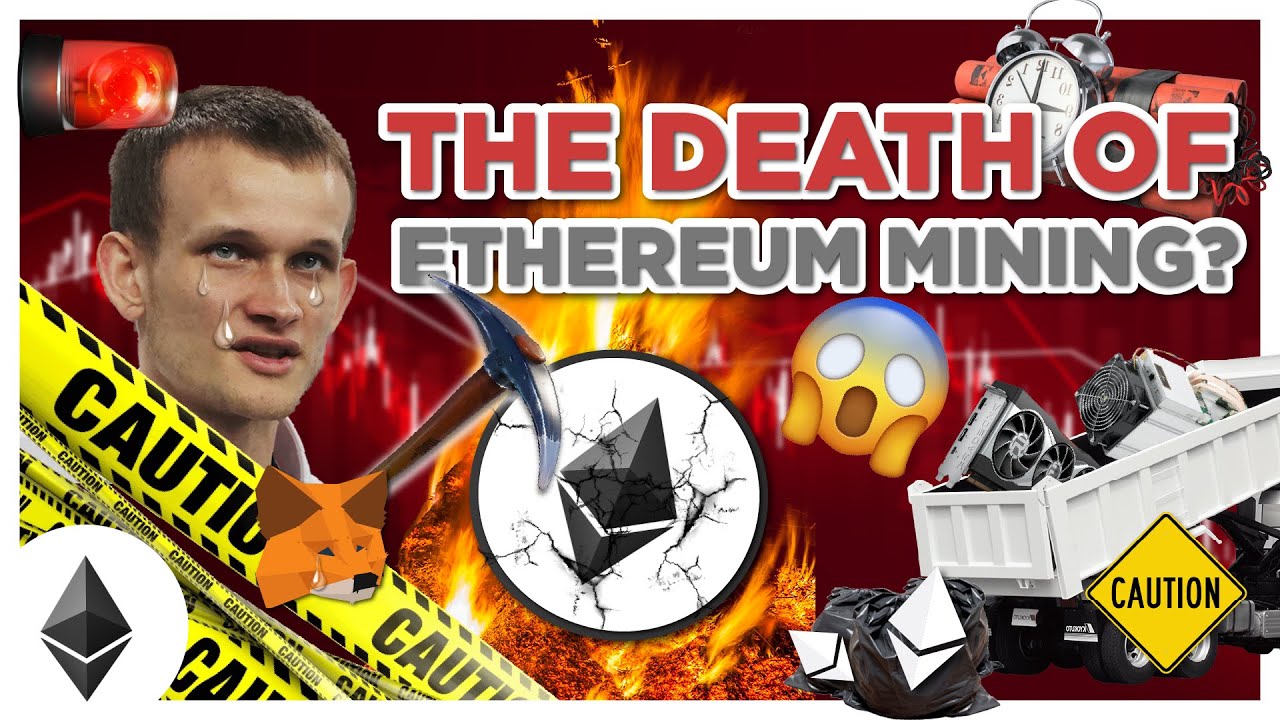 Bitcoin has more than doubled previous BTC all-time highs, and Ethereum has not even traded at its previous all-time high price and yet Ethereum is more valuable than ever before! Ethereum along with many other cryptocurrencies and altcoins are lagging behind Bitcoin in price movement. Altcoins lag behind Bitcoin in every crypto bull market and many people including myself are thinking that Ethereum going to $2,000 plus per ETH is one of the easiest investments in our lifetimes. It's simple, the Ethereum 2021 price prediction is that Ethereum will trade at over $2,000 per ETH especially since crypto investors can earn passive income staking Ethereum on 2.0 or many other apps and services offering ETH returns!
Links!
Trade on 1inch for cheap DEX prices! http://voskco.in/1inch
Trade coins on Ethereum on Uniswap - http://voskco.in/unis
Ethereum 2.0 launchpad, billions staked on ETH 2.0 - http://voskco.in/eth22
Active addresses on Ethereum blockchain - http://voskco.in/FcWE
Review the latest Ethereum gas fees - http://voskco.in/ethgas
Maren Altman astrology Bitcoin, Ethereum and other cryptocurrency price forecast predictions via Astrology - https://youtu.be/0VNEW2QyCgQ?t=466

Timestamps


0:00 Ethereum 2021 price prediction
1:31 Why I've invested thousands into Ethereum!
2:27 DeFi and high ETH gas prices
3:20 Decentralized Exchanges like Uniswap
4:58 Trade Bitcoin with PrimeXBT
5:26 Fundamental Analysis of Ethereum
8:15 Ethereum 2.0 & EIP-1559 = bullish
10:25 Ethereum is extremely undervalued!
11:31 Ethereum will trade at over $2,000 per ETH in 2021
VoskCoinTalk the VoskCoin forum - http://voskco.in/forum
VoskCoin Facebook - https://www.facebook.com/VoskCoin/
VoskCoin Reddit - https://www.reddit.com/r/voskcoin/
VoskCoin Discord Server Invite - http://voskco.in/discord
VoskCoin Twitter - https://twitter.com/VoskCoin
VoskCoin Instagram - https://www.instagram.com/voskcoin/
VoskCoin is for entertainment purposes only and is never intended to be financial investment advice. VoskCoin owns or has owned cryptocurrency and associated hardware. VoskCoin may receive donations or sponsorships in association with certain content creation. VoskCoin may receive compensation when affiliate/referral links are used. VoskCoin is home of the Doge Dad, VoskCoin is not your Dad, and thus VoskCoin is never liable for any decisions you make.
Ethereum to $2,000 per coin in 2021 price prediction!