Let's review the smallest FPGA mining rig you can buy right now and if FPGA mining cryptocurrencies in 2021 is profitable and worth it!
Subscribe to VoskCoin - http://voskco.in/Sub
Get $25 for FREE with CryptoCom - https://medium.com/voskcoin/crypto-com-review-50-for-free-58b7287170f4
Get up to $250 for FREE with BlockFi - http://voskco.in/blockfi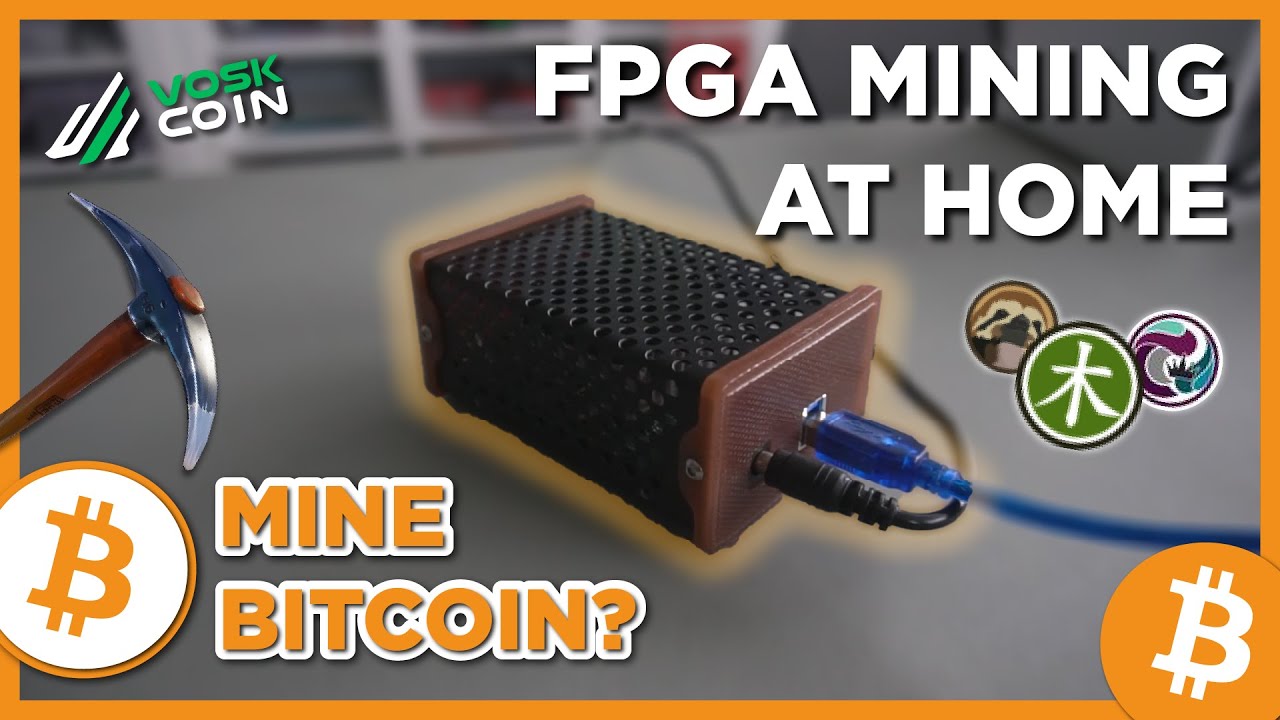 You can CPU mine, or GPU mine, or ASIC mine, or you could also FPGA mine?! Mining at home is more difficult than ever, however, there are a lot of micro or mini crypto miners available for purchase! Today we are reviewing the AtomMiner AM01 a FPGA mining rig that makes hardly any noise and consumes barely any power! How much money can you earn mining with this mini FGPA crypto mining rig though and is this Xilinx chip powerful enough to actually make it profitable to mine cryptocurrency? Let's review the FPGA Atom Miner AM01!
Review the best crypto miners for mining at home in 2021! https://www.youtube.com/watch?v=QgTC2vuCgE8
Links!
Buy a Bitcoin BTC mini crypto miner for at home - http://voskco.in/apollo
Buy the AtomMiner FPGA mini miner here - http://voskco.in/am01
Learn more about the AtomMiner Am01 here - http://voskco.in/amo1
Learn how to set up your AtomMiner AM01 with Red Panda Mining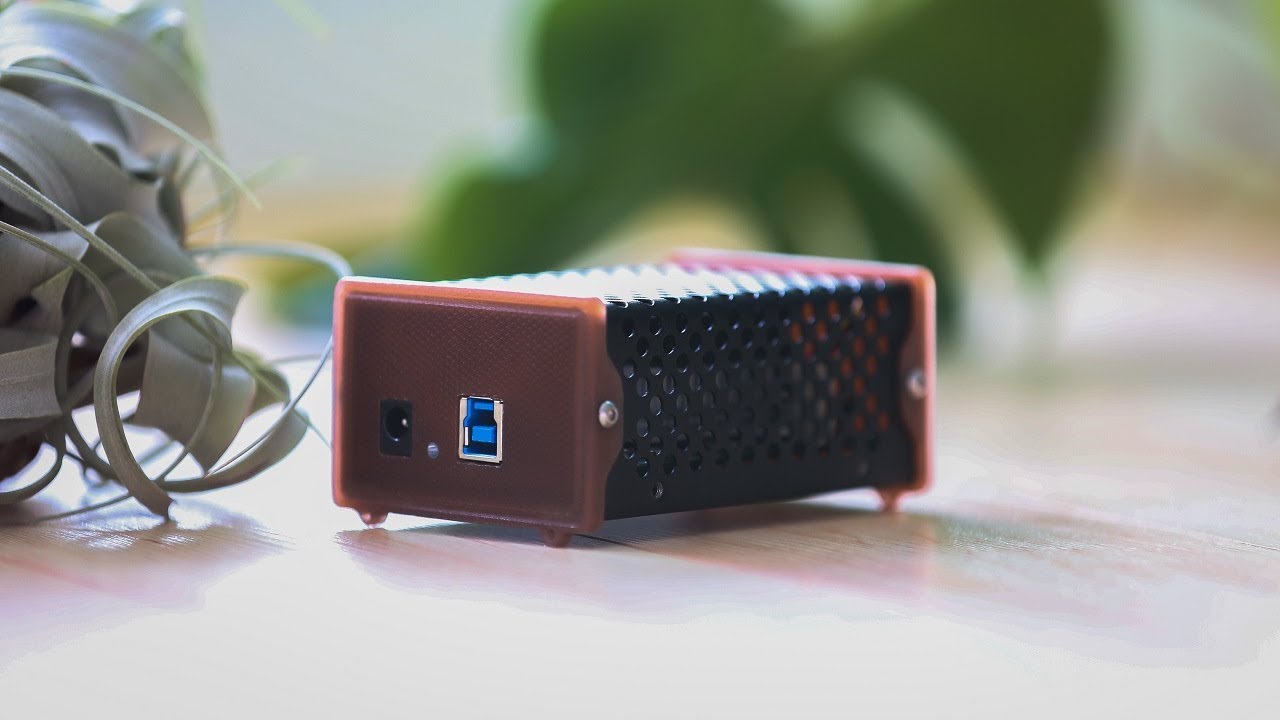 Review the FPGA mining profitability with Red Panda Mining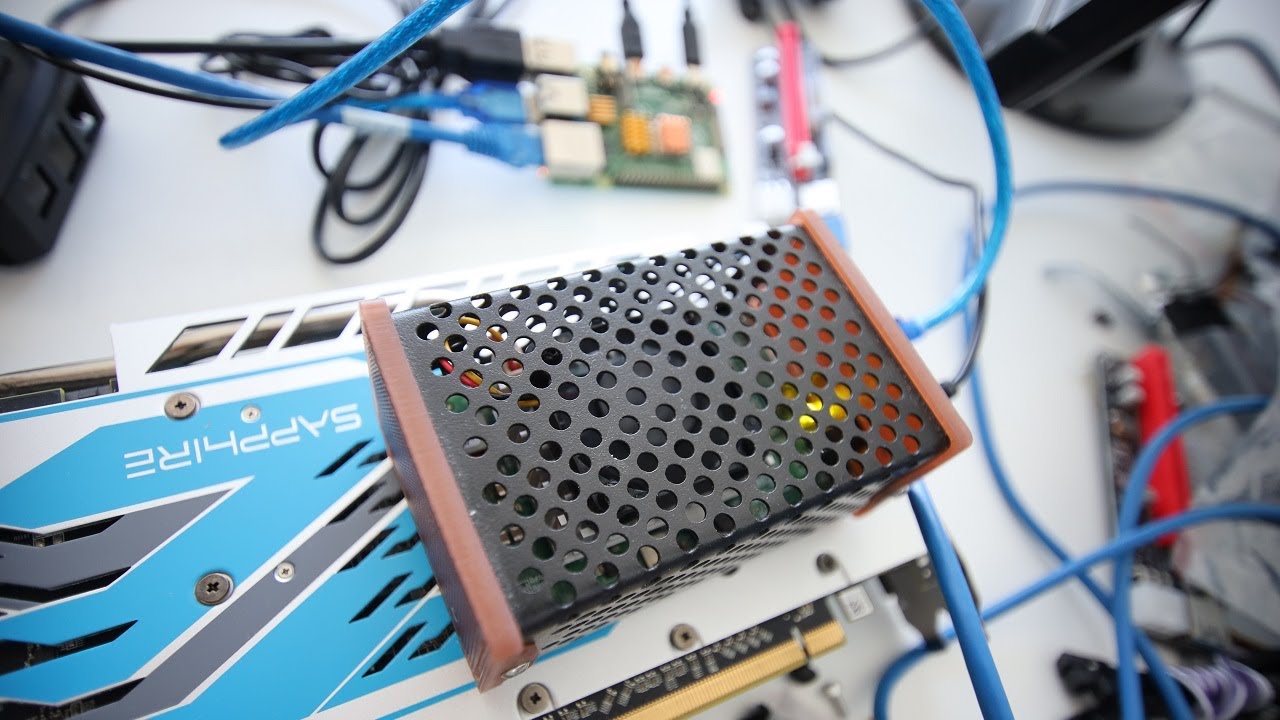 Timestamps


0:00 FPGA mining in 2020, 2021, and 2022?!
2:12 Buy, sell, and stake cryptocurrency with CryptoCom
2:59 The AtomMiner AM01 overview
4:00 Is FPGA mining worth it?
5:14 What coins to FPGA mine and power cost?
7:43 FPGA mining algorithms, what coin to mine?
8:15 The FutureBit Apollo BTC mini miner review
9:21 FPGA Mining algorithms & profitability
11:05 Should you buy an FPGA crypto mining rig?
The FutureBit Apollo BTC full node and mini ASIC miner are available for pre-order right now! http://voskco.in/apollo
VoskCoinTalk the VoskCoin forum - http://voskco.in/forum
VoskCoin Facebook - https://www.facebook.com/VoskCoin/
VoskCoin Reddit - https://www.reddit.com/r/voskcoin/
VoskCoin Discord Server Invite - http://voskco.in/discord
VoskCoin Twitter - https://twitter.com/VoskCoin
VoskCoin Instagram - https://www.instagram.com/voskcoin/
VoskCoin is for entertainment purposes only and is never intended to be financial investment advice. VoskCoin owns or has owned cryptocurrency and associated hardware. VoskCoin may receive donations or sponsorships in association with certain content creation. VoskCoin may receive compensation when affiliate/referral links are used. VoskCoin is home of the Doge Dad, VoskCoin is not your Dad, and thus VoskCoin is never liable for any decisions you make.
FPGA mining cryptocurrency in 2021 worth it?