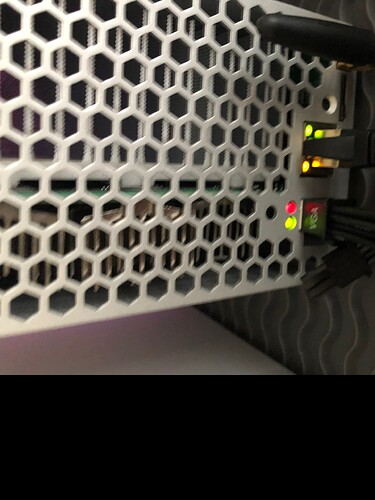 Hey what's going on friends. So I just got my SC box in and she was running fine for a while, and when I came back a few hours I got a flashing red light from the PSU port.
I can't tell if it's the pool I'm using or the PSU (1000w)
If anybody is having/had similar issues anything would help!
Thanks for reading this