Group buy order list for Helium HNT miners!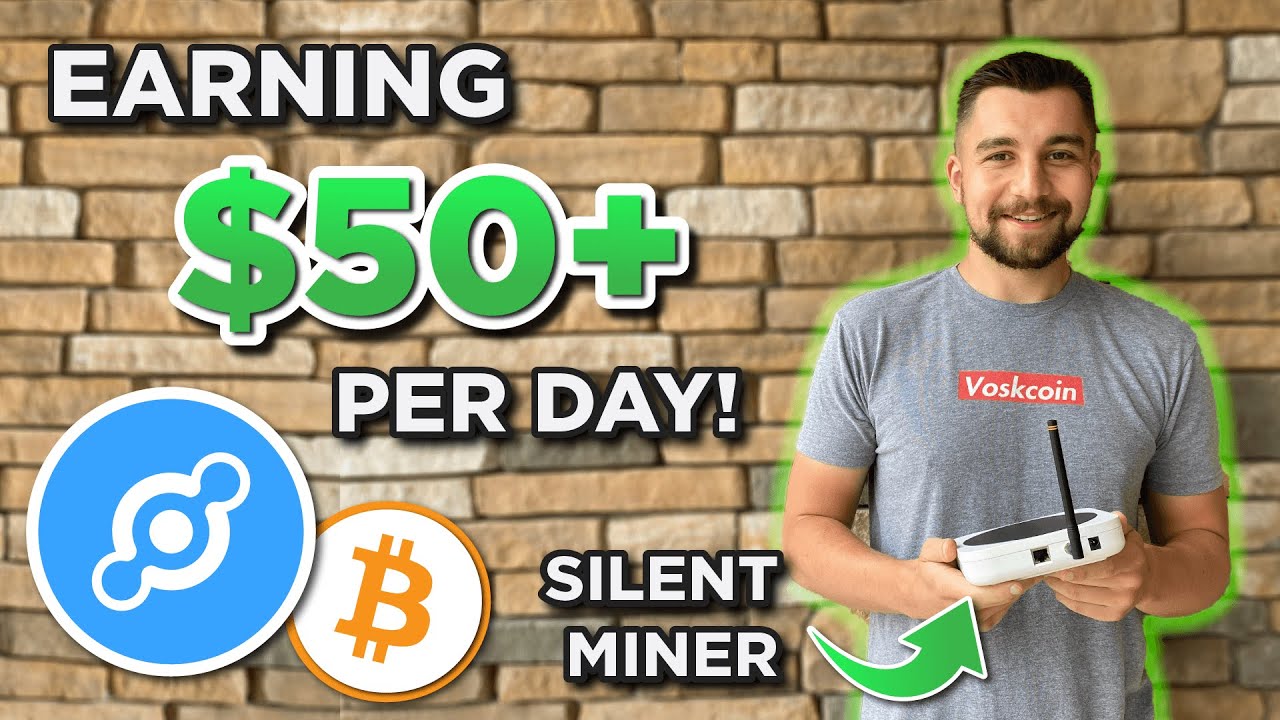 FINAL UPDATE
Unfortunately at this time, no approved Helium hotspot manufacturers have the bandwidth left to accommodate a group buy and/or a VoskCoin edition for our community. I am exploring options for the future, but over 100,000 Helium miners have been ordered in the last ~week alone with the major producers…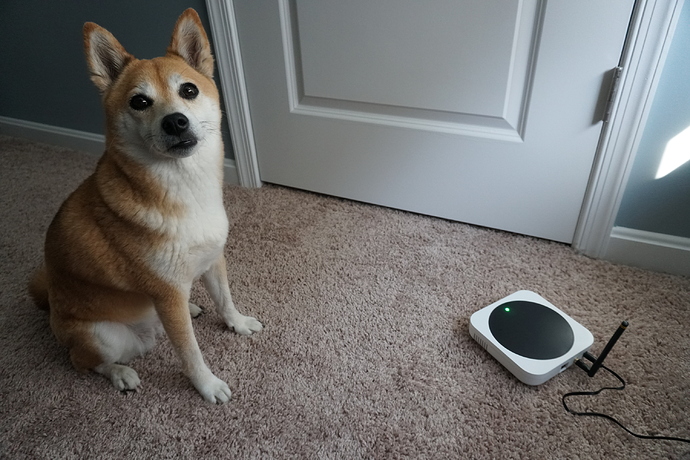 Order a Helium Hotspot HNT miner asap as orders are first come first serve!
Use our links below to support VoskCoin!
We recommend Nebra w/ PayPal checkout - https://voskco.in/HNTn
SP Helium HNT miner w/ CC & 5% off - https://voskco.in/HNTs
Bobcat miner w/ USDT - https://voskco.in/HNTb
RAK HNT miner - https://voskco.in/HNTr
---
Please reply below with How many units you would be interested in ordering as well as your country for general logistics.
Example reply
3x indoor Helium miners shipped to Virginia, USA
This is not solidified yet, we need to gauge interest to see if its realistically possible!
Here's my real-world Helium HNT hotspot miner mining profitability for the last 24 hours… over $50, crazy.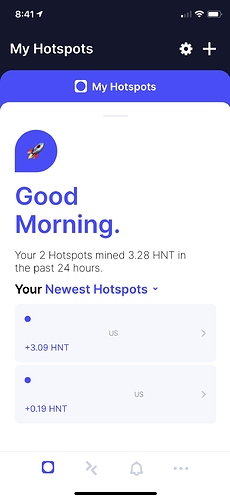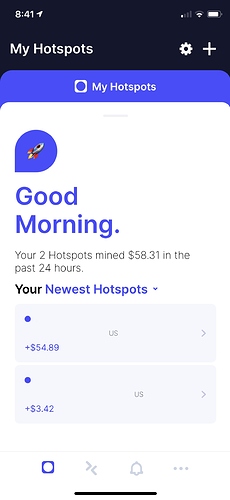 UPDATE 1! 04/08/2021
I had a video call with one of the main approved manufacturers of Helium Hotspot miners, he expressed interest in working with us. Currently, he is reviewing the proposal with his team as well as figuring out a potential price point as well as an estimated time of arrival. I showed him our pre-order interest thread here, and it really speaks volumes with almost 700 replies in just a few days!
Update 2 04/09/2021
I have shared this exact thread with Nebra, Bobcat, SP (synchrobit partner), syncrob.it directly, and RAK. All of them have replied to the emails where I have explained and shared this thread, acknowledging receipt. That's all of the current possible Helium hotspot manufacturers – no one has expressed interest in working with us other than Nebra at this time.
I would recommend you order from the above links and if we can get this to go through to expand your Helium HNT mining network with the VoskCoin groupbuy edition

Update 3
See the above update at the top of this post. TLDR no manufacturers have the bandwidth left or interest due to insane demand already for these Helium HNT miners.