Please watch the VoskCoin video guide on how to research cryptocurrency featuring the best resources and tools below!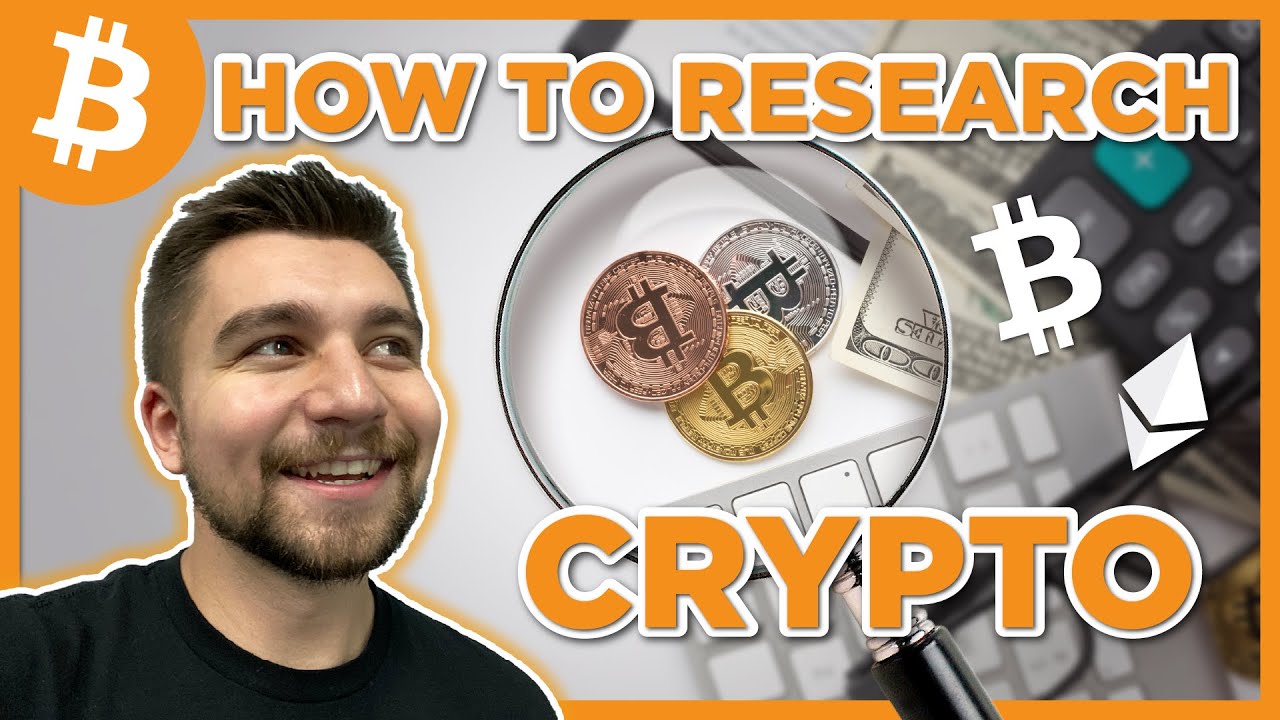 (5466) VoskCoin - YouTube

(5466) Coin Bureau - YouTube

Bitcoin Forum - Index

Speculation (Altcoins)

Announcements (Altcoins)

VoskCoinTalk - Best cryptocurrency & blockchain forum
https://voskcointalk.com/
(46) Official VoskCoin Cryptocurrency Subreddit

(46) wallstreetbets

(46) Cryptocurrency News & Discussion

(46) Ethereum

VoskCoin Discord server invite 2021

Energi

Telegram: Contact @VoskCoingram

(5) Home / Twitter
https://twitter.com/VoskCoin
Cryptocurrency Prices, Charts And Market Capitalizations | CoinMarketCap

CoinGecko: Cryptocurrency Prices and Market Capitalization

The Block's list of crypto research tools and resources

@voskcoin | Gitcoin

@voskcoin | Gitcoin

CoinDesk — Leader in crypto and blockchain news and information.

Cointelegraph Bitcoin & Ethereum Blockchain News

The Block - The first and final word in digital assets

REKT

VoskCoin - Home | Facebook

Decentralized Finance - Rankings, analysis and news | DappRadar

Mining Pool Stats | Events Calendar

DYOR - Google Search

247 Gwei | Ethereum Gas Tracker | Etherscan

GPU mining

| minerstat

WhatToMine - Crypto coins mining profit calculator compared to Ethereum

How to research cryptocurrencies in 2021 VoskCoin YouTube video description
Wondering how to research the best cryptocurrencies or maybe learn more about Bitcoin and Ethereum? Today I review the best resources and tools to find the best crypto coins and tokens to buy! Subscribe to VoskCoin - http://voskco.in/Sub
Learn more about MCAN here! http://voskco.in/mcan
Join the VoskCoin Telegram group! http://voskco.in/telegram
Join the VoskCoin Discord server! http://voskco.in/discord
Compass the Bitcoin mining marketplace - http://voskco.in/compass
We had TOO MANY links to share! View all of the best Bitcoin, Ethereum, and other cryptocurrency links in this thread on VoskCoinTalk! How To Research Cryptocurrency -- Best resources and tools!
Researching Bitcoin alone can be overwhelming, let alone the other thousands of active cryptocurrencies you could invest in! This video guide on how to research Bitcoin, Ethereum, and other cryptocurrencies using the best sites, resources, and tools is a culmination of years of my own research. I have tried to refine my own process, to stay up to date on the best crypto coins and tokens to invest in, when to buy, when to sell, and all of the important reasons to HODL! Today I'll walk you through the basics of DYOR or doing your own research and how we research crypto every single deal and consistently use all of the crypto research resources and tools in this video along with many more!

Timestamps


00:00 How did I learn how to research BTC ETH and crypto?
02:02 Crypto YouTube watching videos to learn cryptocurrency
02:54 The best forums to research cryptocurrencies
04:34 VoskCoinTalk is the best cryptocurrency forum!
05:14 Reddit cryptocurrency subreddits and r/wallstreetbets
06:53 Cryptocurrency Discord Servers
07:43 Telegram groups preferred by crypto investors
08:32 Crypto Twitter
10:55 Coinmarketcap vs CoinGecko
14:50 The block's list of crypto research tools and resources
15:26 Cryptocurrency block explorers
16:11 Gitcoin and how they're funding up and coming projects
18:58 The best and most popular crypto news sites
22:02 Using Facebook and Facebook groups for crypto?
23:11 Unique and focused crypto sites, tools, and aggregators
25:50 Crypto mining profitability calculators
27:48 DYOR Do Your Own Research w/ Crypto!!
VoskCoinTalk the VoskCoin forum - http://voskco.in/forum
VoskCoin Facebook - https://www.facebook.com/VoskCoin/
VoskCoin Reddit - https://www.reddit.com/r/voskcoin/
VoskCoin Discord Server Invite - http://voskco.in/discord
VoskCoin Twitter - https://twitter.com/VoskCoin
VoskCoin Instagram - https://www.instagram.com/voskcoin/
VoskCoin is for entertainment purposes only and is never intended to be financial investment advice. VoskCoin owns or has owned cryptocurrency and associated hardware. VoskCoin may receive donations or sponsorships in association with certain content creation. VoskCoin may receive compensation when affiliate/referral links are used. VoskCoin is home of the Doge Dad, VoskCoin is not your Dad, and thus VoskCoin is never liable for any decisions you make.
Subscribe to VoskCoin the best crypto youtube channel ever!