I never would have thought watching a few YouTube videos and finding a YouTuber named VoskCoin would start me down such an amazing journey. This is just a little bit of how VoskCoin helped me start with building our first GPU mining rig and how that turned into our Remote Garden Location and a few things in between.


It did not take long to fall in love with building GPU mining rigs as soon as my first one was hashing. We built a 12x1060 3gb PNY GPU Mining rig focusing on Ethereum at the start. We used that Asrock H110 Pro BTC+ mobo with EVGA PSU's as well as Vengeance Ram. We were hooked from the start and then there was the lights!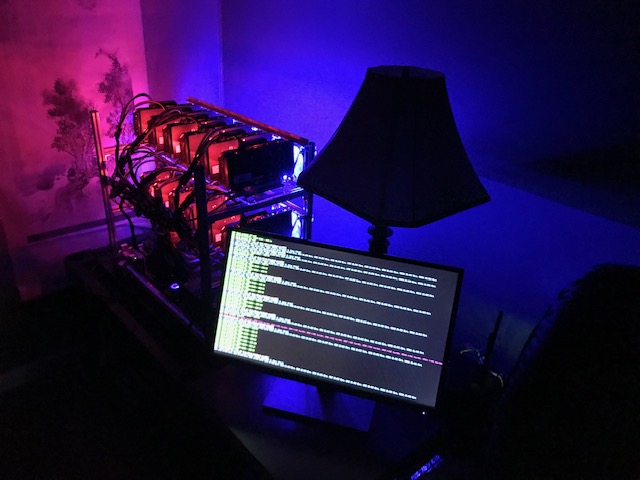 Once you get the itch it is very easy to run with it. Which is exactly what we did. We started building GPU mining rigs and ordering as much as we could get our hands on.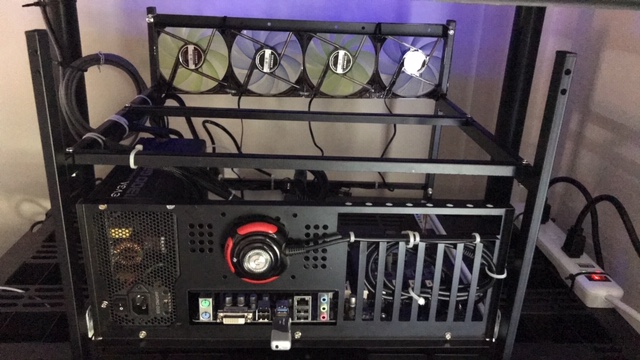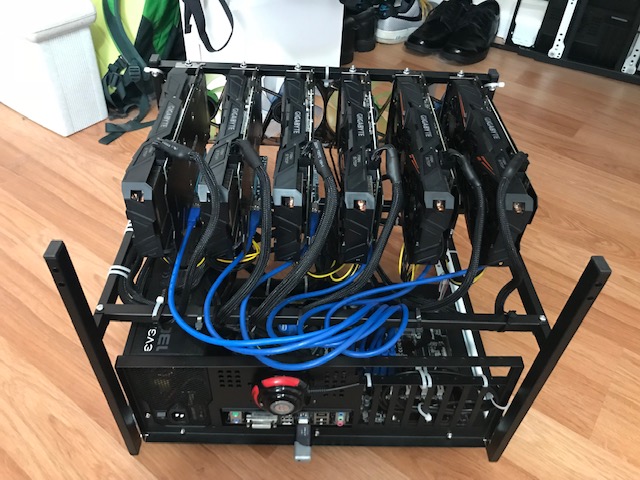 You find out very quickly that you are not ready for what you have built. What I mean by that is there is so much heat these mining rigs put off. So much heat. If you don't have any way to deal with it you find you will be opening the windows in the middle of a midwest winter when it is 10 deg outside yet you are still in shorts inside. That does not mention that you need to figure out what to do about all the electric these rigs will suck up.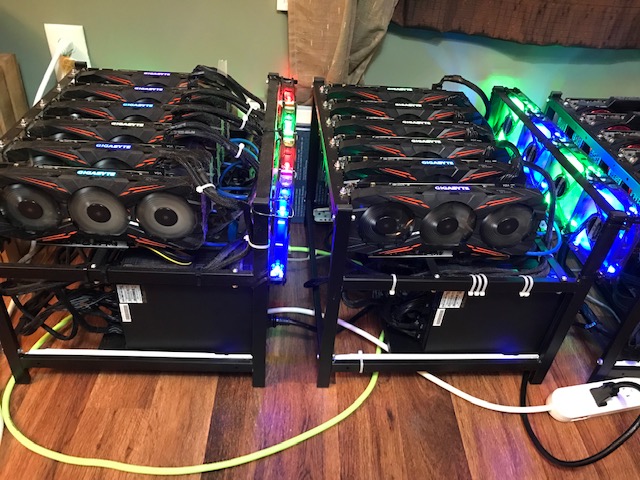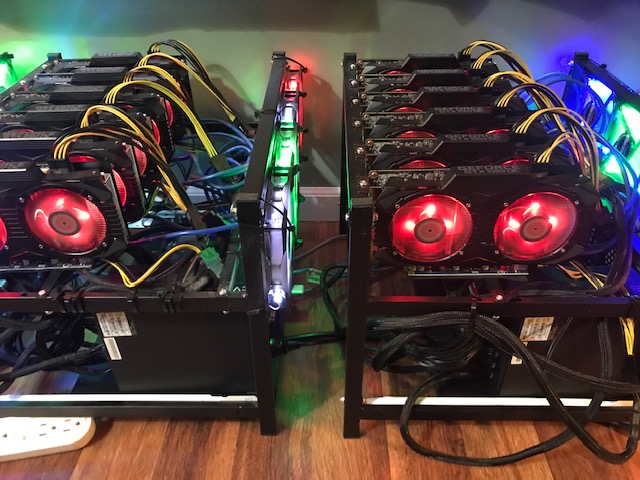 We figured out pretty fast it was time to find a better solution for our miners. So we decided we would build a remote garden location just to keep our "garden" This process took well over a year and entailed 100 amp to 200 amp panel upgrade as well as heat/sound proofing of our RGL.
There are so many things to think about as you are trying to construct a space just for all of this equipment you start to build.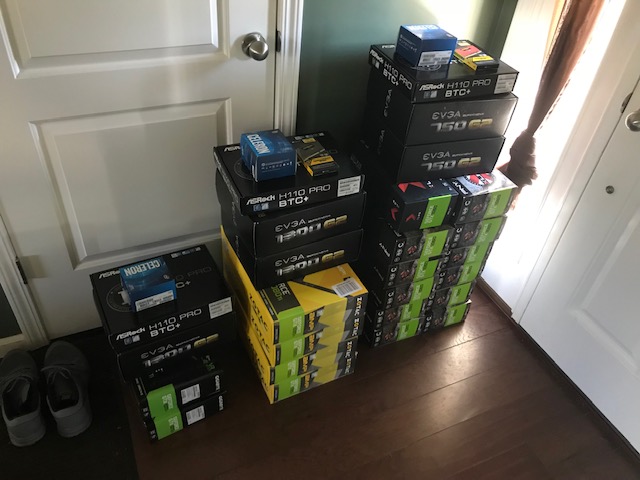 We decided to go all out and as we continued to watch videos from VoskCoin we just kept testing and trying to build things custom to our location as well as document it all on our own YT channel.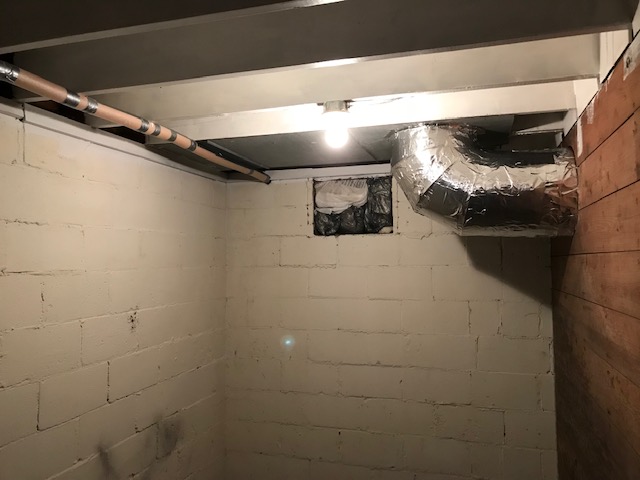 We build a "hot box" to take all the hot air off our rigs as well as put in shelving to keep things nice and clean. Everything has been a work in progress and continues to grow and change.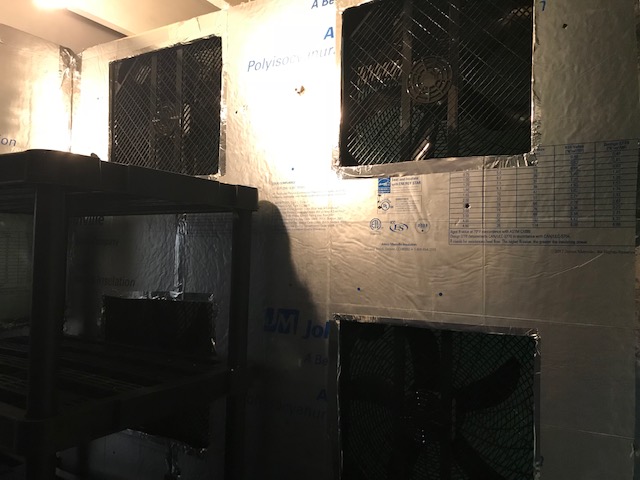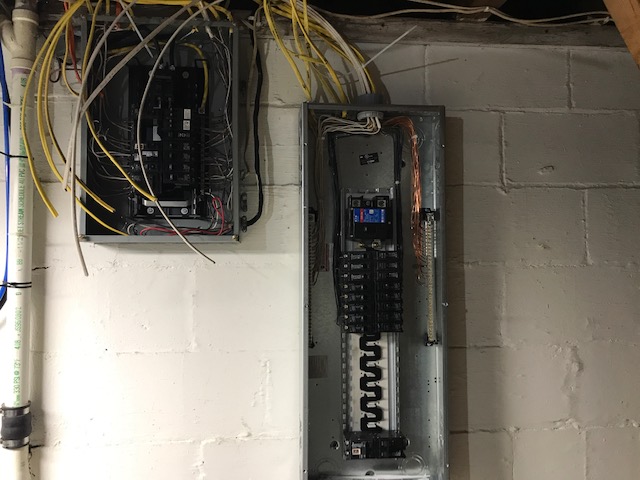 The electric updates were one of the biggest pain in my rears out of the whole thing. To this day we are still waiting for a few loose ends to be tightened up. One thing you need to make sure is don't skimp on the electric and please let the professionals do it.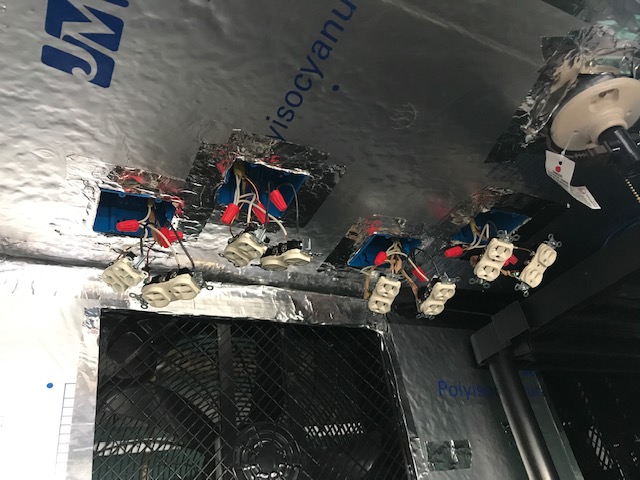 Then we learned about ASIC and well the rest is history.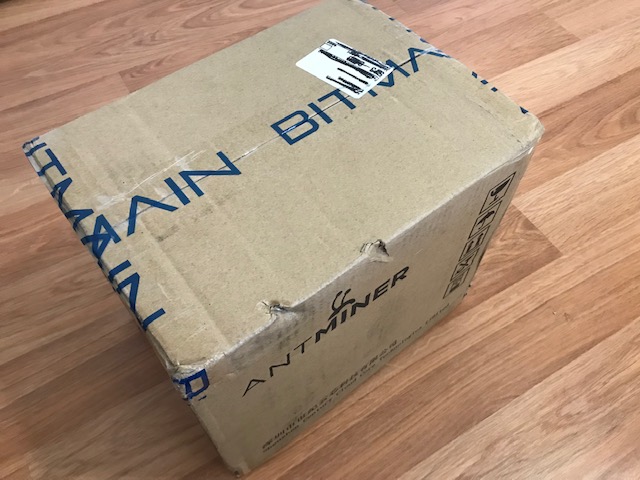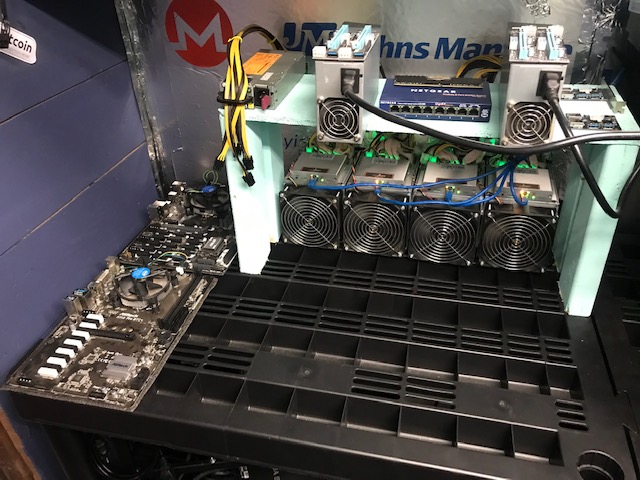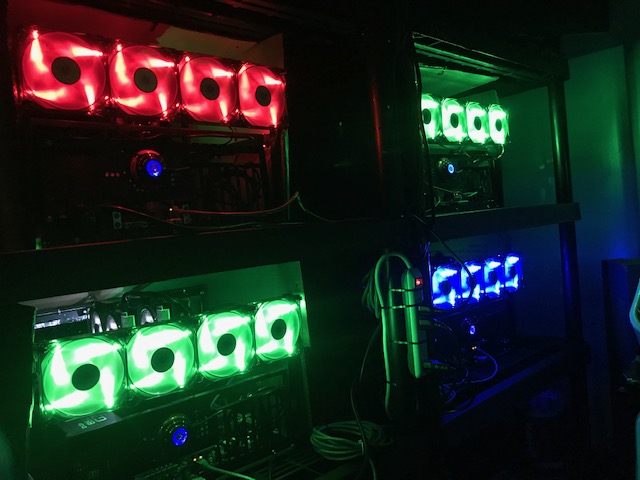 One thing I learned early and try to pass on often is how great the community is. With out VoskCoin and the community I would not be here and would not have made connections around the world.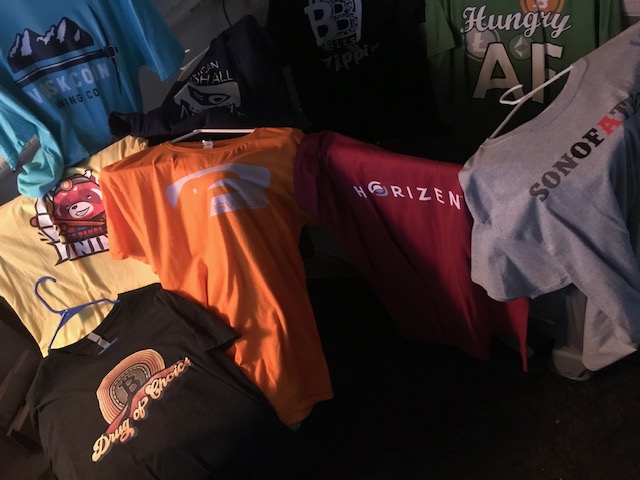 Our adventure is not over. It is just in the earliest of stages just like BTC is. We didn't talk about markets, profitable coins, what to mine. This was just a nice little journey down our path that was all started from a simple YouTube video that has turned into a passion and one day we hope the MOON!