I lost hundreds of dollars investing in the wrong cryptocurrency, and if I had simply bought Bitcoin or Ethereum with that money I would have made thousands of dollars. Here's what happened and how you can make more money than me! Subscribe to VoskCoin - http://voskco.in/Sub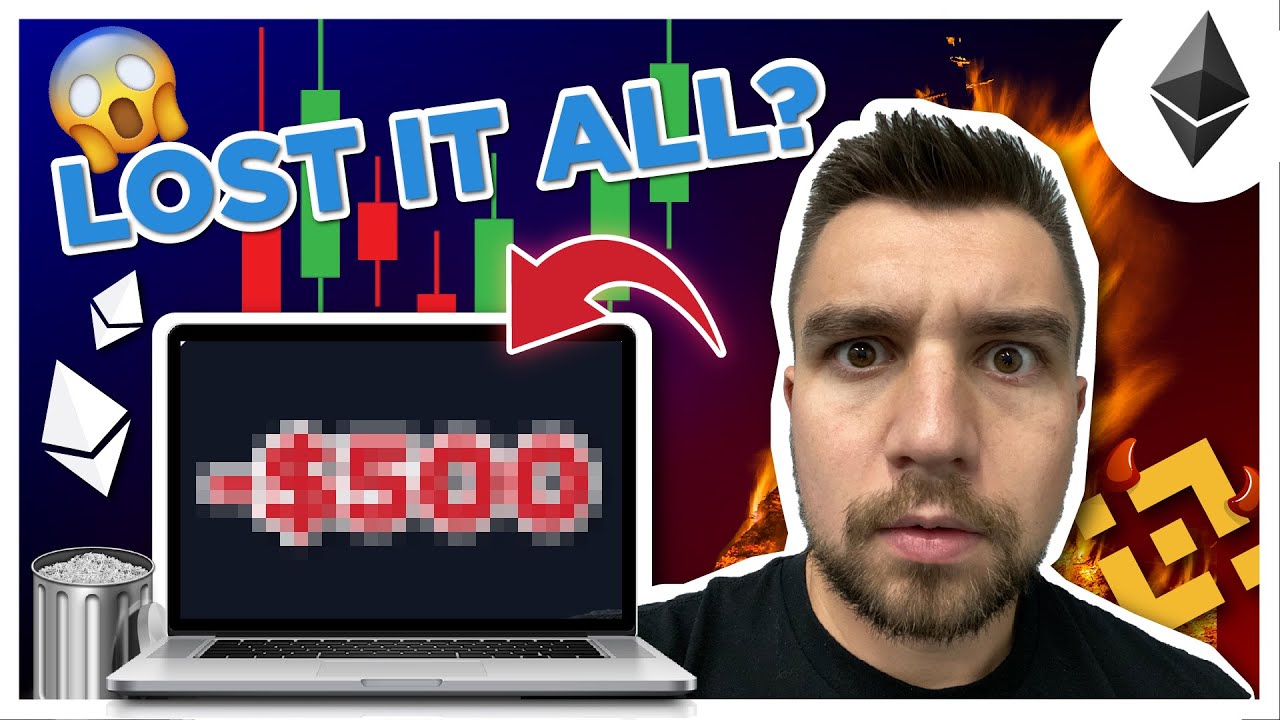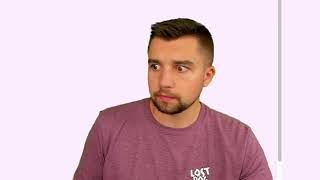 Get $20 or more for FREE in BTC w/ Celsius - http://voskco.in/celsius
Watch our full review on Celsius and how to earn easy passive income with your cryptocurrencies! https://www.youtube.com/watch?v=uzNdc4JwGuQ
Everyone thinks it's easy to get rich with crypto and buying stocks, but there are tons of terrible investments you could make. I spent hundreds of dollars and if I had put that money into better cryptocurrencies like Bitcoin and Ethereum, I could have earned thousands of dollars! Not only did my hundreds of dollars not earn thousands, or hundreds, or even tens of dollars LOL I LOST hundreds of dollars as a project that originally looked good decided to exit scam. Devaluing even their "stablecoin" which is supposed to be backed by real US dollars as well as the BNB Binance coin and token which has millions of dollars behind it. Let's review what happened and how I made one of the worst cryptocurrency investments.
Learn how to set up Metamask for Binance Smart Chain BSC BNB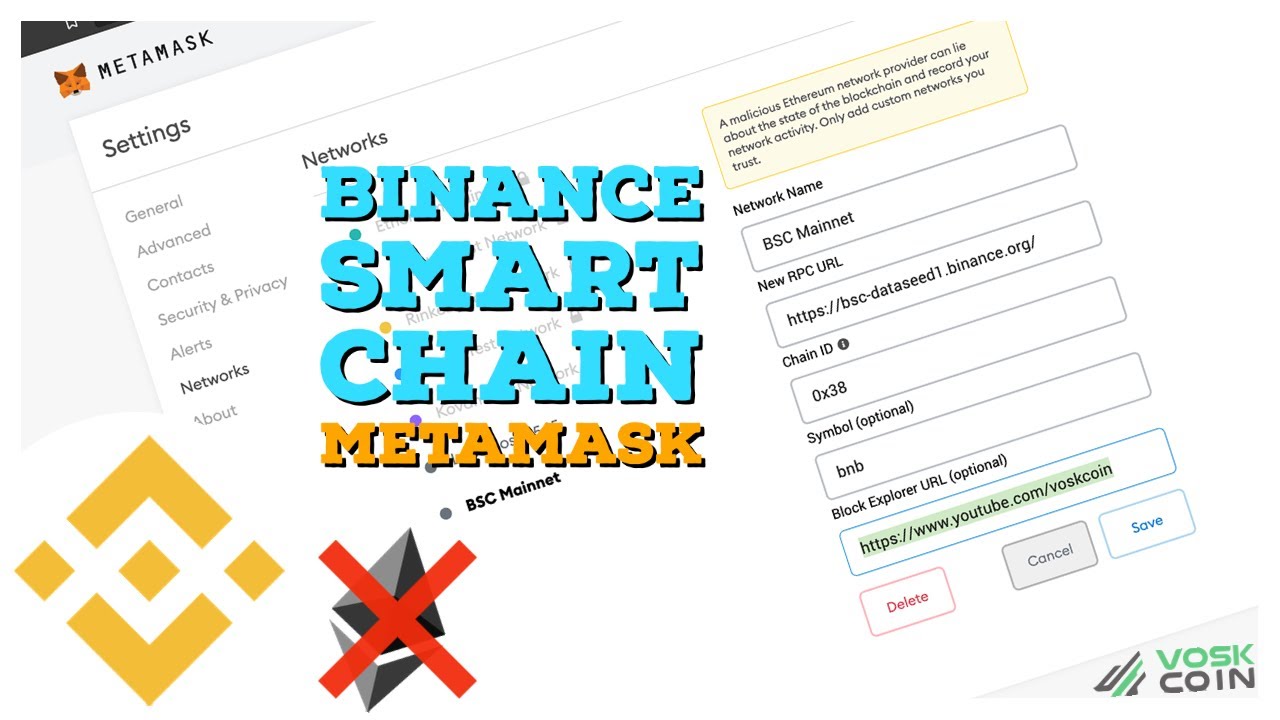 Binance Smart Chain BSC review and tutorial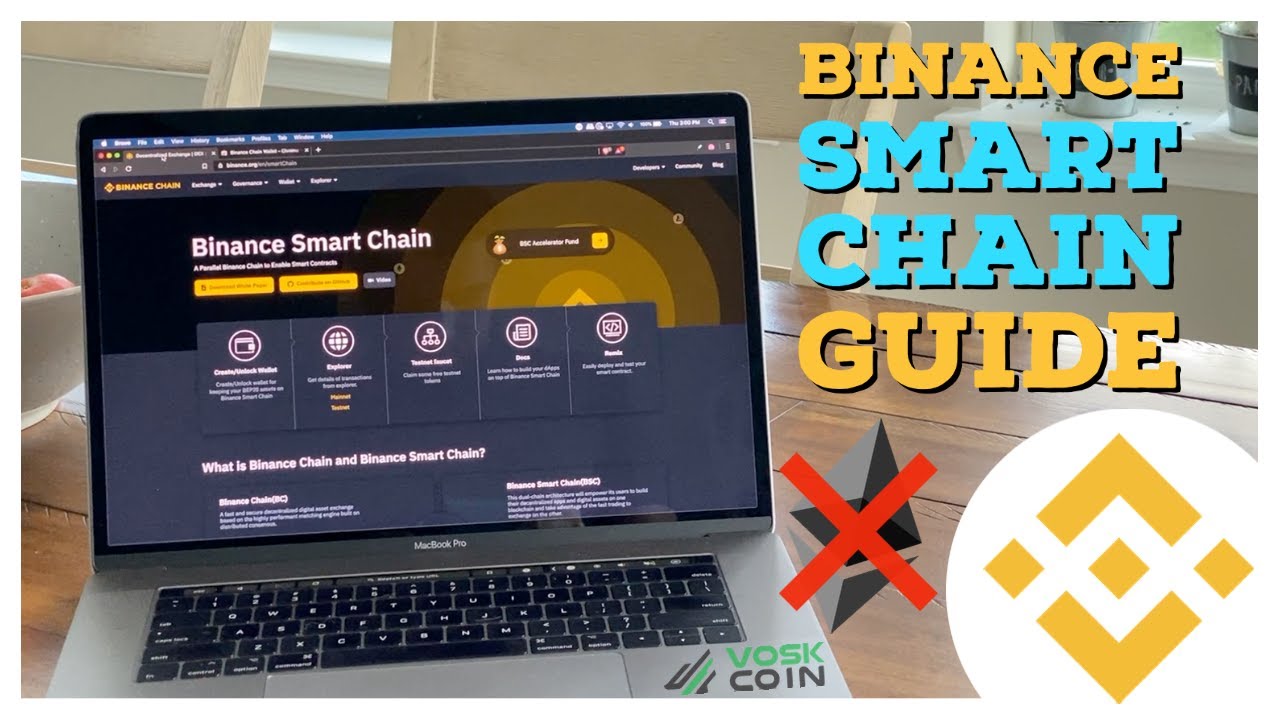 Links!
Crossfin CRP BSC scam explained - http://voskco.in/ok2V
Crossfin CRP SCAM yield farming site - http://voskco.in/crossfin
Pancakeswap the most popular BSC DApp - http://voskco.in/pancake

Timestamps


0:00 I LOST hundreds of dollars investing in cryptocurrency
1:37 Binance Smart Chain as an Ethereum alternative?
2:58 PancakeSwap review
03:43 CrossFinance Exit Scam
6:33 How much money could I have made with other investments?
9:01 $CAKE token performance vs $UNI
11:02 Is it worth using the Binance Smart Chain for DeFi?
12:37 I lost my money, and is BSC better than ETH DeFi?
VoskCoinTalk the VoskCoin forum - http://voskco.in/forum
VoskCoin Facebook - https://www.facebook.com/VoskCoin/
VoskCoin Reddit - https://www.reddit.com/r/voskcoin/
VoskCoin Discord Server Invite - http://voskco.in/discord
VoskCoin Twitter - https://twitter.com/VoskCoin
VoskCoin Instagram - https://www.instagram.com/voskcoin/
VoskCoin is for entertainment purposes only and is never intended to be financial investment advice. VoskCoin owns or has owned cryptocurrency and associated hardware. VoskCoin may receive donations or sponsorships in association with certain content creation. VoskCoin may receive compensation when affiliate/referral links are used. VoskCoin is home of the Doge Dad, VoskCoin is not your Dad, and thus VoskCoin is never liable for any decisions you make.
How I lost HUNDREDS investing in the wrong cryptocurrencies