VoskCoin wants to give away some free miners!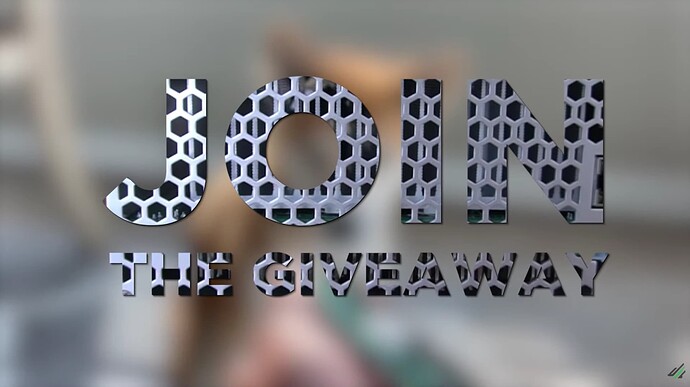 More details will be posted later, please comment below what miner(s) you want to see given away the most, ex. a bitcoin miner like the antminer s19, or a helium miner ex. bobcat miner 300 or perhaps a mini asic mining rig like a goldshell box miner… comment, let us know!
Bonus points if you share a picture of the miner you're talking about in your reply!