I'm mining Bitcoin in my house INDIRECTLY?? I'm mining altcoins and auto dumping them with this profitable crypto miner. Subscribe to VoskCoin to stay up to date! http://voskco.in/Sub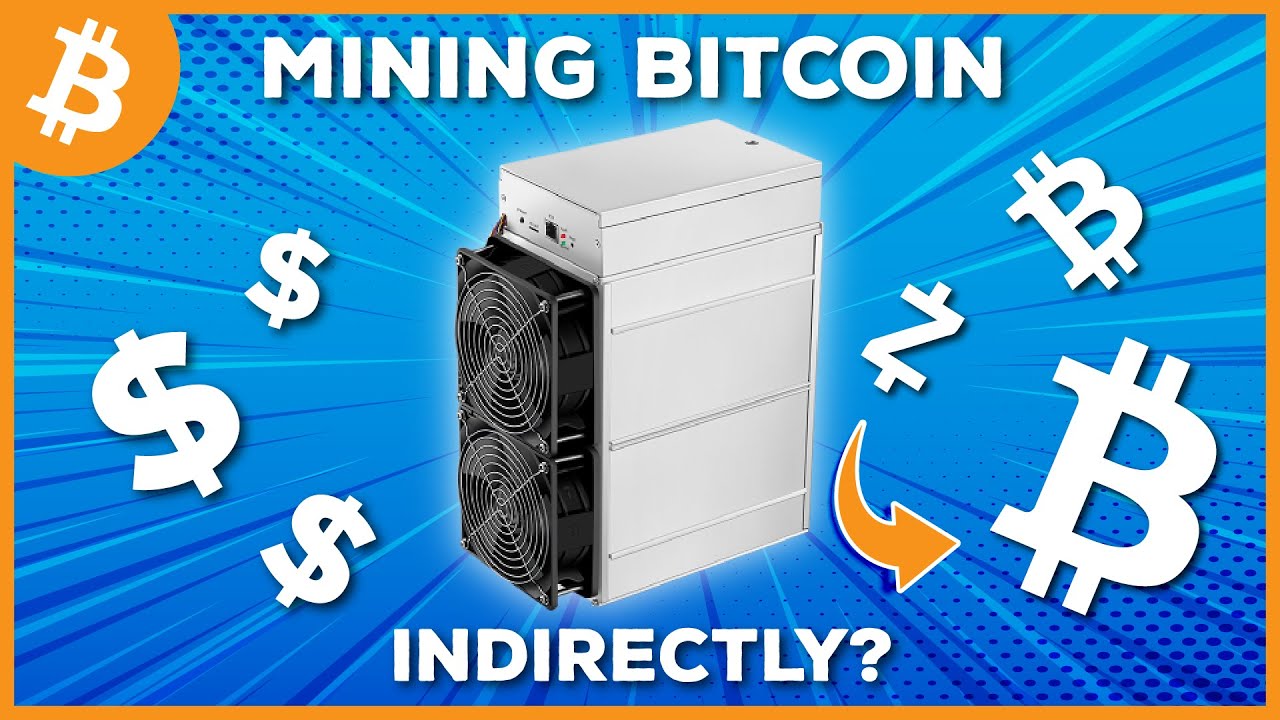 Buy the Bitmain Antminer Z15 today IN STOCK! http://voskco.in/z15cmc
Buy a used Bitmain Antminer Z15 crypto miner - http://voskco.in/z15used
It's harder than ever to mine Bitcoin directly, there are thousands of million dollar mining farms with thousands of crypto miners mining BTC, but there's still hope. There are ways to mine Bitcoin INDIRECTLY, this largely revolves around profitable crypto mining rigs, this technique can be done with GPU mining rigs or ASIC mining rigs. Today we review the Bitmain Antminer Z15 Zcash equihash ASIC miner, we are using this crypto miner to mine ZEC and then trade it automatically into BTC – so we are in essence, mining Bitcoin, which allows us to increase our Bitcoin easily instead of mining altcoins that are auto dumped by all of the other crypto miners using ASIC mining rigs. So is the Bitmain Antminer Z15 worth it and how profitable is this crypto miner anyway?!
Links!
Review the most profitable crypto mining rigs - http://voskco.in/wtmm
Check out the official Zcash ZEC website here - http://voskco.in/zuck
Intro song by Unknown Brain NCS - http://voskco.in/7dib
Luxor mining pool for easy ZEC to BTC mining - http://voskco.in/Luxor
Convert Zcash to USD with Coin Gecko - http://voskco.in/zecusd
Official Bitmain Antminer shop webstore - http://voskco.in/bitmain
The VoskCoin Zcash Equihash mining farm - https://www.youtube.com/watch?v=wUoSfvNPQiE
Zcash and Horizen ZEN abandon GPU miners - https://www.youtube.com/watch?v=ccl_XoInt2k
Bitmain and Innosilicon are scamming crypto miners - https://www.youtube.com/watch?v=CUhsCchu58k

Timestamps


00:00 Cinematic intro to our home garage mining farm
00:20 Intro to our Bitmain Antminer Z15 we are using to mine ZEC to BTC
01:17 What it's been like being a crypto miner for 3 years on Bitcoin and Zcash
02:25 auto dumping or trading Zcash into Bitcoin with the Antminer Z15
03:13 Mining profitability and using Luxor catalyst to mine Bitcoin indirectly
04:20 How much money does my crypto miner earn in passive income
05:09 How and where to buy the Bitmain Antminer Z15 ASIC miner
06:23 Crypto mining profitability explained and our earnings
07:21 Is solo mining better than using a mining pool
08:16 I could have made $20 dollars a day in passive income solo mining crypto
09:21 Is it worth it to buy this crypto mining rig to earn money mining at home
11:35 Bityard claims to be the best contracts crypto exchange
12:09 How to set up your Bitmain Antminer Z15 for mining pools
13:46 Bitmain Antminer Z15 crypto miner review and recap
VoskCoinTalk the VoskCoin forum - http://voskco.in/forum
VoskCoin Facebook - https://www.facebook.com/VoskCoin/
VoskCoin Reddit - https://www.reddit.com/r/voskcoin/
VoskCoin Discord Server Invite - http://voskco.in/discord
VoskCoin Twitter - https://twitter.com/VoskCoin
VoskCoin Instagram - https://www.instagram.com/voskcoin/
VoskCoin is for entertainment purposes only and is never intended to be financial investment advice. VoskCoin owns or has owned cryptocurrency and associated hardware. VoskCoin may receive donations or sponsorships in association with certain content creation. VoskCoin may receive compensation when affiliate/referral links are used. VoskCoin is home of the Doge Dad, VoskCoin is not your Dad, and thus VoskCoin is never liable for any decisions you make.
What do you think of the newest VoskCoin Crypto YouTube video thumbnail?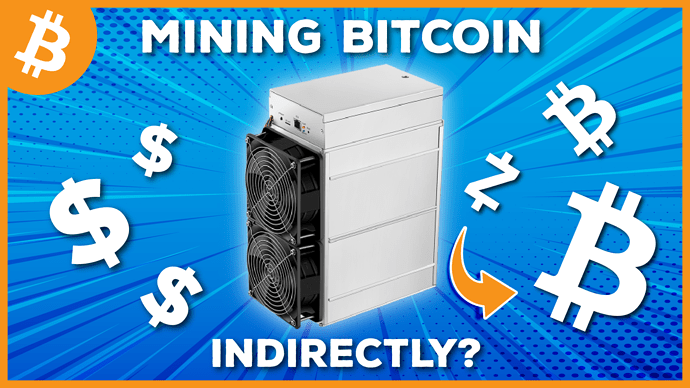 Bitmain Antminer Z15 the best and most powerful Zcash miner in the VoskCoin garage mining farm!