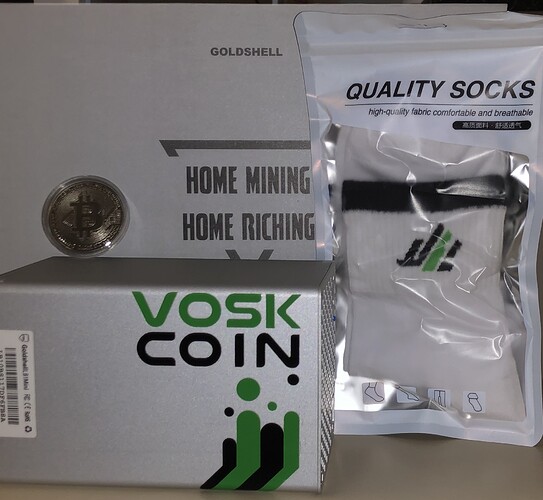 I love it! So cool and tiny and awesome!
Thanks Goldshell, but especially THANK YOU VOSK!
Only thing now is does anybody have any idea what's the deal with LBRY? I mean, his value is so low… why even manufacture a miner for a coin of that value?
What am I missing?