scam link…scary times of people trying to trick people
Well if they did they are gone now.
Thats a scam website! DO NOT BUY FROM THE ABOVE LINK!!!
Be careful! There are many copies of Dxpool website.
EDIT: yep, scam. dxshop dot io is a scam while dxpool dot io is the real site. Just follow links from official DXPool like in the twitter link below… don't follow links from anywhere else in my opinion.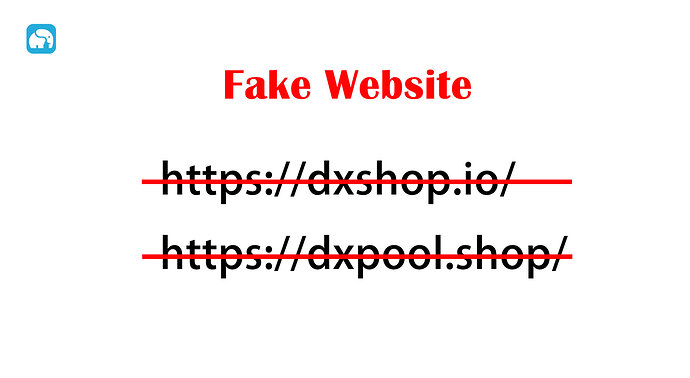 according to them is a fake site, the real one is https://www.dxpool.io
it is a SCAM SITE, BEWARE.
DXpool is real, But their are many fake ones. The one posted here is a fake copy.
I know, its scary just how real the fake ones look!
Got it in my cart!! Waiting for the funds to transfer to my CB account!!
@SpragClutch yep you are right. I edited my reply. dxSHOP is fake. dxPOOL is real.
@TommyKnocker95 make sure you are ordering from the real site, not the fake one.
Funds didn't come across
From BlockFi. Didn't realize they have a 24 hour hold period. The bundle is about to pop back up on the site if anyone can jump on it