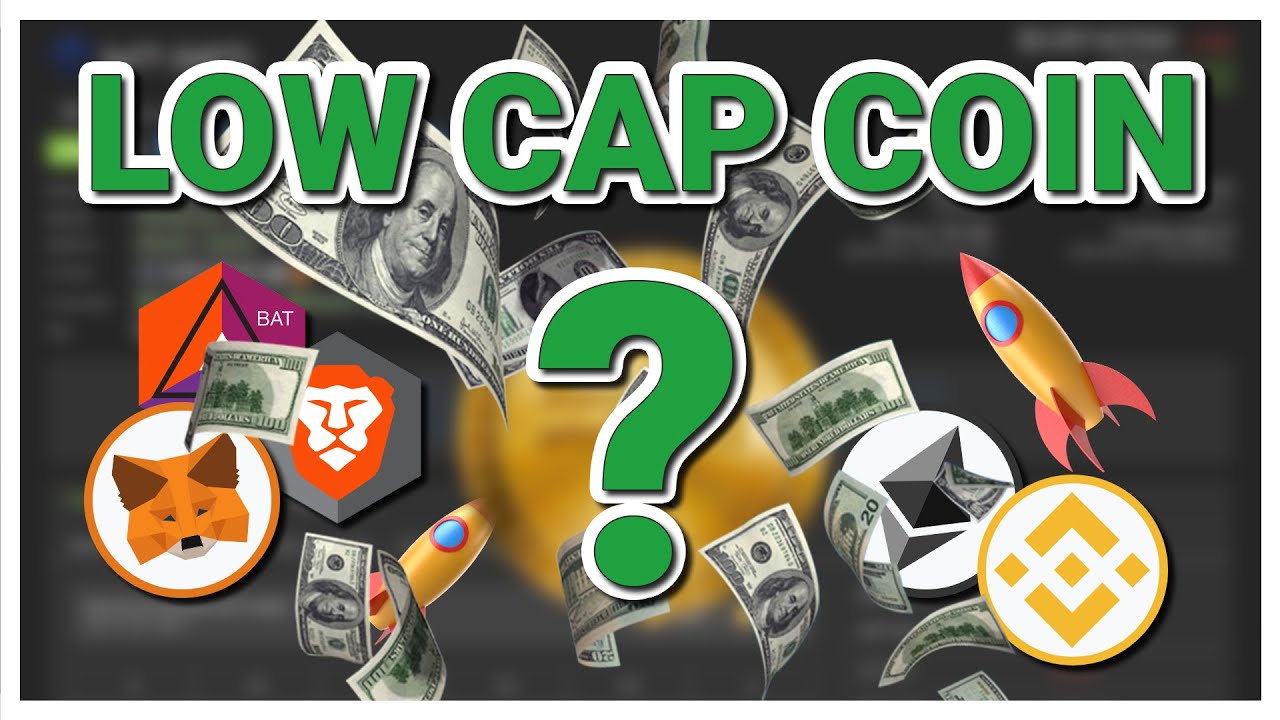 Low Cap Coins like the SaTT token are moving from the Ethereum blockchain to the Binance Smart Chain due to outrageous ETH gas fees and cheap BNB fees on BSC! Subscribe to VoskCoin - http://voskco.in/Sub
SaTT token trading just went live on HitBTC! https://voskco.in/satt
SaTT & BTC : https://hitbtc.com/satt-to-btc
SaTT & USDT : https://hitbtc.com/satt-to-usdt
Compass the Bitcoin mining marketplace - http://voskco.in/compass
Ethereum is failing to scale and ETH 2.0 is not finished, so more and more cryptocurrencies are migrating from Ethereum to Binance on the Binance Smart Chain BNB blockchain to escape the INSANE ETH gas fees. A low cap coin that is also doing this, is the SaTT token or Smart Advertising Transaction Token which was launched as an ERC-20 token and is now a BEP-20 token. SaTT recently launched a decentralized finance DeFi crypto token airdrop for their SaTT tokens and only airdropped SaTT holders with BEP-20 tokens to encourage migration and use of their BSC implementation. Let's review the SaTT crypto token and their new listing on the HitBTC cryptocurrency exchange!
Links!
Set up MetaMask the best DeFi wallet - https://www.youtube.com/watch?v=Fe4whcn-s88
Set up Metamask for Binance Smart Chain - https://www.youtube.com/watch?v=MGLiUHn6ZEs
Learn more about DeFi on Binance Smart Chain and PancakeSwap - https://www.youtube.com/watch?v=oQihugTxICU

Timestamps


00:00 Low Cap Coin migrates blockchains
01:50 SaTT: The Advertising Cryptocurrency
02:38 Get your 170,000 SaTT on PancakeSwap
03:27 ETH Gas fees are just ridiculous
04:04 Get paid for social media posts
05:01 Scammers and Spammers on crypto YouTube
06:56 Will SaTT save creators and advertisers from inflated metrics
07:58 SaTT Token Airdrop follow-up
09:00 Metamask for Ethereum and Binance Smart Chain
09:17 Pancakeswap, decentralized exchange on Binance Smart Chain
09:44 Metamask, Pancakeswap, and Binance Smart Chain tutorial guides
10:29 SaTT crypto token part 1 review
11:21 SaTT stats and big Venture Capital Names
11:50 SaTT Smart Advertising Transaction Token review
13:14 SaTT coming to HitBTC
VoskCoinTalk the VoskCoin forum - http://voskco.in/forum
VoskCoin Facebook - https://www.facebook.com/VoskCoin/
VoskCoin Reddit - https://www.reddit.com/r/voskcoin/
VoskCoin Discord Server Invite - http://voskco.in/discord
VoskCoin Twitter - https://twitter.com/VoskCoin
VoskCoin Instagram - https://www.instagram.com/voskcoin/
VoskCoin is for entertainment purposes only and is never intended to be financial investment advice. VoskCoin owns or has owned cryptocurrency and associated hardware. VoskCoin may receive donations or sponsorships in association with certain content creation. VoskCoin may receive compensation when affiliate/referral links are used. VoskCoin is home of the Doge Dad, VoskCoin is not your Dad, and thus VoskCoin is never liable for any decisions you make.
SaTT crypto token review