Congratulations @Sd70mac you are the winner of this giveaway, please respond w/ your Martkist address within 72 hours!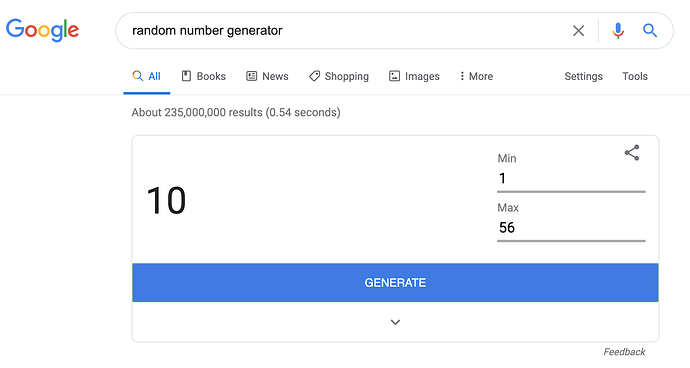 Now we wait

Still waiting

Hmm. This is starting to get silly
I have a suggestion who's ever is still alive raise your hand.

count those people, randomize it and on to the next project done!

present


alive
not many members are active here many come time to time or if need some help

Yes Sir Present
Although that coin doesn't have that much volume to handle… WTH… Let's support it
Looks like this is the forgotten contest. May your mining be effective and efficient.

looks that way
It was an amazing one, haha