The cryptocurrency market is heating up and a whole new wave of crypto tokens are beginning to launch. Investors are looking for the next 5x, 10x, or even 100x investment. Let's review this token that has already raised over $500,000! Subscribe to VoskCoin - http://voskco.in/Sub
DIVS token sale is LIVE right now! http://voskco.in/divs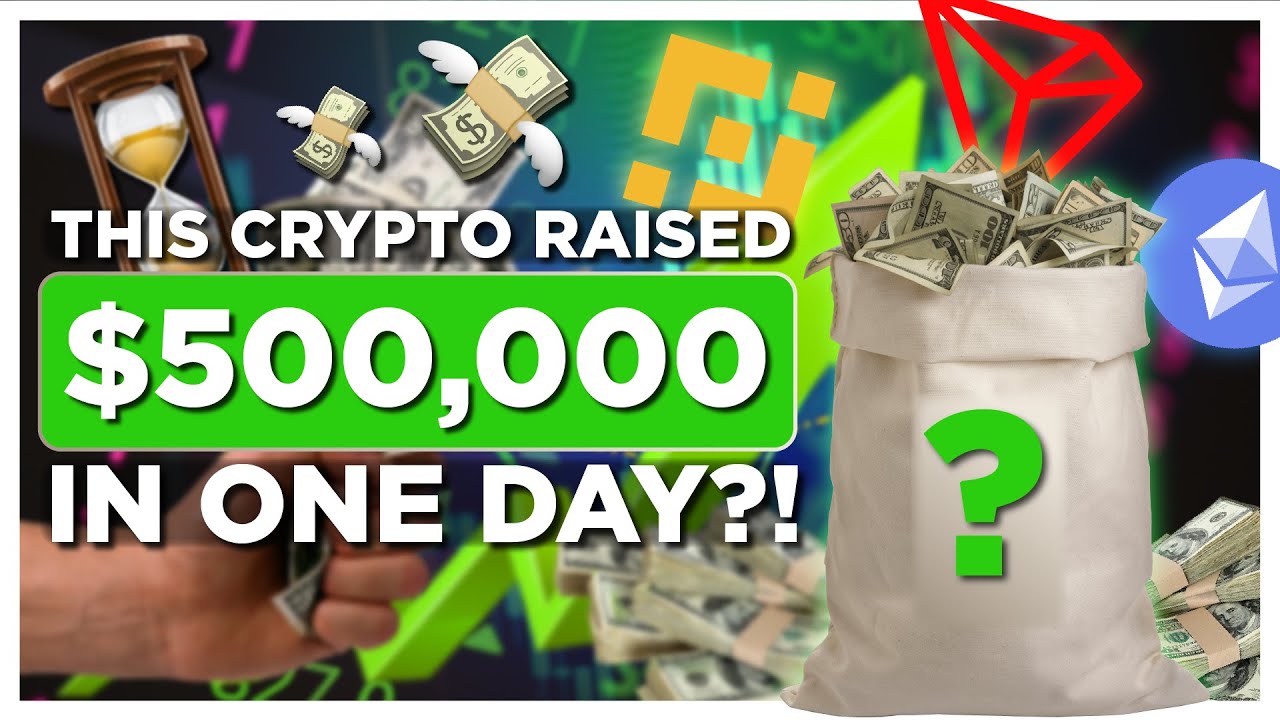 Get up to $250 for free in BTC with BlockFi - http://voskco.in/blockfi
Get $25 for FREE with CryptoCom - https://medium.com/voskcoin/crypto-com-review-50-for-free-58b7287170f4
Decentralized Finance isn't going away and new cryptocurrency projects continue to innovate and build on DeFi blockchains. Ethereum is the biggest DeFi centric blockchain, however, Tron has more DeFi DApps and users than the Binance Smart Chain which is the Binance ETH DeFi competitor. DIVS and their new token AND the exchange they have already built that is functionally are now raising funds to expand their operation further. DIVS allows users to easily trade cryptocurrencies on the Tron blockchain as well as offer staking rewards for users that stake their DIVS tokens, and the rewards earned are surprisingly in Tron as opposed to their native token. Let's review DIVS and their token sale!
Learn how I lost hundreds on the Binance Smart Chain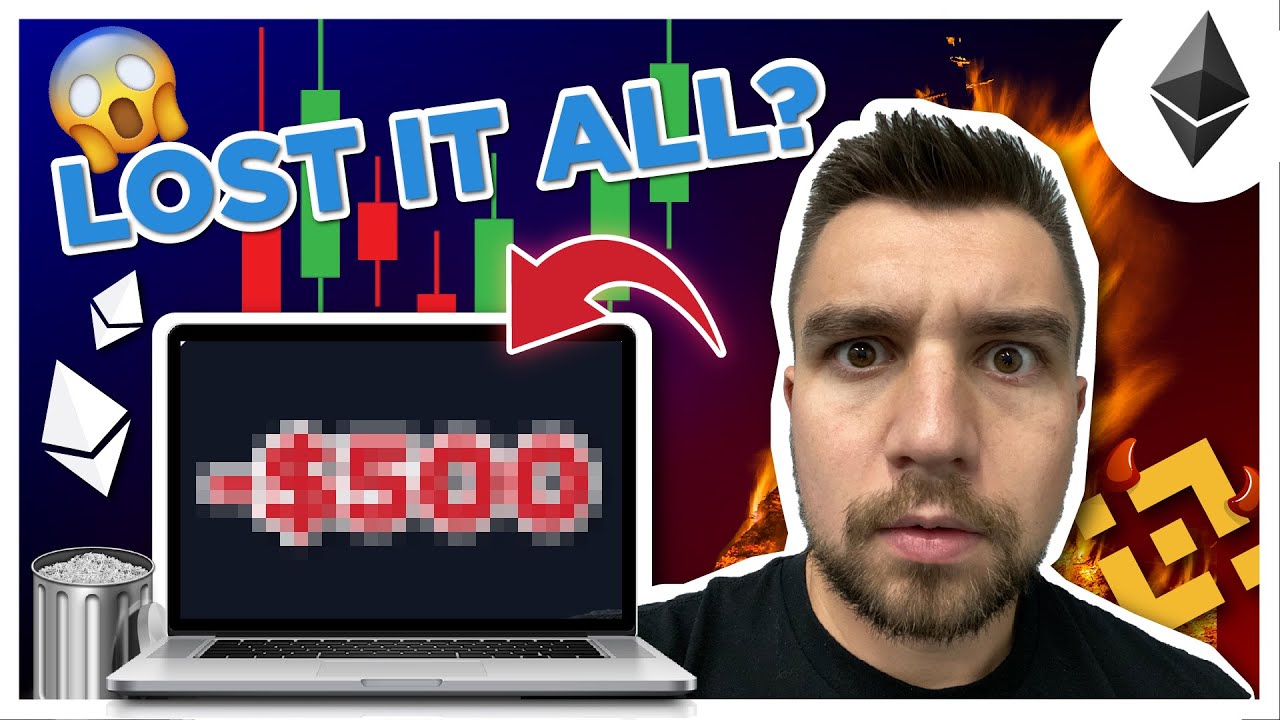 Links!
Participate in the DIVS token sale here - http://voskco.in/divs
TronLink the best TRON TRX wallet for Tron DeFi - http://voskco.in/tronl
Tron to USD calculator - http://voskco.in/tronusd
Dappradar ranking Tron DeFi DApps - http://voskco.in/VfGQ
DIVS token whitepaper - http://voskco.in/divswp

Timestamps


00:00 Cryptocurrency bullrun is making investing easier
00:59 Ethereum DeFi vs Binance DeFi vs Tron DeFi
02:15 Tron decentralized finance vs Binance Decentralized Finance
02:58 Justin Sun the creator and face of Tron blockchain
03:24 It's cheaper to send USDT on Tron vs Ethereum
03:54 TronLink is the best Tron wallet for DeFi
04:30 How to Buy Divs.io Tron x DIVS token sale
05:11 What is the DIVS token and exchange + staking
06:08 DIVS token tokenomics and $500,000 raised in TRX
07:14 why are DIVS valuable and unique or worth buying?
08:59 JustSwap is Trons version of Uniswap
09:43 Reviewing the DIVS crypto coin whitepaper
12:16 DIVS token review
VoskCoinTalk the VoskCoin forum - http://voskco.in/forum
VoskCoin Facebook - https://www.facebook.com/VoskCoin/
VoskCoin Reddit - https://www.reddit.com/r/voskcoin/
VoskCoin Discord Server Invite - http://voskco.in/discord
VoskCoin Twitter - https://twitter.com/VoskCoin
VoskCoin Instagram - https://www.instagram.com/voskcoin/
VoskCoin is for entertainment purposes only and is never intended to be financial investment advice. VoskCoin owns or has owned cryptocurrency and associated hardware. VoskCoin may receive donations or sponsorships in association with certain content creation. VoskCoin may receive compensation when affiliate/referral links are used. VoskCoin is home of the Doge Dad, VoskCoin is not your Dad, and thus VoskCoin is never liable for any decisions you make.