We are in a cryptocurrency bullrun, and there are a lot of exciting cryptocurrencies to choose from, but how do you find the hidden gems?! Let's review rAAVE backed by GRO!
Subscribe to VoskCoin - http://voskco.in/Sub
rAAVE is launching HERE! http://voskco.in/raave
Join the rAAVE Telegram group here - http://voskco.in/21os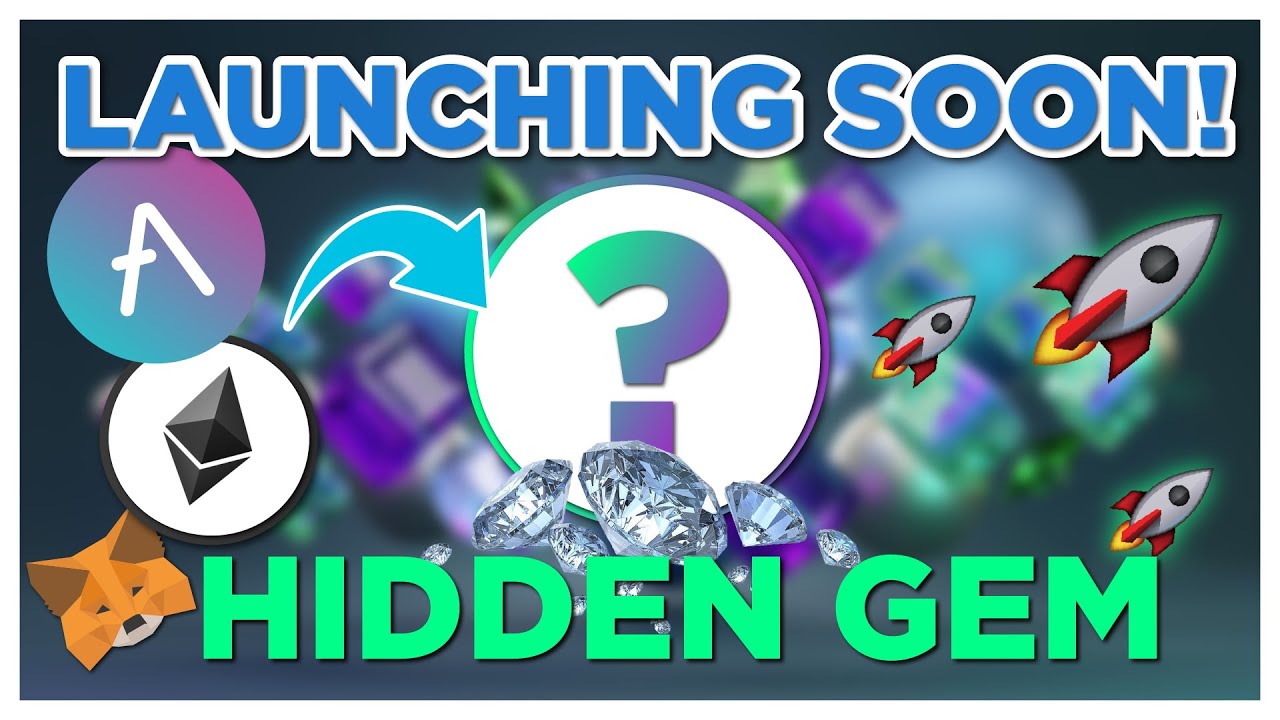 Growth DeFi and their GRO token continue to expand their ecosystem by launching rAAVE a rebasing token that will launch with incentivized liquidity pools for liquidity providers. rAAVE will use the liquidity to yield farm and use the yield farming profitability to buy back rAAVE supporting its own ecosystem. One of the incentivized liquidity pools will add more liquidity to GRO, further enhancing the demand, volume, and liquidity for GRO. Growth DeFi recently was audited by Concensys, which costs around $80,000 which shows are serious they are with re-investing in their own ecosystem. rAAVE is not the last token GRO will be launching on their platform, so it's a very exciting time to review this young Decentralized Finance DeFi token while it still has a sub 50 million dollar marketcap!
Learn how to setup and use MetaMask with DeFi DApps - https://www.youtube.com/watch?v=Fe4whcn-s88
Watch our Growth GRO DeFi token review - https://www.youtube.com/watch?v=ePe7x30AXK0
Links!
rAAVE is launching HERE! http://voskco.in/raave
rAAVE tokenomics explained - http://voskco.in/XQwI
Gro Growth DeFi to USD on Coingecko - http://voskco.in/grousd
Growth DeFi ~$80,000 audit by Concensys - http://voskco.in/llH6
Growth Defi GRO crypto coin official website - http://voskco.in/gro​
Ethereum Erc-20 Growth Tokens gTokens explained - http://voskco.in/etpD
Connect with Drew Vosk of VoskCoin on LinkedIn - http://voskco.in/linkedin

Timestamps


0:00 New hidden gem in the DeFi space
1:38 Buy bitcoin mining rigs with Compass today
2:00 Please be aware of scam comments
3:01 Growth DeFi and their rapid growth
4:35 Get in early on rAAVE, a low-cap hidden gem!
5:28 What is rAAVE?
8:25 Participating as a liquidity provider for rAAVE
10:33 Team behind rAAVE
12:08 This hidden gem will launch on Uniswap
13:14 What is a token rebase?
14:24 Why I'm bullish on GRO and rAAVE
15:18 What are your thoughts on this project?
VoskCoinTalk the VoskCoin forum - http://voskco.in/forum
VoskCoin Facebook - https://www.facebook.com/VoskCoin/
VoskCoin Reddit - https://www.reddit.com/r/voskcoin/
VoskCoin Discord Server Invite - http://voskco.in/discord
VoskCoin Twitter - https://twitter.com/VoskCoin
VoskCoin Instagram - https://www.instagram.com/voskcoin/
VoskCoin is for entertainment purposes only and is never intended to be financial investment advice. VoskCoin owns or has owned cryptocurrency and associated hardware. VoskCoin may receive donations or sponsorships in association with certain content creation. VoskCoin may receive compensation when affiliate/referral links are used. VoskCoin is home of the Doge Dad, VoskCoin is not your Dad, and thus VoskCoin is never liable for any decisions you make.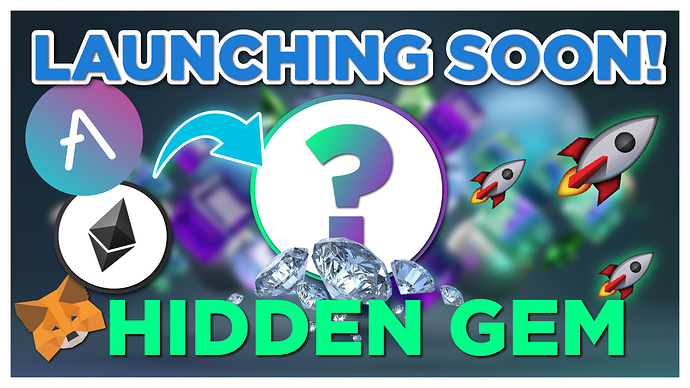 #Cryptocurrency
#Ethereum
#rAAVE​ #Crypto​ #DeFi​ #VoskCoin​ #cryptocurrency​ #GRO​ #decentralizedfinance​ #Uniswap​ #growthdefi​ #staking​ #passiveincome​ #investing​
#aave