Hello, people pls be safe out there I almost got scammed even on the Vosk Coin YouTube channel.
A dude responded to my comment saying he has something to show me…
I almost fell for it, was so happy that Vosk responded to my comment, Dude even dropped his whatsapp number, I didn't even notice I was so excited, I hopped into his whatsapp thinking it was Vosk himself, then he peached to me a platform that he owned.
The dude claimed to have created a platform for low risk investment up to 80% RIO.
First Red Flag: I've watched too much of voskcoin youtube videos to not have come across this so called new platform.
http://www.trader-trustltd.com/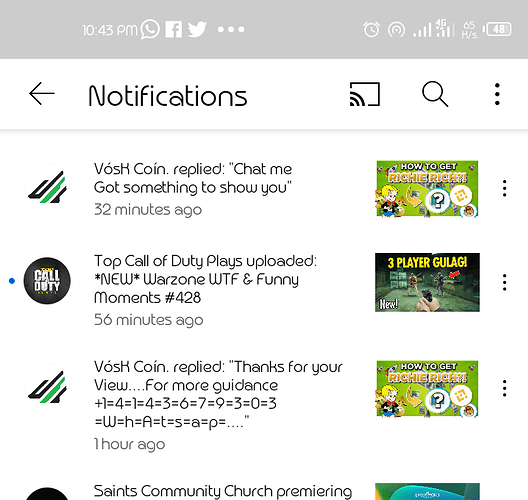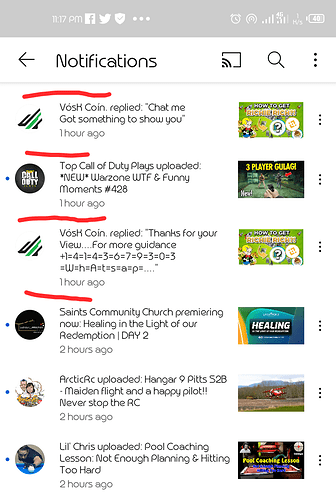 SO I ask a question only a Voskcoin subscriber would know



.
WHATS THE NAME OF YOUR DOG?
This dude said Cramer!
That's when I knew he fucked up.
Please guys becareful out there happy investing an more profits.Preformatted text