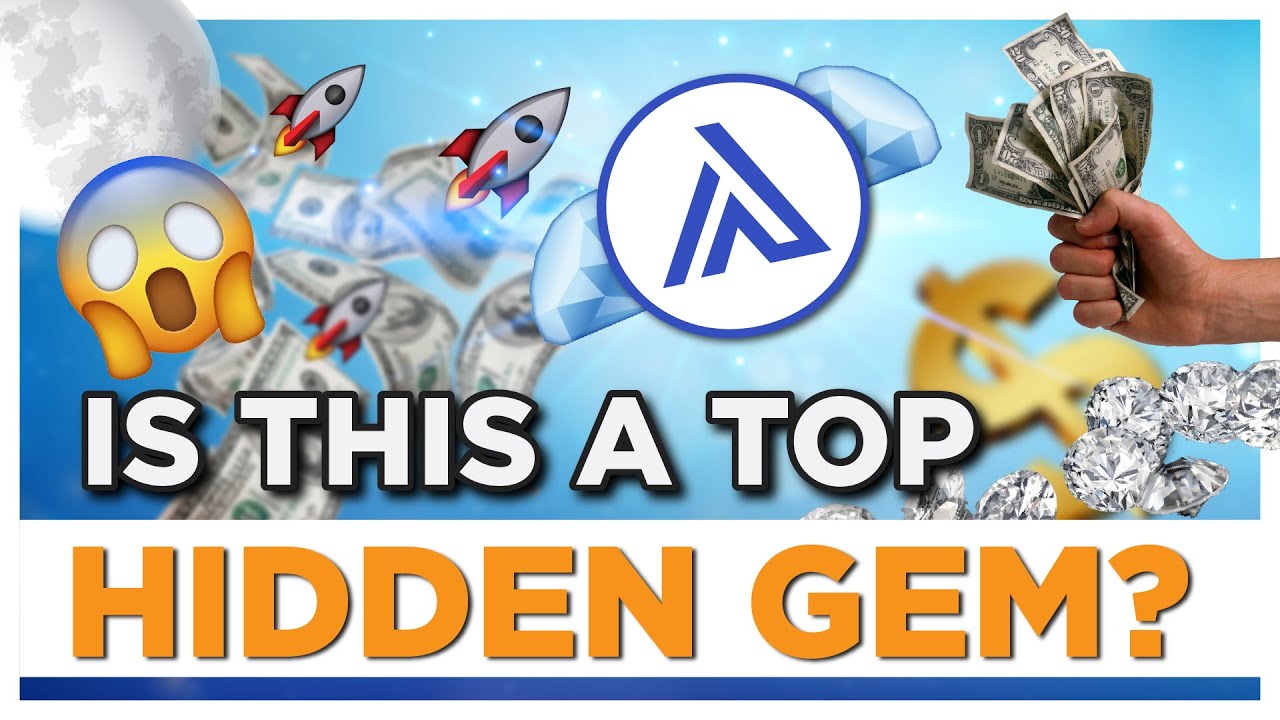 What if cryptocurrency stablecoins were backed by real-world assets instead of just a treasury of US dollars? That's what GSX is building, as well as a social media platform and platform blockchain w/ sharding?? APL Update! Subscribe to VoskCoin - http://voskco.in/Sub
GSX the stable GROWTH coin! https://voskco.in/gsx
Apollo APL currency platform - https://voskco.in/apl
Stratus co the APL team social media - https://voskco.in/stratus
Compass the Bitcoin mining marketplace - https://voskco.in/compass
The most popular and common stablecoins like USDT tether and USDC crypto coins are simply pegged to the US dollar, which continues to experience hyperinflation making stablecoins backed by multi-collateral or real-world assets which is exactly what Apollo and GSX their Gold Secured Currency are doing! In addition to Apollo APL cryptocurrency, their platform blockchain which successfully utilizes sharding, they are also launching Stratus Co a social media platform looking to rival giants like Facebook.
Stephen McCullah CEO of Apollo Twitter = https://twitter.com/smccullah?lang=en

Timestamps


00:00 This coin is a stable growthcoin? What does that mean?
01:15 Who are Apollo Fintech?
02:48 Apollo Wallet & APL price
04:22 Gold Secured currency? What is a growthcoin?
06:40 GSX price & listings
07:23 Where to find news & updates about Apollo
09:43 FUD surrounding the project
10:20 This project could be the next top hidden gem
11:05 Apollo Fintech review
VoskCoinTalk the VoskCoin forum - http://voskco.in/forum
VoskCoin Facebook - https://www.facebook.com/VoskCoin/
VoskCoin Reddit - https://www.reddit.com/r/voskcoin/
VoskCoin Discord Server Invite - http://voskco.in/discord
VoskCoin Twitter - https://twitter.com/VoskCoin
VoskCoin Instagram - https://www.instagram.com/voskcoin/
VoskCoin is for entertainment purposes only and is never intended to be financial investment advice. VoskCoin owns or has owned cryptocurrency and associated hardware. VoskCoin may receive donations or sponsorships in association with certain content creation. VoskCoin may receive compensation when affiliate/referral links are used. VoskCoin is home of the Doge Dad, VoskCoin is not your Dad, and thus VoskCoin is never liable for any decisions you make.