You can earn easy passive income staking Ethereum on ETH 2.0! Or…that's what they said, but it's actually pretty difficult and if your validator node is setup wrong you'll LOSE MONEY?!
Subscribe to VoskCoin - http://voskco.in/Sub
Check out Dexkit KIT DEX aggregator! http://voskco.in/dexkit
Stake your Ethereum on Kraken for easy earnings - http://voskco.in/kraken
Get $250 for free and earn ETH interest w/ BlockFi - http://voskco.in/blockfi
Compass the Bitcoin mining marketplace - http://voskco.in/compass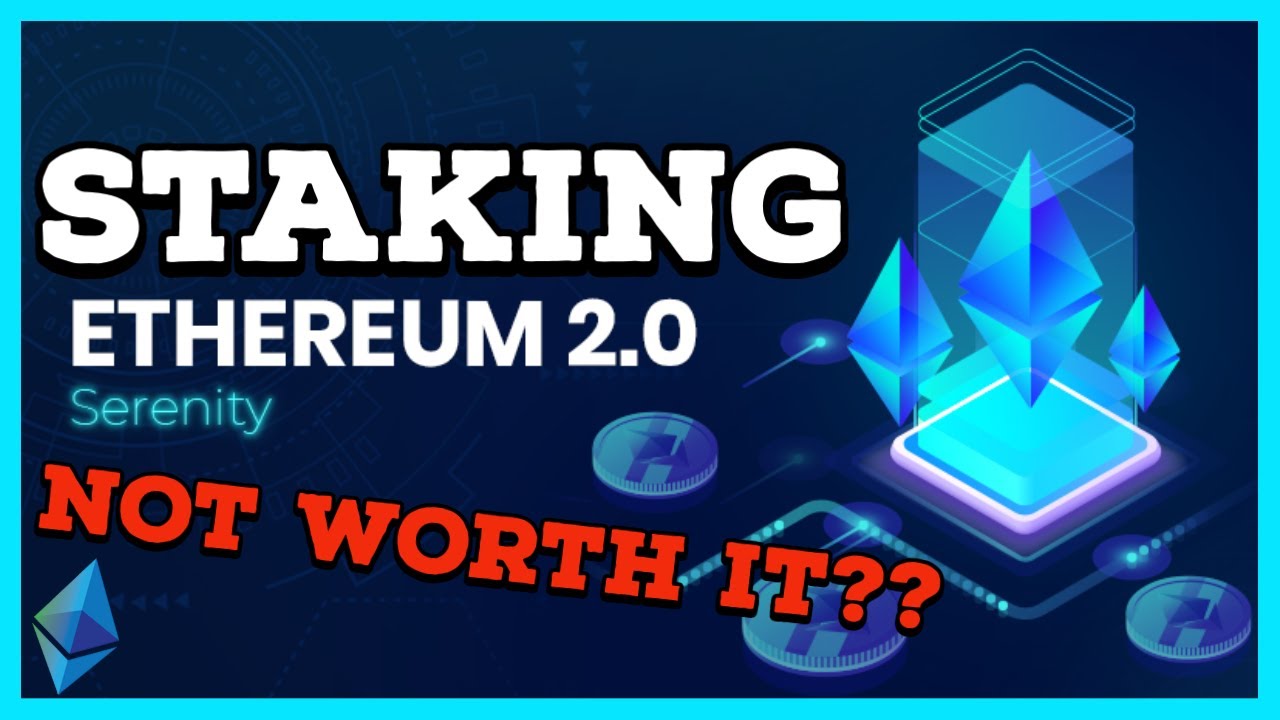 Ethereum and their blockchain are getting more interest and use than ever before, Ethereum is in dire need of a scaling solution to solve the incredibly high ETH gas fees. Unfortunately, Ethereum 2.0 and the Proof of Stake PoS network they are building to replace Ethereum 1.0 and the Proof of Work PoW mined network may not be a perfect solution. Setting up an Ethereum 2.0 validator node is not simple, and it's risky because if you do not set it up properly your validator node will be SLASHED which means you not only don't earn passive income interest on your Ethereum but you will actually lose some of your staked Ethereum as a punishment. Let's review why it is more profitable to use Decentralized Finance DeFi on ETH or stake ETH in other platforms to earn interest than it is to earn interest with an Ethereum validator node on ETH 2.0!
Ethereum mining is DOOMED if this happens - https://www.youtube.com/watch?v=OP359gvuuCI
Links!
Stake your Ethereum and get $25 for free* - https://medium.com/voskcoin/crypto-com-review-50-for-free-58b7287170f4
Set up an Ethereum 2.0 validator node on Ethereum's testnet right now! Simply follow Greer's guide on VoskCoinTalk here - https://voskcointalk.com/t/setting-up…
Ethereum 2.0 validator staking node ROI calculator - http://voskco.in/mwaU
Ethereum coinmarketcap 22 billion - http://voskco.in/ETHcmc
Ethereum ETH 2.0 dappnode - http://voskco.in/dappnode
Rocketpool RPL Ethereum Rocket Pool - http://voskco.in/rpl
Boxmining Ethereum 2.0 review - http://voskco.in/4l1V
Ethereum 2.0 staking thumbnail cc 3.0 - http://voskco.in/co8n

Timestamps


00:00 Should you stake Ethereum on ETH 2.0?
01:34 ETH 2.0 will make Ethereum investors rich? True?
02:01 Ethereum developers hate crypto miners, why? Mining Doomed?
03:03 Ethereum 2.0 and ETH validator nodes aren't worth it
04:10 Ethereum 2.0 staking profitability in 2021
05:32 Ethereum has been one of the best investments ever
06:01 Staking Ethereum ETH 2.0 on Kraken for easy passive income
06:58 Earning easy Ethereum interest with BlockFi
08:00 ETH 2.0 staking is not worth the risk, at all, why?
09:00 Rocketpool offers ETH 2.0 staking and token
09:59 DexKit DEX aggregator to help you buy and trade on ETH
10:53 How I'm earning passive income with Ethereum w/o ETH 2.0
13:24 Ethereum 2.0 is interesting but not worth the investment
VoskCoinTalk the VoskCoin forum - http://voskco.in/forum
VoskCoin Facebook - https://www.facebook.com/VoskCoin/
VoskCoin Reddit - https://www.reddit.com/r/voskcoin/
VoskCoin Discord Server Invite - http://voskco.in/discord
VoskCoin Twitter - https://twitter.com/VoskCoin
VoskCoin Instagram - https://www.instagram.com/voskcoin/
TechCrunch, CC BY 2.0 https://creativecommons.org/licenses/by/2.0, via Wikimedia Commons
more details available at:
https://commons.wikimedia.org/wiki/File:TechCrunch_Disrupt_NY_2015_-Day_3(17391085782).jpg
VoskCoin is for entertainment purposes only and is never intended to be financial investment advice. VoskCoin owns or has owned cryptocurrency and associated hardware. VoskCoin may receive donations or sponsorships in association with certain content creation. VoskCoin may receive compensation when affiliate/referral links are used. VoskCoin is home of the Doge Dad, VoskCoin is not your Dad, and thus VoskCoin is never liable for any decisions you make.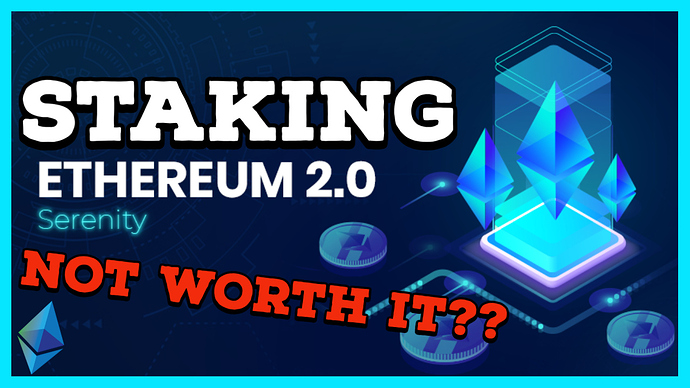 #Cryptocurrency
#Ethereum
#VoskCoin
#

eth
#

staking
#validatornode
#

dapp
#

dapps
#

staking
#passiveincome
#makemoney
#wallstreetbets
#

investing
#

gitcoin