The man who dreamed of being the World's Strongest Man and saw that dream come true.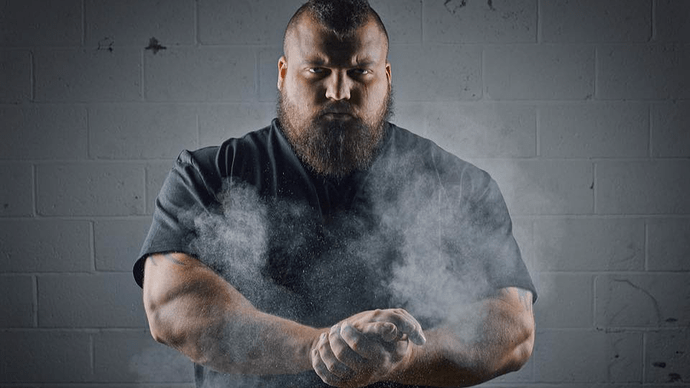 Eddie "The Beast" Hall — the single handly most influential person in the industry, ( 2.5M Instagram followers , 1.7M Youtube followers , 2.1M Facebook followers , more than 110K Twitter followers ) joins the Lympo family!
It's been an incredible journey, from truck mechanic to superstar, and one that continues to amaze us every day!
It has taken me across the globe and allowed me to meet some truly remarkable people. I've broken world records — I remain the only person ever to deadlift half a tonne — and become a familiar face to millions.

Now it is the time to have my legacy converted to a digital asset that can be shared across my fans!. Lympo is the best partner to achieve that!
Read more: https://lympo-io.medium.com/the-worlds-strongest-man-2017-deadlift-world-record-holder-joins-lympo-athlete-nft-pool-66362a8ac7a6