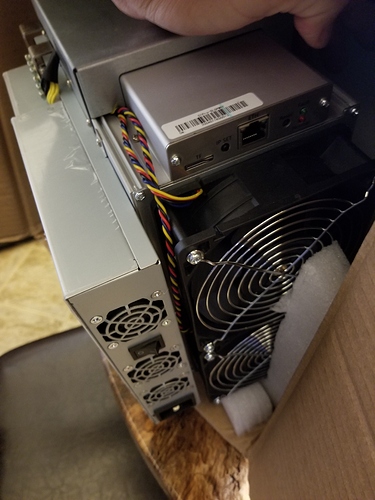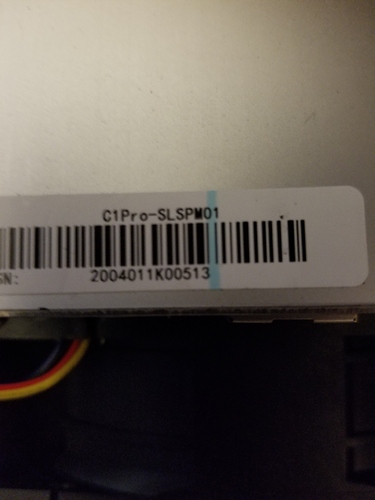 Gotta wait till next week to set up,I didn't pay attention on amazon on when my radiator will be shipped so I bought another one on ebay last night and should be here Tuesday or Wednesday. My bitcool came in today as well(very fast shipping ). Gonna grab a fish tank when my radiator comes and we'll be off to the races on this journey for passive income.
Tomorrow I order an Innosilicon g32-1800 test unit (wish me luck).
I wish all the best of luck on this broad but narrow road.
PS…Can this model be overclocked?