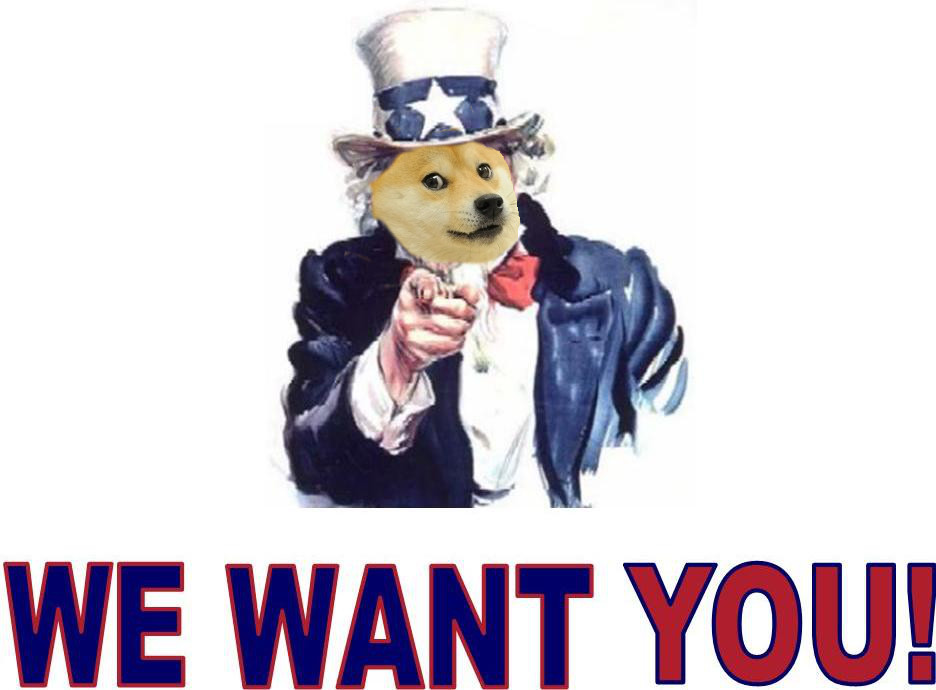 VoskCoinTalk is rapidly growing, which is simply awesome! The goal of VoskCoinTalk has always been to become the best cryptocurrency forum in the world, ever. This is only possible with not only an active community but also a great group of community moderators.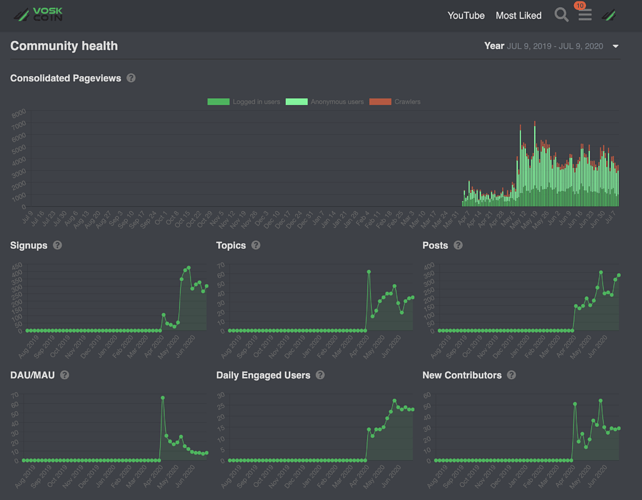 Criteria is simple, you need to be an active VoskCoinTalk community member of at least 60 days, have a good standing, and a brief interview to ensure the safety of our forum and community!
If you're interested please post here, message me, or recommend someone else here just like this @greer and why you think they'd be an excellent VoskCoinTalk moderator.