I believe in Bitcoin and its technology I think its important not only to mine Bitcoin but to also provide strength to the Bitcoin pool and network so that everything can go smother and faster and have more security too!
I now want to build not only a Bitcoin farm but a Node farm to help the Bitcoin network!
This is pretty neat!
Also in case you are wondering if there is a way to build Node for cheap, I saw you can build on Youtube using a Raspberry pi 2.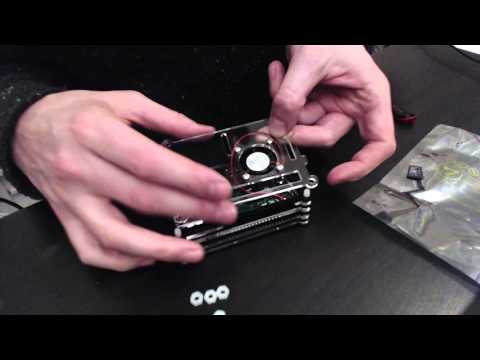 Also where to buy Raspberry Pis for cheap.