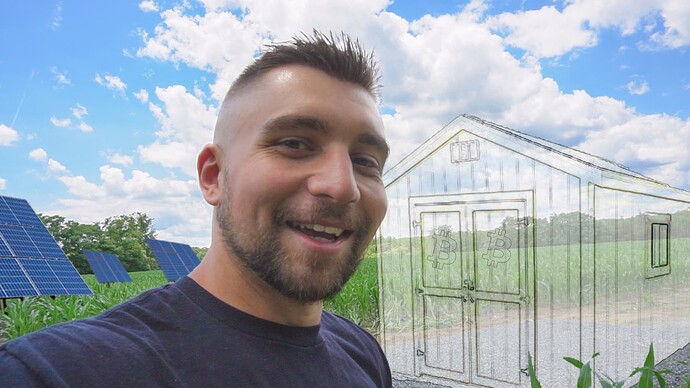 Hi again!
As you might have seen in my last post, we are making some great progress on our VoskCoin Field Building, where we plan to do all sorts of crazy crypto projects.
We are also receiving our Mining Shed 2.0 within the next two weeks, and want the community's help naming that building as well. This building will host our mining operation (more details coming soon).
Let us know what you think we should call this building in the comments below. And don't forget to include your BTC address, as we plan to reward the winning name!
Thanks for joining us on our crazy crypto journey!
xx MissVosk