So I know they are old, I am not looking to mine or do anything special.
The PC one of these would be going into is old and only has VGA on board.
The PC will be hooked to a older TV in the basement for daughters dance practice area so nothing special…
Which is better? I know nothing about old GPUs.
xfx one 2gb ddr3 hdmi dvi vga pci-e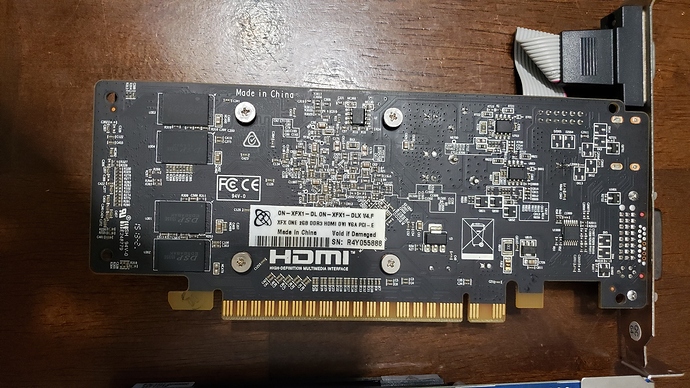 amd radeon 7570???
No sticker haven't plugged it in…