Yes! So, they have arrived! I went big with 4 on my first purchase and now I need to get these things going.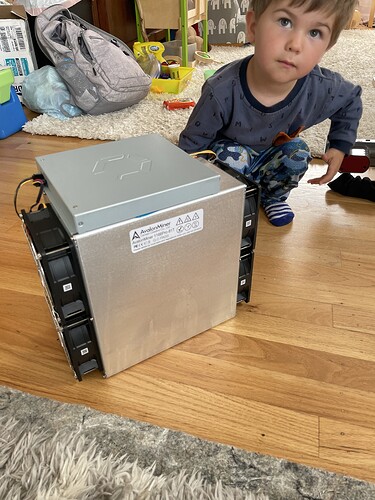 Good news is I have an EV outlet in the garage.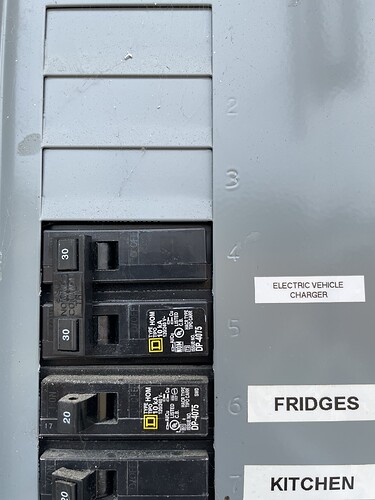 Bad news is I need someone to help verify that this is cool to use with my PDU.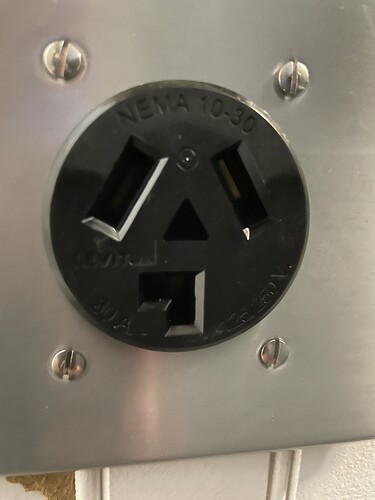 I also need a link to which cable I should be for these machines. Vosk you are the man and very detailed about setting gear up properly so I don't want to fry anything. Love your content!
Community at large - let me know your feedback please so I can get these bad boys up.
I know, I'm an idiot but I'll keep everyone posted as I progress.
Consulting fees are not discouraged if you are accurate and fast.
Thank you!
-sk