3 Weeks of Mining Profitability - Bitmain Antminer K5 ASIC Mining Nervos CKB
We wanted to show an extended period of mining profitability with the Bitmain Antminer K5, which was one of the first ASIC miners produced for Nervos Network and their CKB coin or CKBytes. The Antminer K5 along with the Todek Toddminer changes Nervos mining forever, or more specifically the eaglesong mining algorithm that Nervos created and is ran on. The Bitmain Antminer K5 has been the most widely available CKB ASIC miner, and it is the first ASIC miner we have ever mined with or reviewed on CKB/eaglesong. We will have a Todek Toddminer C1 Pro here to review within a week, and would like to elaborate on our experience, mining profitability, and really coins mined with the Antminer K5 so far. Thanks to Coin Mining Central for helping us to acquire these ASIC miners!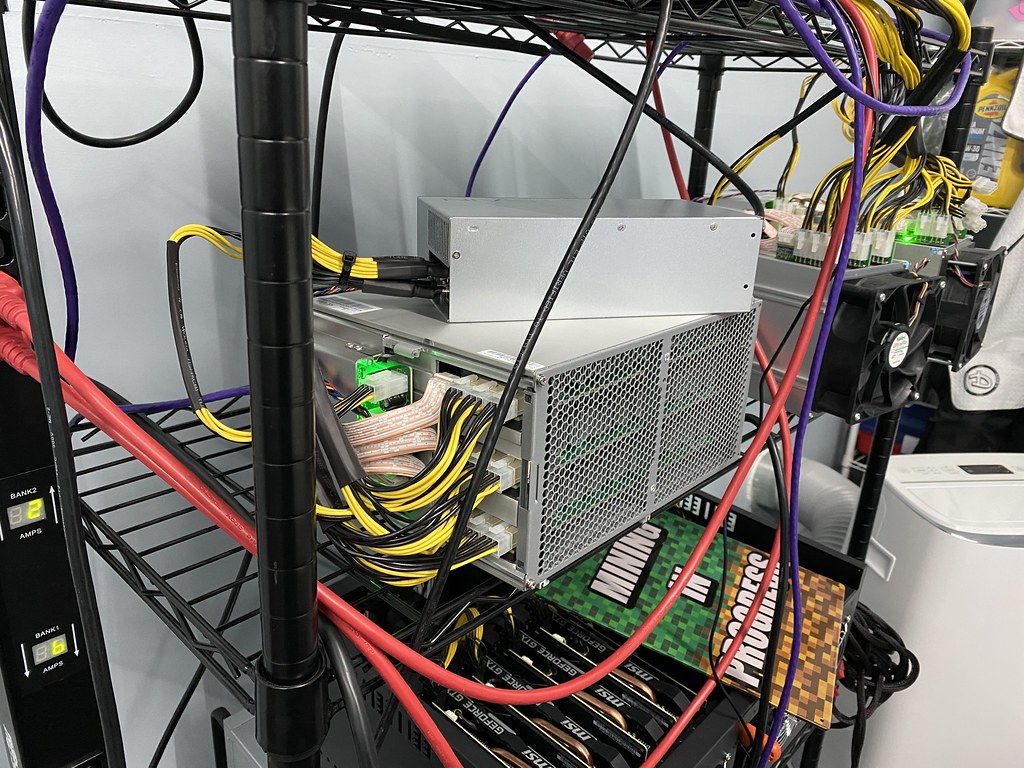 Our initial testing and the bulk of the Nervos CKB mining we have ever done was on the F2pool CKB mining pool. We mined Nervos CKB here for about 10 days with our Bitmain Antminer K5 and mined about 25,000 CKB coins which are worth $120 dollars at today's current value of $0.00478716 / 0.00000062 BTC per coin. Calculate Nervos CKB to USD via CoinGecko here.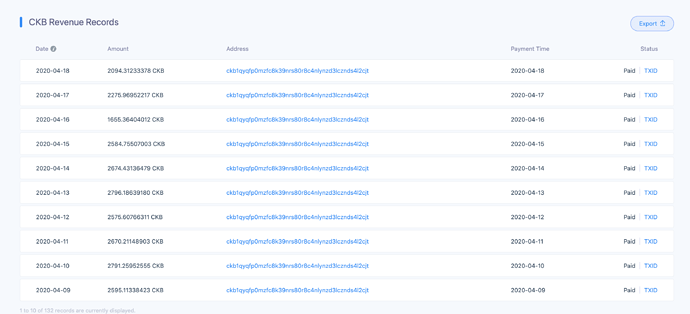 We wanted to test mining Nervos CKB on another mining pool as well, so here is our mining revenue with our Bitmain Antminer K5 mining CKB on SparkPool. We have mined about 20,000 Nervos CKB coins in 10 days on SparkPool with our Bitmain Antminer K5. To be clear this is not a comparison, because mining difficulty has increased since we were mining on F2pool and the mining was not done on each mining pool at the exact same times. Our mining revenue on Sparkpool is also rounded up to 20,000 which is worth $96 dollars at the time of this write-up.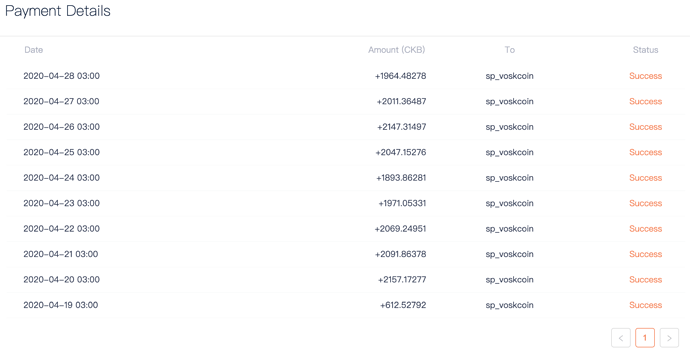 At the current price of the Bitmain Antminer K5 Nervos CKB ASIC miner, we could purchase about 360,000 CKB coins. Analyzing how many coins you could buy if you were to invest directly into a cryptocurrency as opposed to buying a crypto miner is very important because mining cryptocurrency has two main goals. The main goal of cryptocurrency mining is to support a specific project/coin by running its decentralized network via your mining rig, and the second goal of mining crypto is to acquire more coins long-term via mining as opposed to buying the coins outright.
A key note here is that it is not simple at all for US citizens to buy Nervos CKB, and mining CKB coins is actually the easiest way for US citizens to "buy" or acquire this cryptocurrency.


Evaluating the mining profitability as dollars and coins
In total the 3 weeks of mining profitability with our Bitmain Antminer K5 has returned about 45,000 CKB coins or $216 dollars of earnings. With a 10cent per kilowatt hour electric rate, which is an average US electric rate this mining rig has cost about $76 dollars to run, which means that after paying our electric bill this miner has earned $140 dollars worth of coins or 29,245 CKB coins.
Nervos Network and the mining of their CKbytes or CKB coins has RAPIDLY evolved over the last year, and it's been a crazy journey taking part in this mining as well as creating video and written content on CKB mining. It is certainly risky to mine Nervos CKB, especially with the Bitmain Antminer K5 as this is a new ASIC miner, that has confirmed competition via the Todek Toddminer C1 Pro that is a more efficient miner than the Antminer K5. We are not here to tell you to buy these ASIC miners or to not buy them, this article is simply to report on real-world, verifiable mining profitability, as our mining earnings with our Bitmain Antminer K5 are clearly shown here as well as traceable on the Nervos CKB blockchain.
If you'd like to learn more about the Bitmain Antminer K5, please consider watching the official VoskCoin video review of the Bitmain Antminer K5 ASIC mining Nervos CKB!