Bitmain has recently released a new ASIC Bitcoin mining rig, well they've released several… Bitmain is always releasing weird variations of their Antminer BTC miners but… anyway… Enter the Bitmain Antminer T17+ one of the LATEST and not GREATEST Bitcoin miner. Thanks to CoinMiningCentral for helping us procure this miner.
Let's review the specs or specifications of the Antminer T17+, and also the mining profitability.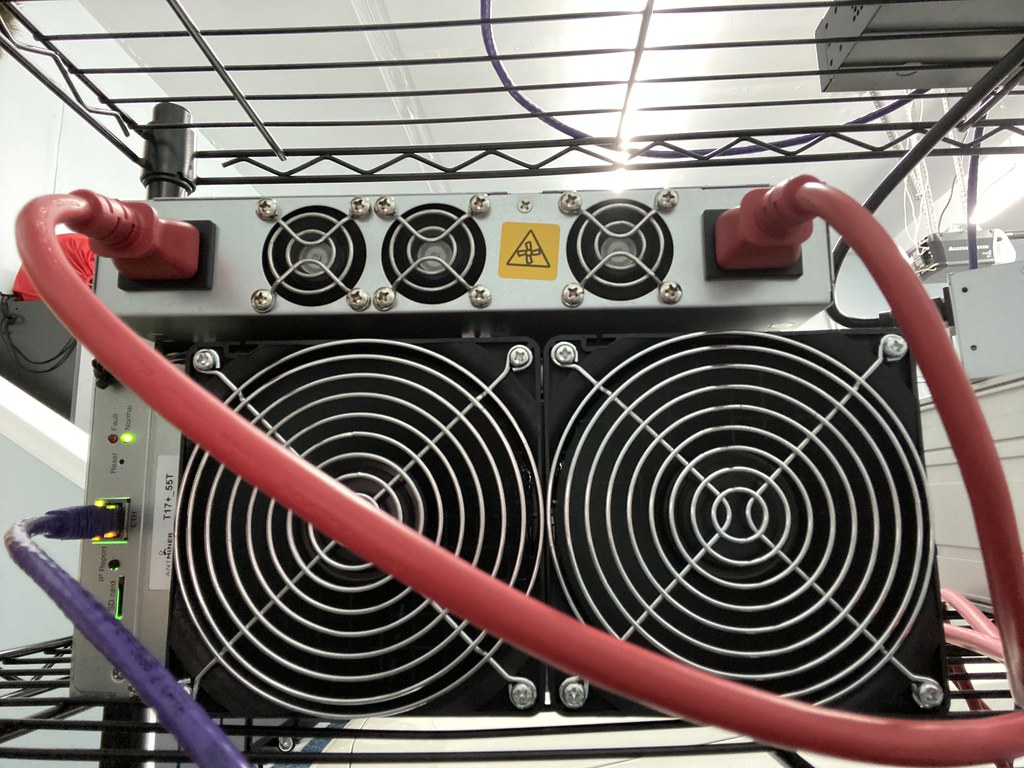 The Bitmain Antminer T17+ 55 th/s or 55T model consumes 12 amps or 3200 watts and is only rated for 220-240v electric. Historically we have also noticed that most Bitmain Antminers also slightly exceed their rated mining performance, except for the recent Antminer K5 we reviewed here - Analyzing Mining Profitability of our Bitmain Antminer K5 Nervos CKB ASIC Miner Interestingly enough, the Bitmain Antminer T17+ 55 th/s model, mines on average over 56 th/s, which is great news if you have bought this miner or plan to.


The official release date of the T17+ was December 2019, however, it seems the larger production batches of the T17+ began shipping in March and are scheduled for April 2020. Ironically all right before the epic Bitcoin Halving of 2020 reducing daily BTC block emission from 12.5 Bitcoins to 6.25 Bitcoins. Even this exact T17+ model is stamped with a March 2020 production date, and what we believe to be "batch 3".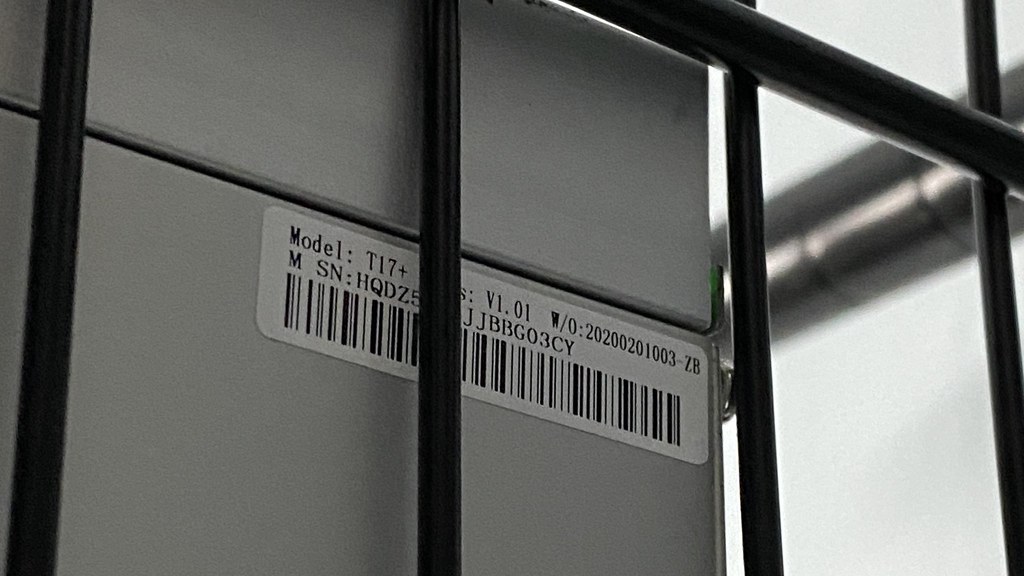 Currently, we are gathering more mining data on the Bitmain Antminer T17+. So far the miner has performed as advertised, no issues or downtime, we have mined Bitcoin, Bitcoin Cash, and Bitcoin SV successfully with this miner. Here's a snapshot of some daily BTC mining revenue.


We will have a full in-depth VoskCoin video review posted to the VoskCoin YouTube channel soon on the Bitmain Antminer T17+!