iPollo miners are real?!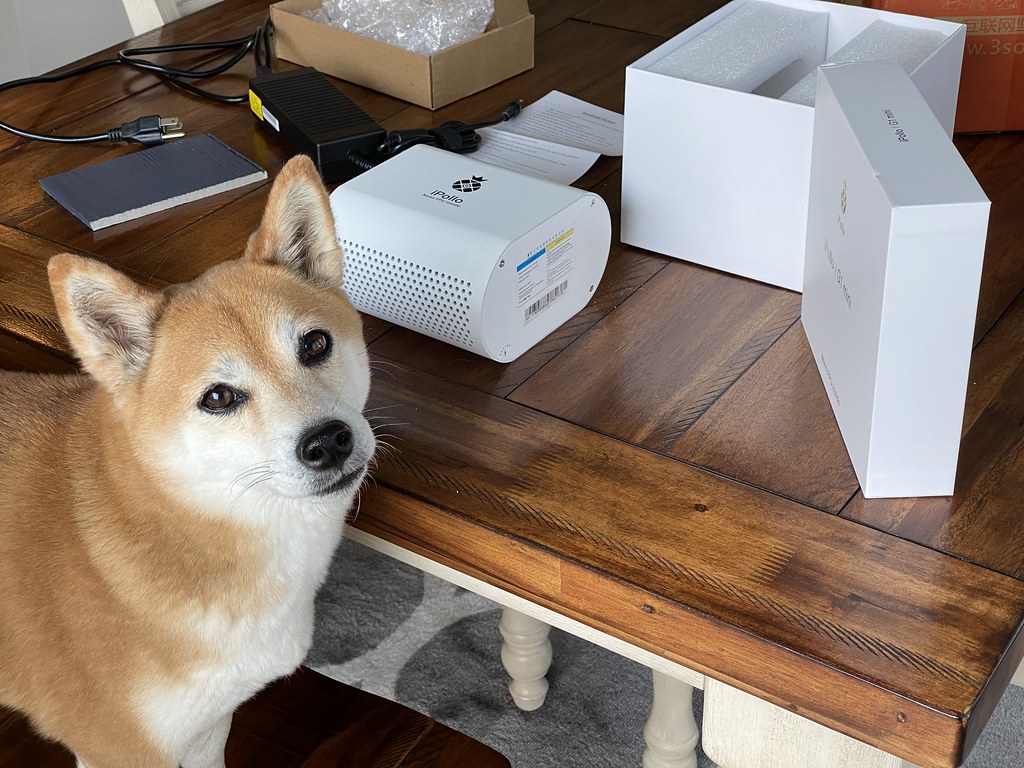 Honestly I did not think the iPollo pineapple GRIN ASIC miners were real, but they sent us one to review and you can watch the full video review below!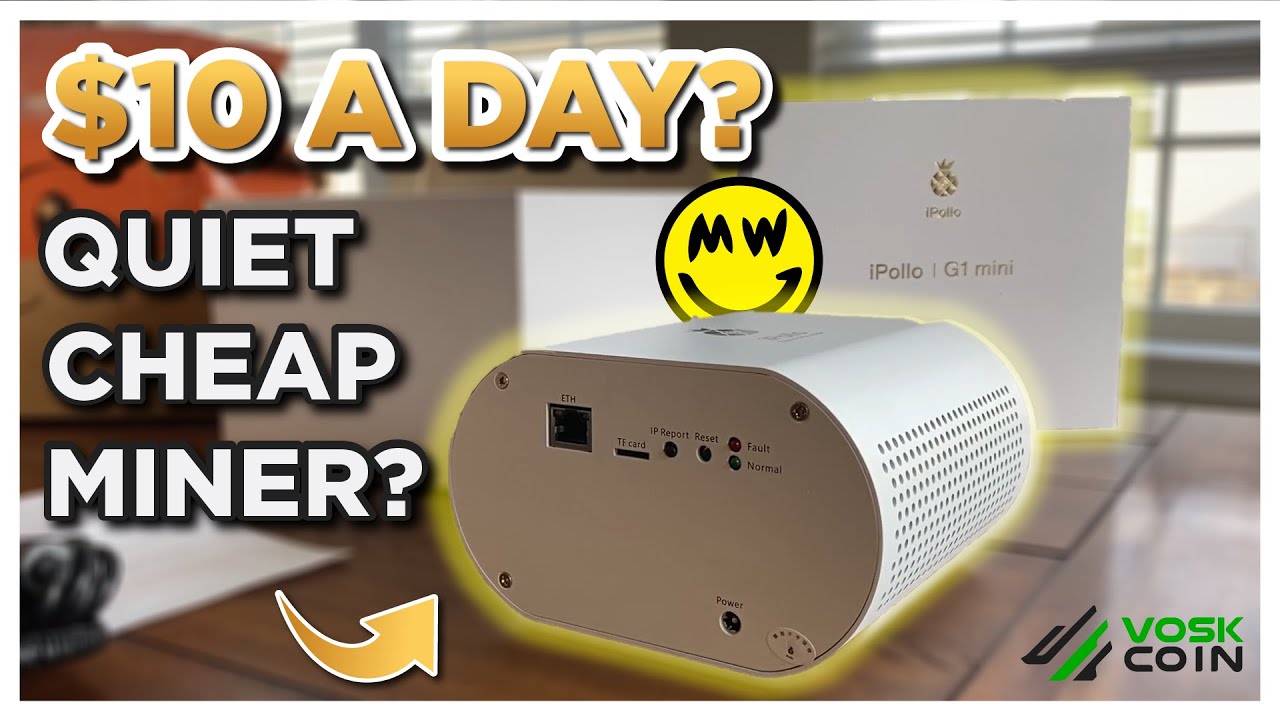 Are you interested in buying an iPollo miner? Be careful, there are a lot of scam listings out there.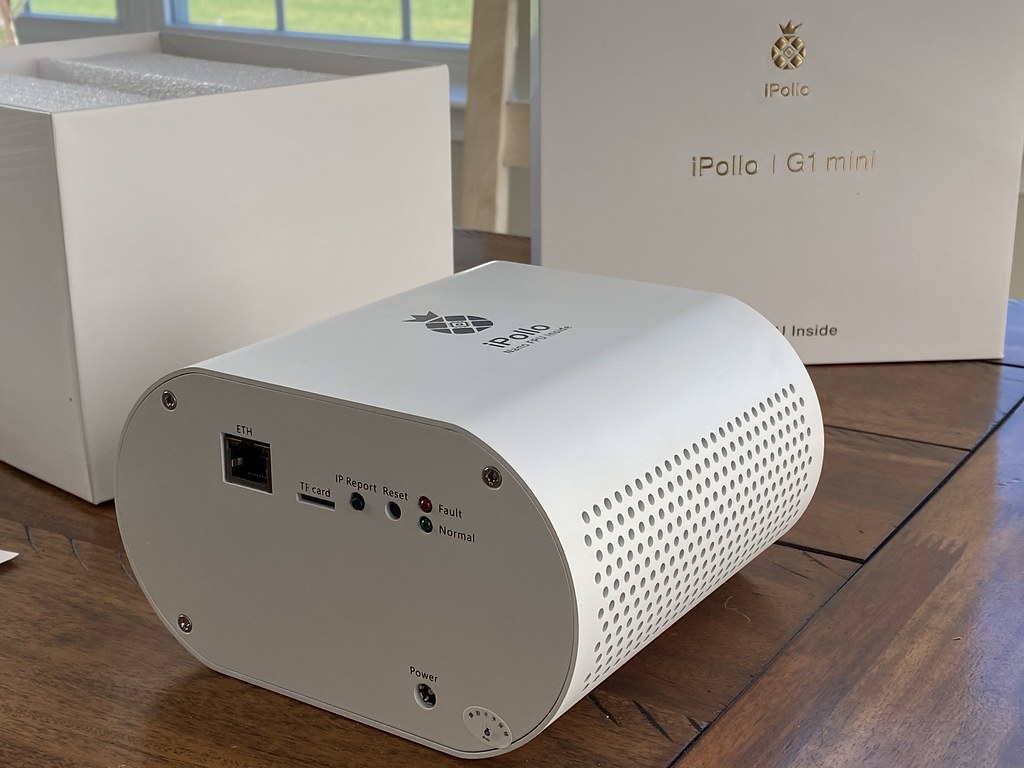 I contacted them on their official Twitter handle and asked to review their Pineapple miner G1 mini.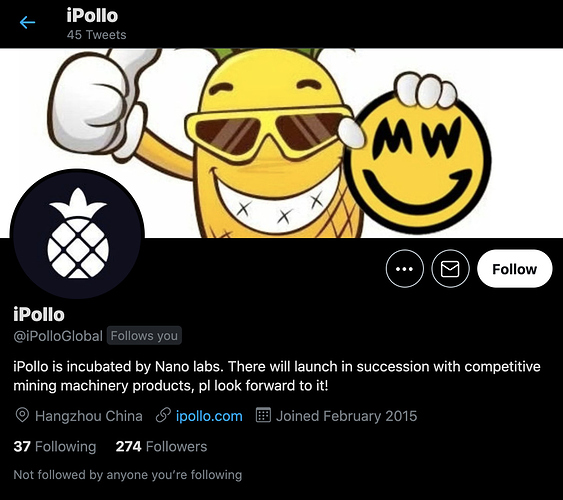 They said yes, I sent them our address, and then several months later their miner showed up. I was honestly surprised to receive this little mini ASIC miner that mines GRIN grincoins!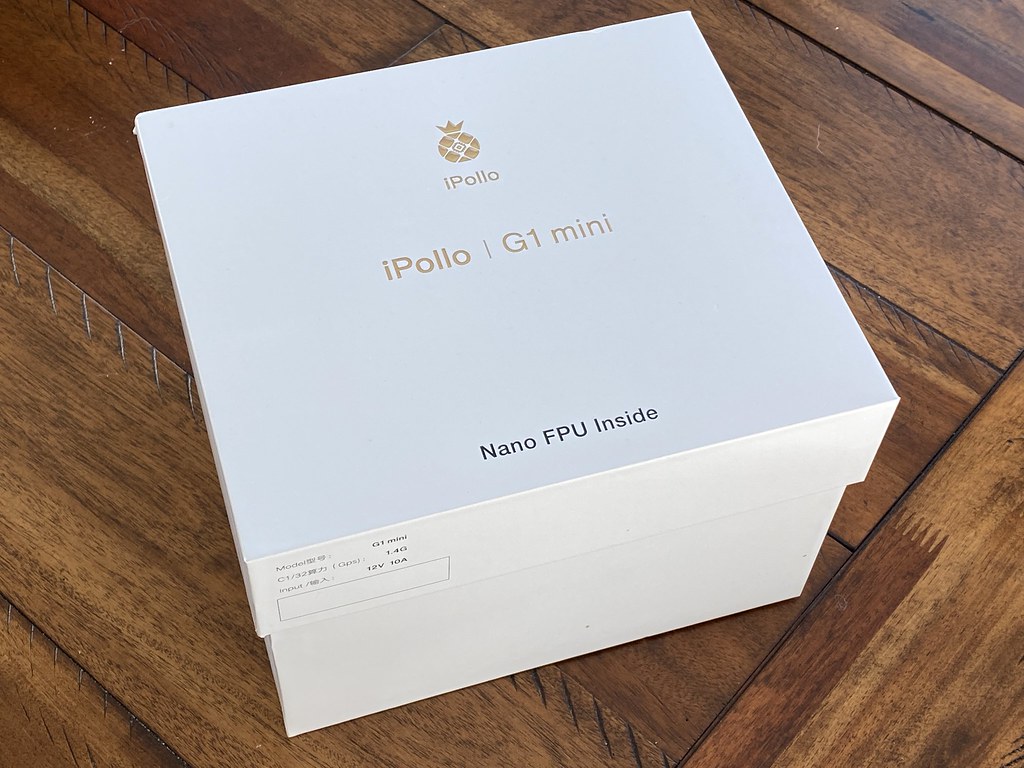 VoskCoin covered GRIN and how to mine grincoin with GPUs when it launched in 2019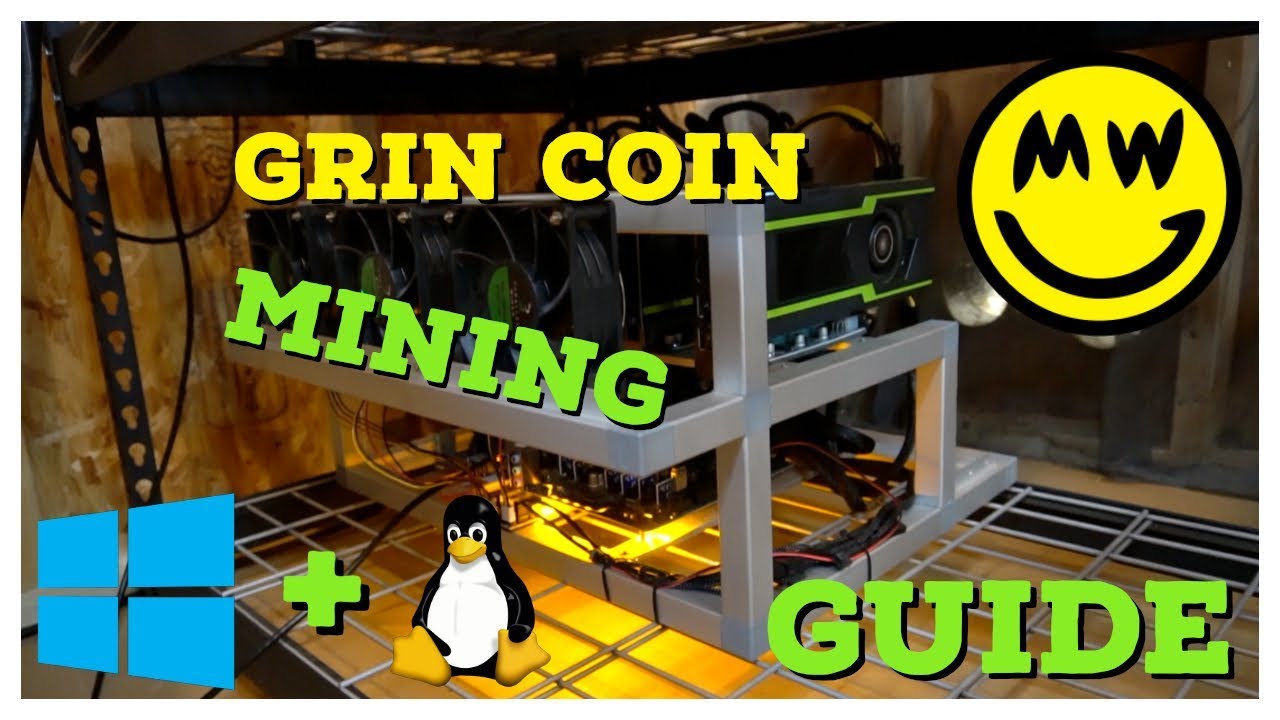 "Let me be clear"
This is the official website for iPollo - http://ipollo.com/
iPollo has released two pineapple miners, which is their brand of ASIC miners, and they have only released GRIN ASIC miners so far.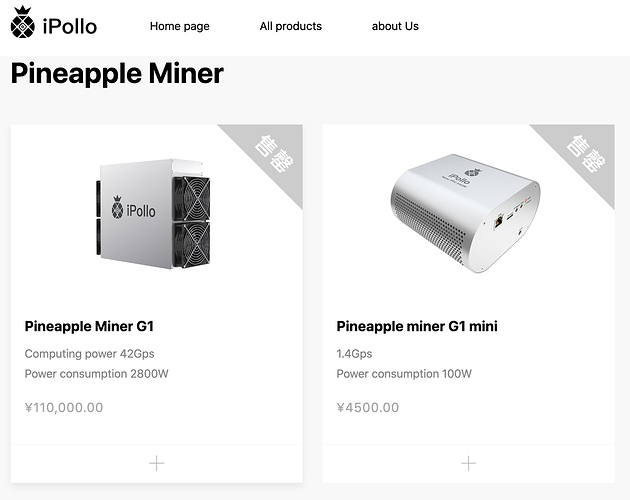 iPollo have released the iPollo Pineapple Miner G1 and the iPollo Pineapple Miner G1 Mini. I have never seen real footage of the full-size G1 ASIC miner that makes well over $200 a day mining GRIN.
Here's two screenshots of the iPollo Pineapple miner G1 mini mining GRIN on f2pool.



I have created this thread for clarity and also potential interest in buying their miners. I am not saying this thread will 100% turn into a groupbuy, in a cryptocurrency bull market you really seek stock and availability as opposed to getting discounted mining rigs. I have contacted their official email (adrian@nano.cn) as well as messaged their official Twitter account (@iPolloGlobal).
Want to buy an iPollo miner? Reply below w/ quantity & model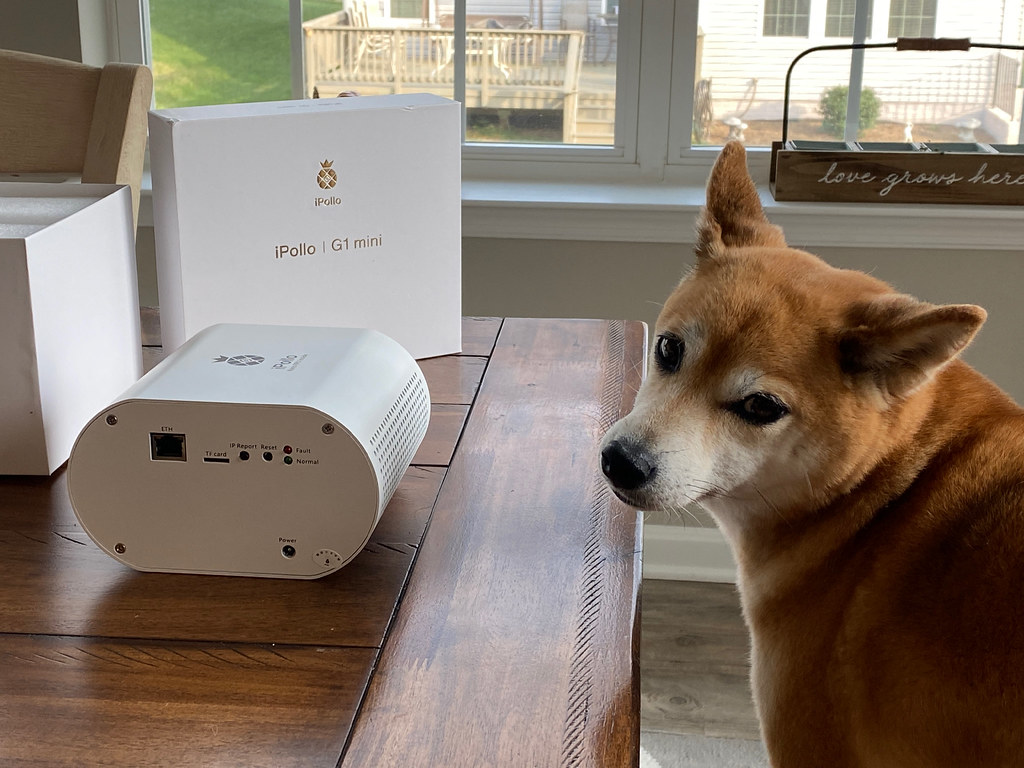 Update
#1

iPollo replied

Adrian of iPollo (contacted via the above email address) said they're launching additional miners soon, a iPollo Bitcoin miner as well as an iPollo Ethereum miner. I replied with the interest of the VoskCoin community to buy GRIN ASIC miners w/ this thread.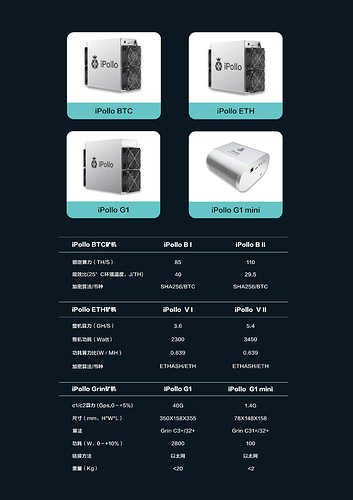 Update
#2

bad news…

I shared this thread, discussed everyones interest and they said they will not have additional stock soon and when they do they will be only selling it on their official website. After the intense interest from you all they have become very responsive which is great progress. At this time the best thing you can do is contact them through their Twitter DMs and official email listed above. iPollo is not interested/capable of creating a groupbuy for us, I was hopeful with the clear interest we would be able to negotiate – but that's not the case. I will update in the future if I hear of incoming stock.

Sorry guys, I tried