Wow I should have looked at other post before starting a new topic. I understand that tech hustler has used this company with positive outcome. I liked the prices listed on the web site and wanted to pick up a miner or two.
The fact this was posted by a new user as a first post and only post really smells fishy that is typical spam ad behavior which if a company is participating in such tactics it does not endear me to them
I am just wondering because I was going to get a Ethereum Classic miner, and just want to know if people have had good or bad experiences with them so I don't get scammed.
Here's another short thread on Belaymining
I reached out to belaymining and asked to see warehouse pics and stuff, this is what they sent!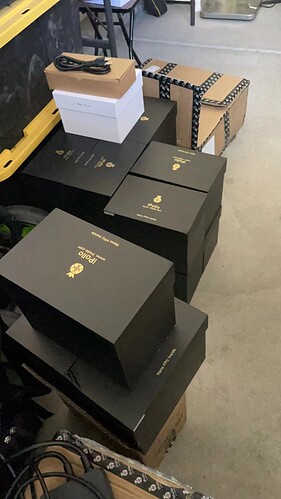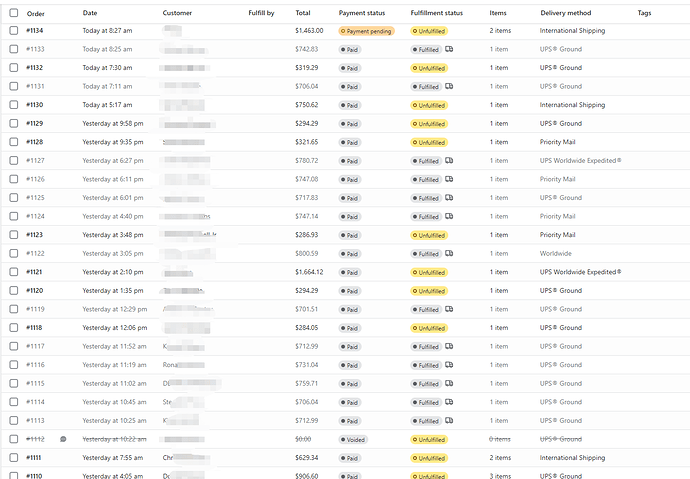 It is starting to seem more legit. I also know somebody who just ordered from their site. I will update this text when he gets the package. Just remember to do your own research before buying. (The first photo is not showing so you just need to view the file).
Yes they are legit, but pretty new to the market.
curious how that order works out for you, that shipping delay made me think it was coming from overseas. going through their check out it states international shipping and you are responsible for the 25% tariff. there is also no refund policy and if you look up the business address and phone number there are multiple businesses associated with both in different states as well as registered foreign. It does look like you can pay by credit card at least so you do have protection there…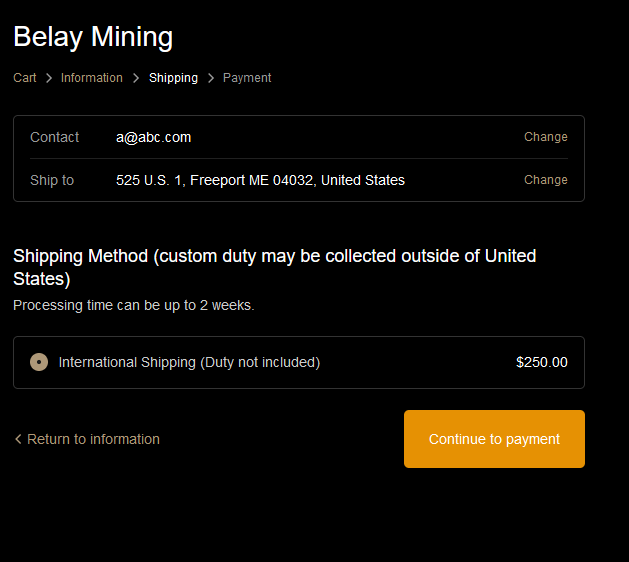 If you look at my UPS tracking info (BelayMining Purchase), it looks like UPS was sitting on the package. I purchased a asic that was in the US (CA). I believe if you order a asic from China, shipping cost is added on.
clearly a shill post by the brand creators.
They are legit! I purchased a G1 Mini and it came nicely packed and quick! They do work with plenty of channels that offer discount codes plus they have the miners on sale a lot!
Thanks
Doug