Somehow the hashrate has made a loop. Lol.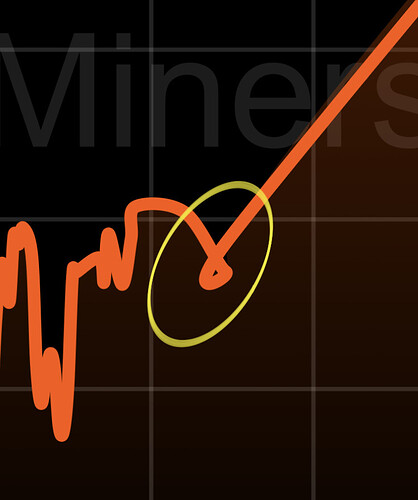 Just look at the straight line, that lasted for a few hours. (8).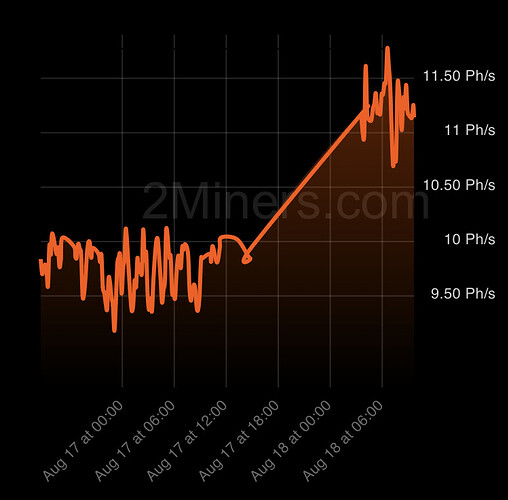 This chart is a weekly chart, and you can see when they start testing, then shutoff. Another pattern that happens is when they start testing 100 to 200 machines per day, or around 1.6 pedahash, not all at once. But at the start of the testing the price pumps 6%, after the testing is over, you see a dump.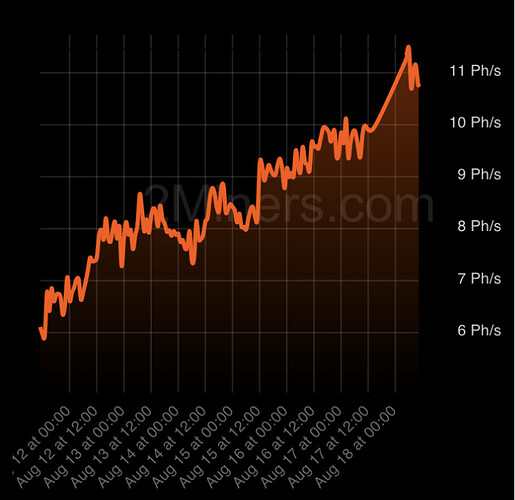 Just a side note. But this is why ASICS suck. They make it centralized. Put so much sell pressure, and the only people that really win are the manufacturers. And once the profits are gone the machines are useless. They really need to start making them like they were before. Like the s9, l3+++. As even though the efficiency is horrible compared to today. They use low wattage, and are entry level starts, while still having a great resell value after all the years.